32GB
Now that both Samsung and Micron are shipping their 16 Gb DDR4 memory chips to third parties, we're seeing wider availability of 32 GB unbuffered memory modules (UDIMMs). To date, six brands have either introduced, or started to sell their 32 GB unbuffered DIMMs, and in the coming months more manufacturers are expected to follow. The Basics Before we proceed, let us recap the basics here. Because of the way memory sub-systems work, high-capacity memory modules (in our case, 32 GB and higher) for workstations and servers are built differently than regular DIMMs for client PCs (which are called unbuffered DIMMs, or UDIMMs). Registered DIMMs (RDIMMs) carry a register chip that buffers the address and command signals, whereas the Load Reduced DIMMs (LRDIMMs) replace the register...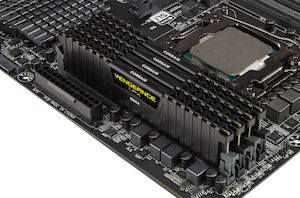 Corsair has introduced its first 32 GB unbuffered DRAM modules along with 64 GB and 128 GB dual-channel memory kits for mainstream PC platforms based on AMD's 400/500-series as...
19
by Anton Shilov on 7/19/2019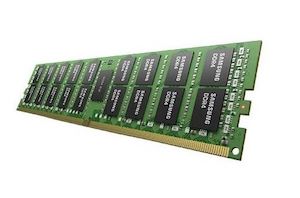 With a lot of speculation in regards to Samsungs 32 GB unbuffered modules and their availability since we first announced it last year, stock has started to filter into...
13
by Gavin Bonshor on 6/11/2019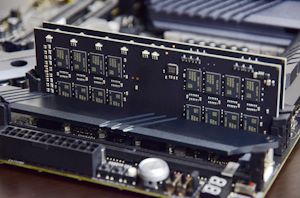 Two memory module companies, G.Skill and ZADAK, have developed a new memory format with double capacity DDR4 memory. These new modules put the equivalent of two standard modules onto...
52
by Ian Cutress & Gavin Bonshor on 1/23/2019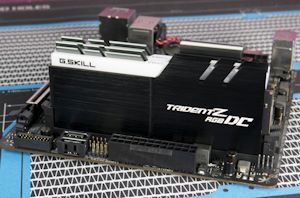 One of the interesting things to come out of the news in recent weeks is the march to double capacity memory. In today's market, memory modules for consumer grade...
19
by Ian Cutress on 11/9/2018