Tiger Lake
At the start of the year, Intel 'foolishly' handed me a wafer of its next generation Tiger Lake processors, as the moment it came into my hands I attempted to make a very quick exit. In my time with the wafer, we learned that this new 10nm laptop-focused processor had four cores, used Intel's next generation Xe graphics architecture, and would set the stage at the end of the year as the cornerstone of Intel's mobile processor offerings. As part of Intel's Architecture Day 2020 a couple of days ago, the company went into detail about what makes Tiger Lake the true vehicle for 10nm, and why customers will want a Tiger Lake device.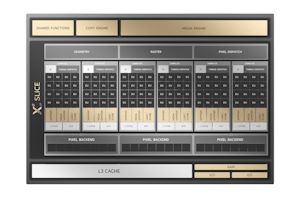 As part of today's Intel Architecture Day, Intel is devoting a good bit of its time to talking about the company's GPU architecture plans. Though not a shy spot...
24
by Ryan Smith 14 hours ago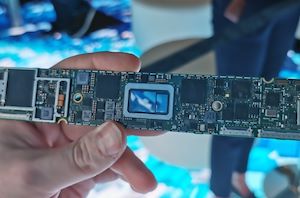 Over the next month or so Intel is scheduled to launch its next-generation Tiger Lake family of processors. Detailed in bits and pieces over the past several months, Tiger...
82
by Ryan Smith on 8/5/2020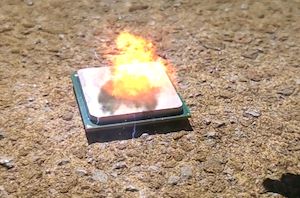 I've said it a million times and I'll say it again – the best industry conference I go to every year is Hot Chips. The event has grown over...
64
by Dr. Ian Cutress on 7/8/2020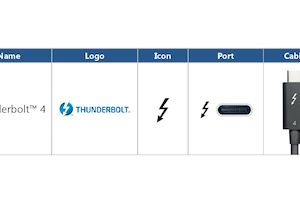 Wired connectivity is converging onto two standards: USB4 and Thunderbolt 4. Both of these are set to debut by the end of the year in Intel's upcoming Tiger Lake...
74
by Dr. Ian Cutress on 7/8/2020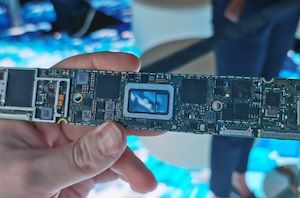 Along with detailing the nuts and the bolts of their Q1 2020 earnings, as part of Intel's financial presentation, the company also offered a quick update on their upcoming...
140
by Ryan Smith on 4/24/2020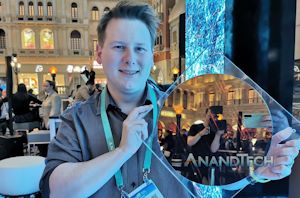 One of the surprises at CES from Intel was the presence of Tiger Lake, Intel's next generation platform beyond Ice Lake. Tiger Lake is Intel's vehicle for delivering the...
107
by Dr. Ian Cutress on 1/13/2020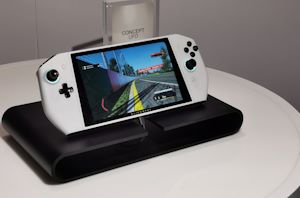 Dell and Alienware have unveiled a new portable gaming machine it is calling Concept UFO. Demonstrated during its Dell Experience press conference at CES 2020, the Alienware Concept UFO...
19
by Gavin Bonshor on 1/8/2020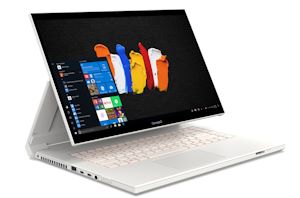 As we move into 2020, there is a lot of talk about what Intel's 2020 plans will be. Discussions about the expansion of Intel's 10nm process node products, such...
57
by Dr. Ian Cutress on 1/6/2020