Deals
While components like GPUs and processors are high demand items, now is a great time to pick up a power supply. There are plenty of power supply discounts on the market like this deal from Antec on a 650-Watt device from the Antec Value Power Series. As of today, the VP650 Plus is available at Newegg for $47. To redeem the offer, you have to use the included $15 rebate card. There is also a minimum shipping fee of $4.99. Antec Value Power Series VP650 Plus: was $64, now $47 at Newegg It has a 650-Watt output and has an expected performance efficiency of 85%, according to the specifications. This model meets 80 Plus efficiency requirements. The VP650 Plus uses a single +12V rail and features a silent...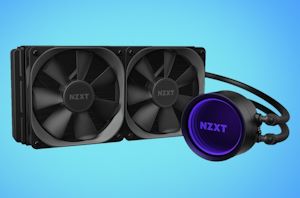 Cooling your CPU doesn't have to be an expensive endeavor—the right cooler can even be a featured asset in your final build. Today we're sharing an offer we found...
11
by AnandTech Deals 3 days ago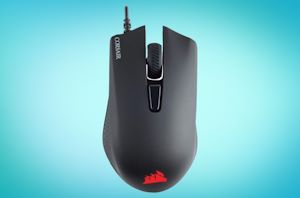 A quality mouse can make a huge difference in performance while gaming but the specifications have to meet with the right price point to truly be a good investment...
0
by AnandTech Deals 4 days ago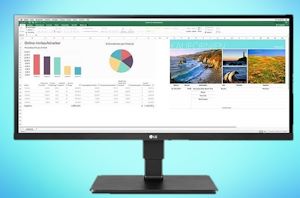 Large-scale IPS equipment often comes at a higher cost but this offer on the LG 29BN650-B is an exception to the rule. This 29-inch IPS display is usually priced...
0
by AnandTech Deals 5 days ago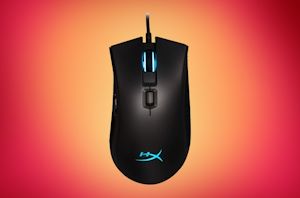 Finding a gaming mouse worth investing in requires quality specifications at a reasonable price point. Today's deal provides just that with the HyperX Pulsefire FPS Pro gaming mouse going...
10
by AnandTech Deals 6 days ago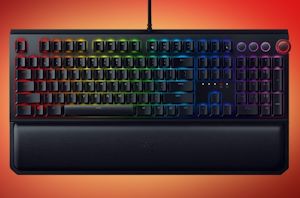 This mechanical gaming keyboard from Razer is heavy on features and usually just as heavy on the price. Today, however, users can take home the Razer BlackWidow Elite Mechanical...
10
by AnandTech Deals on 1/15/2021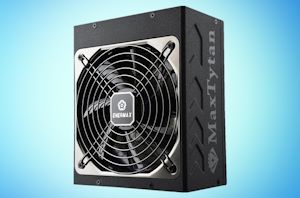 Today, users can take home the Enermax MaxTytan 750-Watt power supply for just $229 at Newegg. Power supplies aren't usually purchased as an impulse buy but this offer was...
2
by AnandTech Deals on 1/7/2021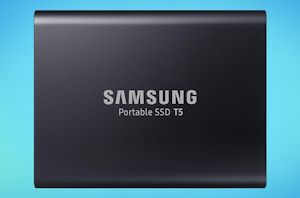 Today users can pick up the 2TB edition of the Samsung Portable T5 SSD at Amazon for $229. This is $50 down from its recommended price of $279. This drive...
0
by AnandTech Deals on 1/6/2021