RTG
Today, AMD released Radeon Software Adrenalin Edition 18.3.3, a general update pulling in Vulkan 1.1 support for the main driver branch, as well as bringing support for Sea of Thieves (full release today, 3/20/18) and A Way Out (3/23/18). In light of the Final Fantasy XV Windows Edition launch a couple weeks ago, 18.3.3 succeeds the low-key Final Fantasy XV specific 18.3.2 update released last week, as well as superseding the interim Radeon Software 18.2.3 with Vulkan 1.1 Support. Strictly speaking, many of AMD's products were conformant with Vulkan 1.1 as early as last fall, according to the Khronos Group's conformant products list, but 18.3.3 brings public support with the latest driver. While Sea of Thieves is getting support for full release, the game has...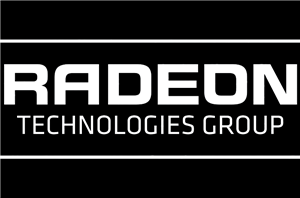 Although AMD's GDC 2016 "Capsaicin" event was primarily focused on game development – it is the Game Developers Conference, after all – AMD did spend a brief moment discussing...
54
by Ryan Smith on 3/15/2016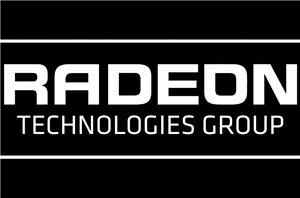 With the driver update floodgates not closing yet, we are given a massive update from AMD that brings Radeon Software Crimson Edition to version 16.3 (driver version 16.15). Incoming...
18
by Daniel Williams on 3/10/2016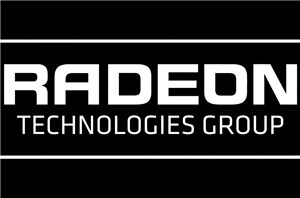 Capsaicin, whether you call it the essence of flavor or the distillation of pain (ed: it's the latter), at its core capsaicin is what drives everything we call spicy...
47
by Daniel Williams on 3/8/2016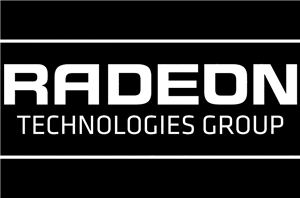 It didn't take long at all, but AMD has come in with another driver update full of performance enhancements, compatibility fixes, and bug fixes. With continued efforts on their...
16
by Daniel Williams on 2/25/2016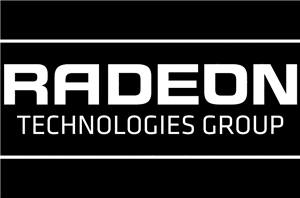 This week AMD has pushed out their first video driver release of the year, Crimson 16.1 Hotfix. Between this latest hotfix and their previous Crimson update, AMD is making...
35
by Daniel Williams on 1/12/2016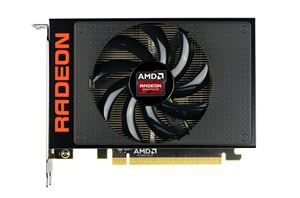 Word comes from AMD via a press release this morning that they are giving the Radeon R9 Nano a price cut. AMD's diminutive flagship, which launched in September 2015...
74
by Ryan Smith on 1/11/2016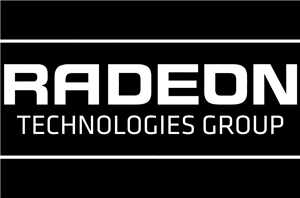 For much of the last month we have been discussing bits and pieces of AMD's GPU plans for 2016. As part of the Radeon Technology Group's formation last year...
153
by Ryan Smith on 1/4/2016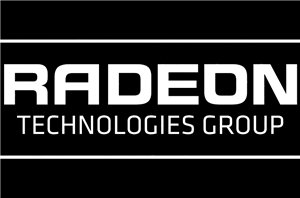 Just last month we saw the release of AMDs new Radeon Software Crimson Edition. This release included the brand new Radeon Settings and promised a new commitment to more...
33
by Daniel Williams on 12/18/2015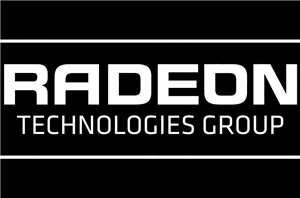 Earlier this month AMD's Radeon Technologies Group held an event to brief the press of their plans for 2016. Part of a larger shift for RTG as they work...
49
by Ryan Smith on 12/15/2015