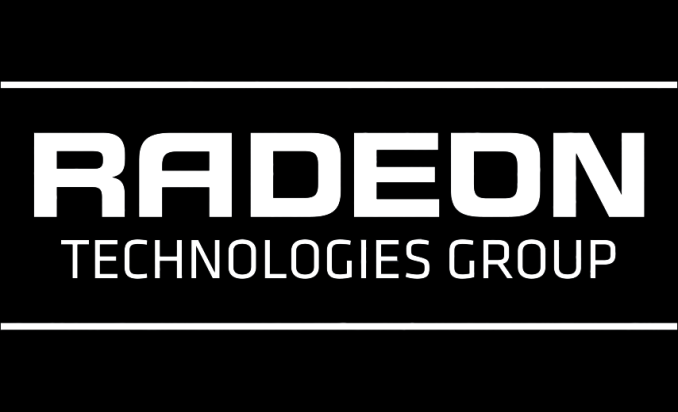 Capsaicin, whether you call it the essence of flavor or the distillation of pain (ed: it's the latter), at its core capsaicin is what drives everything we call spicy. Using this as their inspiration AMD's Radeon Technologies Group will be holding a press event for GDC, and they are naming said event after this terrifically terrifying substance.
The press event, which we will be present for, will also be getting a live webcast that will be available on AMD's investor relations page next week on Monday March 14th, at 4:00 PM PT. After concluding the event a replay will be available to watch a few hours later, along with YouTube access as well.
At the event RTG plans on showcasing their own hardware, software, and gaming partners. As Capsaicin is the reason for that fire that inspires dishes worldwide, RTG will explore what they call the "inner essence" of the GPU and how it powers innovations that we will see in gaming and VR. Along these lines RTG plans to show the latest advancements drive both the enthusiast and developer communities as we approach a growing virtual reality market.
Meanwhile, that AMD is broadcasting a webcast should be considered significant. Due to Security and Exchange Commission rules, AMD is required to reveal certain types of information to investors at the same time as the press. In previous instances where AMD has announced a webcast via their investor relations site, there have been new product announcements. So it is reasonable to expect the same here.
For more information, please see the Capsaicin webcast announcement page.
Source: AMD