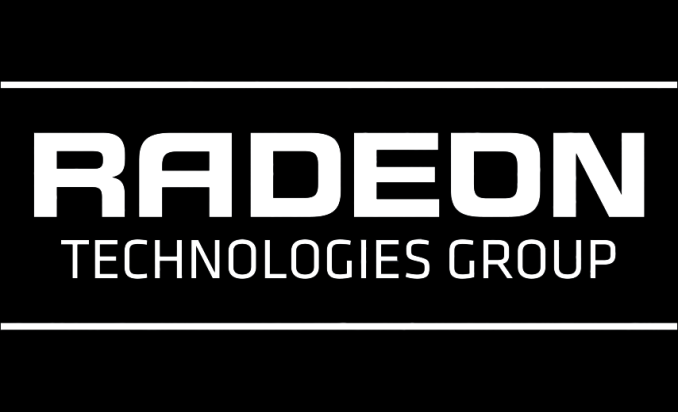 With the driver update floodgates not closing yet, we are given a massive update from AMD that brings Radeon Software Crimson Edition to version 16.3 (driver version 16.15). Incoming this week is a good list of bug fixes, a large list of new features which include a couple of surprises, and some performance numbers to let us know how these cards have been improving.
On the list of resolved issues, AMD has fixed an issue with cards not sustaining steady clock speeds, which had been leading to choppy performance. AMD also fixed a random crash in Rise of the Tomb Raider caused on launch of the game when Tessellation is enabled. And possibly most interesting of the fixes is the Ashes of the Singularity 2.0 Benchmark now supports DirectFlip, the absence of which limited AMD's ability to allow screen tearing for lower latency in that game.
More significantly, a large number of features have been added to the driver and Radeon Settings application this time around. First is official support for Vulkan which AMD notes will bring the driver to Vulkan 1.0 compliance. Support has also been added for Per-Game Display Scaling. Which can be handy for those instances where a monitor or laptop may not always scale a game to fill the screen while not running at native resolution.
In a new technology announcement, 16.3 adds support for what AMD calls XConnect technology. XConnect appears to be AMD's trademark name for supporting external Thunderbolt 3 GPU enclosures with Radeon R9 300 series GPUs, and includes supporting GPU plug'n'play. However AMD also notes that the base system will need to have BIOS support to connect to an external GPU, which implies that XConnect won't work with any and every TB3-equipped system.
Finally, AMD also posted a list of performance numbers:​
Rise of the Tomb Raider™(2)

​Up to 16% on AMD Radeon™ R9 Fury X Series vs AMD Radeon™ Software Crimson Edition 16.2.

​Gears of War Ultimate Edition(3)

Up to 60% on AMD Radeon™ R9 Fury X series vs AMD Radeon™ Software Crimson Edition 16.2.1
Up to 44% on AMD Radeon™ R9 380 series vs AMD Radeon™ Software Crimson Edition 16.2.1
While initially these are some stellar performance improvements, AMD states that the Tomb Raider numbers were tested at 1080p, while Gears of War Ultimate Edition was running at UHD (4K). These numbers also came from two different machines running different CPUs. Performance improvements are always good but internal validation has to be taken with a grain of salt, and a list this size can only give a small piece of the picture.
As always, those interested in reading more or installing the updated hotfix drivers for AMD's desktop, mobile, and integrated GPUs can find them either under the driver update section in Radeon Settings or on AMDs Radeon Software Crimson Edition download page.
Source: AMD