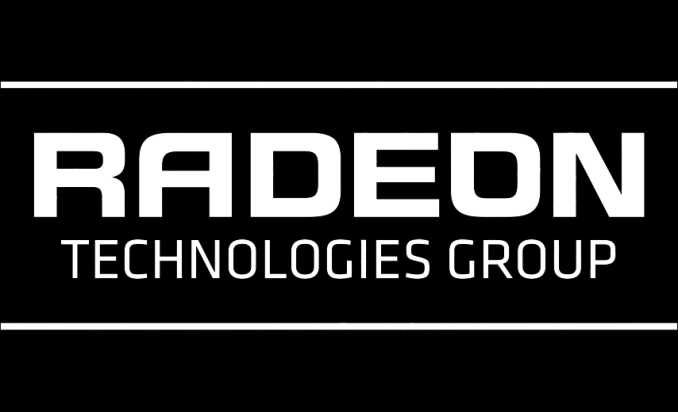 New technologies come along, new games release, things break, and developers fix them. As this cycle continues we are brought to this latest update from AMD which gives us fixes in the Crossfire and XConnect departments, along with optimizations for new and updated games.
AMD Radeon Software Crimson Edition 16.5.3 brings the Driver Version to 16.20.1013. With this release some fixed issues include crossfire fixes such as stutter while playing in Fallout 4 and texture flickering found when playing The Division with Crossfire enabled. Moving on to Radeon Settings, the utility may be removed from the system if the Radeon Software installer is launched while Radeon Settings is open. Also among the fixes is AMD XConnect which, though still young, is being improved as well. With Intel's new Skull Canyon NUC there were stability issues which are now fixed, and a BSOD caused while Safe unplugging with AMD XConnect has now been fixed.
Among the latest to receive game specific optimizations from AMD are Total War: Warhammer and Overwatch which are both being released this week. Dota 2 is also recieving renewed optimisation for releasing a beta version of Vulkan support.
As always, those interested in reading more or installing the updated hotfix drivers for AMD's desktop, mobile, and integrated GPUs can find them either under the driver update section in Radeon Settings or on AMDs Radeon Software Crimson Edition download page.