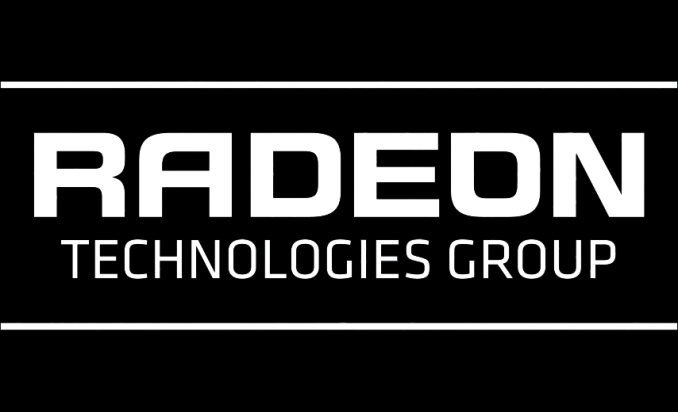 AMD has now brought us their latest card in the Radeon RX 480. With new cards comes new drivers. We are also getting fixes and a list of new features moved into Radeon Settings. So let's get into what this release contains.
To cover the resolved issues first, we can see that the RTG tackled flickering and stuttering issues found with Crossfire enabled in several games. Fixes are found for Hitman, Heroes of the Storm, The Witcher 3: Wild Hunt, and Star Wars Battlefront. With Elite Dangerous we are seeing a fix for minor stuttering issues in Crossfire. Unfortunately, the flickering in Crossfire remains for Need for Speed with some light sources in game.
Along with the appreciated fixes, we get the necessary support for the new Radeon RX 480 and a Crossfire profile for World of Tanks. We are also seeing a global Crossfire toggle, HDMI Scaling, Display Color Temperature, Desktop Color and the Vulkan version number report all move into Radeon Settings. This may be a motion to move away from the Radeon Additional Settings menu which currently houses a lot of options that don't live in Radeon Settings as first class citizens. We'll have to keep an eye out to see for sure. Alongside all these features is a new one with Radeon WattMan, which is a new utility built into Radeon Settings that allows more fine grained control of power and performance on a per game basis.
As always, those interested in reading more or installing the updated hotfix drivers for AMD's desktop, mobile, and integrated GPUs can find them either under the driver update section in Radeon Settings or onAMDs Radeon Software Crimson Edition download page.
Source: AMD