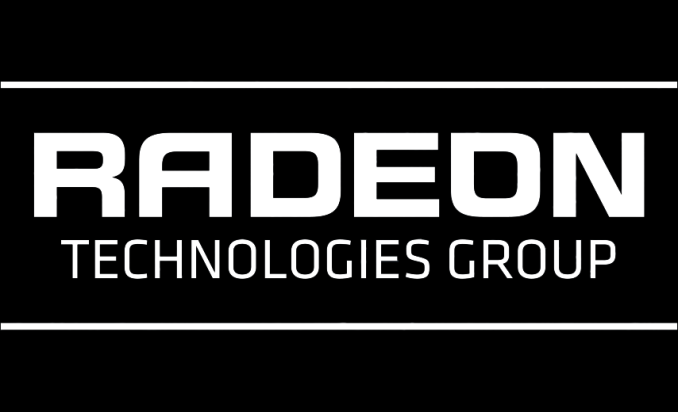 Another week another driver release, at least that feels like the way of it now. While some of AMD's driver releases lately have been light on features and fixes, as a developer by day, I can applaud the steady march of progress.
The Radeon Software Crimson Edition 16.4.1 Hotfix brings the driver version to 16.15.2211.1001. With a smaller list of fixes this driver version contains we get a resolution for flickering that may happen while playing Hitman in DirectX 11 with high shadow settings in game. Also, it appears that in some games the DirectX 12 frame rate capping issue may still remain, as they say that this exists in some applications and has been resolved. There was mention and resolution of a similar issue last month locking DirectX 12 applications to the refresh rate of the display, but details on whether this issue is separate or more of the same is unclear.
Alongside continued support for both the Oculus Rift and HTC Vive, we have now been given game ready driver support for the brand new title Quantum Break. With AMD Claiming up to 35% faster performance on a Radeon R9 Fury X when compared against Radeon Software Crimson Edition 16.3.2. AMD also makes clear in the footnotes of this drivers release notes that this was tested on a Windows 10 system running an Intel i7-5960X with 16GB of RAM and resolution of 3840x2160. While gains of 35% are impressive, the scores they share for Radeon Software Crimson Edition versions 16.3.2 and 16.4.1 are 16.693 and 22.663 respectively. If these are scores I don't know how they are derived and can't speak on them. Though if they are frame rates, then that level of performance can cause the margin of error can swing wide. This doesn't represent a real use case either, since nobody is going to settle for framerates that low on an R9 Fury X. Despite this I must make clear that I appreciate the disclosure, and having this information gives performance numbers provided by AMD much more meaning and validity than we would have had without them.
As always, those interested in reading more or installing the updated hotfix drivers for AMD's desktop, mobile, and integrated GPUs can find them either under the driver update section in Radeon Settings or on AMDs Radeon Software Crimson Edition download page.