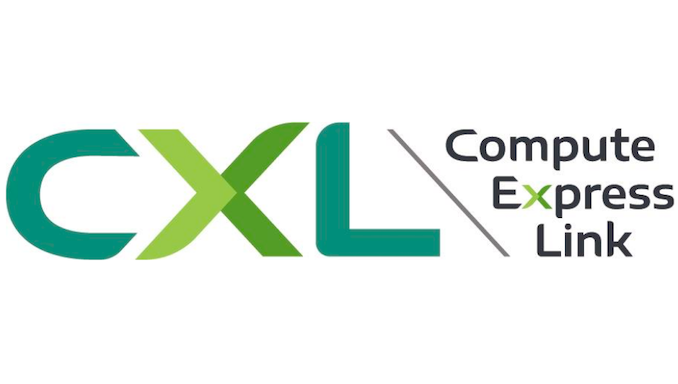 Arm has officially joined the Compute Express Link (CXL) Consortium in a bid to enable its customers to implement the new CPU-to-Device interconnect and contribute to the specification. Arm was among a few major technology companies that was yet to join the CXL consortium and given the number of chips that use Arm's IP, its support is hard to overestimate.
Arm is not completely new to CXL. The company has been participating in CXL workgroups and has provided technological and promotional resources to support development of the technology. The formal joining of the CXL consortium indicates the company's commitment to provide its customers a full software framework to CXL, though the company does not say anything about plans to add appropriate logic to its upcoming AMBA PCIe Gen 5 PHY implementations.
Arm is a board member in the PCI SIG and the Gen-Z Consortium. Besides, the company supports its own CCIX interface for inter-package chip-to-chip interface. By supporting CXL, Arm will enable its clients to build CPUs or accelerators that support low-latency cache coherency as well as memory semantics between processors and accelerators.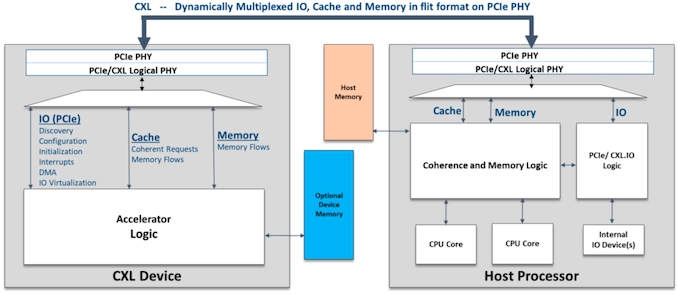 Arm says that CCIX, which supports full cache coherency, will be used as an inter-package chip-to-chip interface for heterogeneous system-on-packages. Meanwhile, since this functionality is not in the scope of CXL at present, it will not compete against Arm's version of CCIX.
Related Reading:
Source: Arm