PCIe 5.0
AMD's CTO, Mark Papermaster, has published a blog post this week said that AMD has joined the Compute Express Link (CXL) Consortium. The industry group is led by a set of nine industry giants such as Intel, Alibaba, Google, and Microsoft. The CXL 1.0 technology uses the PCIe 5.0 physical infrastructure to enable a coherent low-latency interconnect protocol that allows to share CPU and non-CPU resources efficiently and without using complex memory management. The announcement indicates that AMD now supports all of the current and upcoming high-speed interconnect protocols, including CCIX, Gen-Z, and OpenCAPI.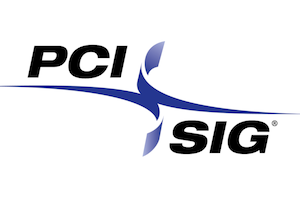 Following the long gap after the release of PCI Express 3.0 in 2010, the PCI Special Interest Group (PCI-SIG) set about a plan to speed up the development and...
55
by Ryan Smith on 5/29/2019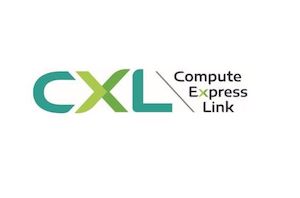 Last month the CXL Specification 1.0 was released as a future cache coherent interconnect that uses the PCIe 5.0 physical infrastructure but aimed to provide a breakthrough in utility...
18
by Ian Cutress on 4/15/2019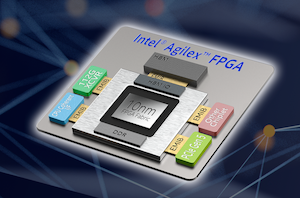 Ever since Intel purchased Altera for an enormous amount of money a few years ago (ed: $16.7B), the FPGA portfolio that has been coming out has largely been a...
12
by Ian Cutress on 4/2/2019