PCIe 5.0
In the computing industry, we've lived with PCIe as a standard for a long time. It is used to add any additional features to a system: graphics, storage, USB ports, more storage, networking, add-in cards, storage, sound cards, Wi-Fi, oh did I mention storage? Well the one thing that we haven't been able to put into a PCIe slot is DRAM – I don't mean DRAM as a storage device, but memory that actually is added to the system as useable DRAM. Back in 2019 a new CXL standard was introduced, which uses a PCIe 5.0 link as the physical interface. Part of that standard is CXL.mem – the ability to add DRAM into a system through a CXL/PCIe slot. Today Samsung is unveiling...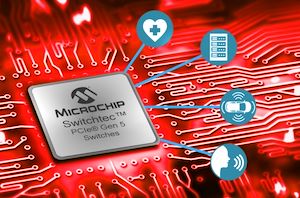 Building on their recent announcement of PCIe 5.0 retimers, Microchip has announced their first PCIe 5.0 switches, as part of their Switchtec PFX product line. On paper these look...
40
by Billy Tallis on 2/3/2021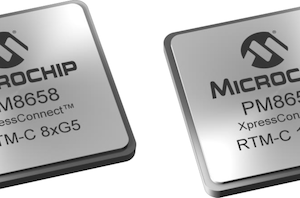 Microchip is entering the market for PCIe retimer chips with a pair of new retimers supporting PCIe 5.0's 32GT/s link speed. The new XpressConnect RTM-C 8xG5 and 16xG5 chips...
8
by Billy Tallis on 11/11/2020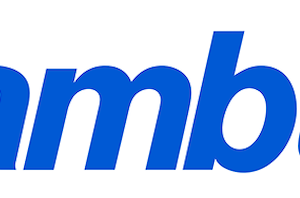 Rambus has developed a comprehensive PCIe 5.0 and CXL interface solution for chips built using 7 nm process technologies. The interface is now available for licensing by SoC designers...
17
by Anton Shilov on 11/13/2019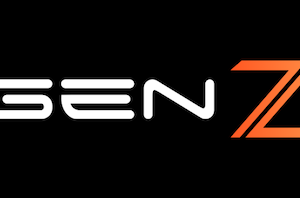 The Gen-Z Consortium this week released Physical Layer Specification 1.1 for Gen-Z interconnects. The new standard adds enhanced support for PCIe Gen 5 as well as Gen-Z 50G Fabric...
8
by Anton Shilov on 10/4/2019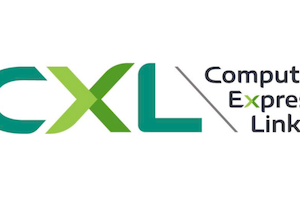 Arm has officially joined the Compute Express Link (CXL) Consortium in a bid to enable its customers to implement the new CPU-to-Device interconnect and contribute to the specification. Arm...
7
by Anton Shilov on 9/13/2019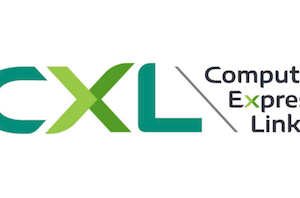 AMD's CTO, Mark Papermaster, has published a blog post this week said that AMD has joined the Compute Express Link (CXL) Consortium. The industry group is led by a...
43
by Anton Shilov on 7/19/2019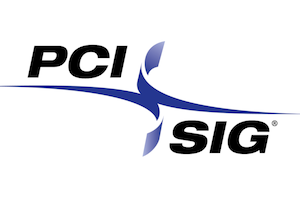 Following the long gap after the release of PCI Express 3.0 in 2010, the PCI Special Interest Group (PCI-SIG) set about a plan to speed up the development and...
55
by Ryan Smith on 5/29/2019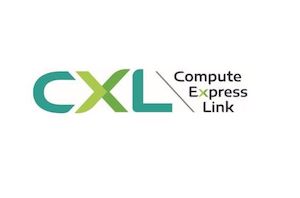 Last month the CXL Specification 1.0 was released as a future cache coherent interconnect that uses the PCIe 5.0 physical infrastructure but aimed to provide a breakthrough in utility...
18
by Dr. Ian Cutress on 4/15/2019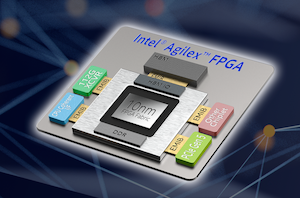 Ever since Intel purchased Altera for an enormous amount of money a few years ago (ed: $16.7B), the FPGA portfolio that has been coming out has largely been a...
12
by Ian Cutress on 4/2/2019