PCIe 5.0
Following the long gap after the release of PCI Express 3.0 in 2010, the PCI Special Interest Group (PCI-SIG) set about a plan to speed up the development and release of successive PCIe standards. Following this plan, in late 2017 the group released PCIe 4.0, which doubled PCIe 3.0's bandwidth. Now less than two years after PCIe 4.0 – and with the first hardware for that standard just landing now – the group is back again with the release of the PCIe 5.0 specification, which once again doubles the amount of bandwidth available over a PCI Express link. Built on top of the PCIe 4.0 standard, the PCIe 5.0 standard is a relatively straightforward extension of 4.0. The latest standard doubles the transfer rate once...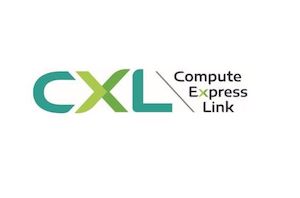 Last month the CXL Specification 1.0 was released as a future cache coherent interconnect that uses the PCIe 5.0 physical infrastructure but aimed to provide a breakthrough in utility...
18
by Ian Cutress on 4/15/2019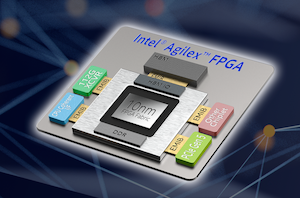 Ever since Intel purchased Altera for an enormous amount of money a few years ago (ed: $16.7B), the FPGA portfolio that has been coming out has largely been a...
12
by Ian Cutress on 4/2/2019