PCIe 5.0
Rambus has developed a comprehensive PCIe 5.0 and CXL interface solution for chips built using 7 nm process technologies. The interface is now available for licensing by SoC designers and will enable them to bring PCIe 5.0/CXL-supporting hardware to the market faster. Rambus' PCIe 5.0 solution includes a controller core originally developed by Northwest Logic (which was recently acquired by Rambus) and is backwards compatible with PCIe 2.0, PCIe 3.0 and PCIe 4.0, as well as a PHY that also supports CXL. The solution supports 32 GT/s per lane data transfer rate and is designed for advanced 7 nm FinFET process technologies. Besides the IP itself, Rambus will also offer design, integration, and support services to speed up the development process. Rambus believes that its PCIe...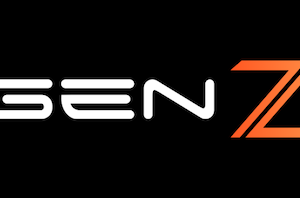 The Gen-Z Consortium this week released Physical Layer Specification 1.1 for Gen-Z interconnects. The new standard adds enhanced support for PCIe Gen 5 as well as Gen-Z 50G Fabric...
8
by Anton Shilov on 10/4/2019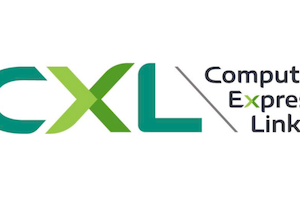 Arm has officially joined the Compute Express Link (CXL) Consortium in a bid to enable its customers to implement the new CPU-to-Device interconnect and contribute to the specification. Arm...
7
by Anton Shilov on 9/13/2019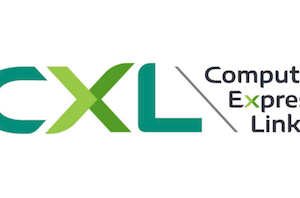 AMD's CTO, Mark Papermaster, has published a blog post this week said that AMD has joined the Compute Express Link (CXL) Consortium. The industry group is led by a...
43
by Anton Shilov on 7/19/2019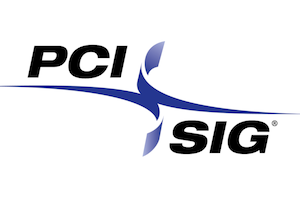 Following the long gap after the release of PCI Express 3.0 in 2010, the PCI Special Interest Group (PCI-SIG) set about a plan to speed up the development and...
55
by Ryan Smith on 5/29/2019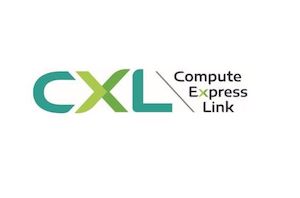 Last month the CXL Specification 1.0 was released as a future cache coherent interconnect that uses the PCIe 5.0 physical infrastructure but aimed to provide a breakthrough in utility...
18
by Ian Cutress on 4/15/2019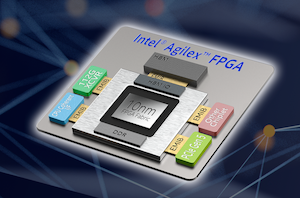 Ever since Intel purchased Altera for an enormous amount of money a few years ago (ed: $16.7B), the FPGA portfolio that has been coming out has largely been a...
12
by Ian Cutress on 4/2/2019