CXL
Rambus has developed a comprehensive PCIe 5.0 and CXL interface solution for chips built using 7 nm process technologies. The interface is now available for licensing by SoC designers and will enable them to bring PCIe 5.0/CXL-supporting hardware to the market faster. Rambus' PCIe 5.0 solution includes a controller core originally developed by Northwest Logic (which was recently acquired by Rambus) and is backwards compatible with PCIe 2.0, PCIe 3.0 and PCIe 4.0, as well as a PHY that also supports CXL. The solution supports 32 GT/s per lane data transfer rate and is designed for advanced 7 nm FinFET process technologies. Besides the IP itself, Rambus will also offer design, integration, and support services to speed up the development process. Rambus believes that its PCIe...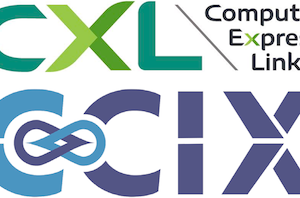 Synopsys, one of the leading developers of chip development tools and silicon IP, demonstrated its CXL over PCIe 5.0 as well as CCIX 1.1 over PCIe 5.0 solutions at...
5
by Anton Shilov on 10/11/2019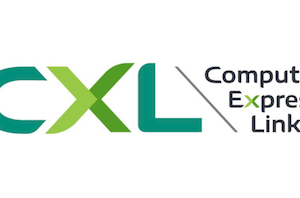 Over four years ago, Intel started to develop what is now known as Compute Express Link (CXL), an interface to coherently connect CPUs to all types of other compute...
5
by Anton Shilov on 9/20/2019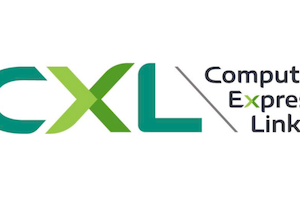 Arm has officially joined the Compute Express Link (CXL) Consortium in a bid to enable its customers to implement the new CPU-to-Device interconnect and contribute to the specification. Arm...
7
by Anton Shilov on 9/13/2019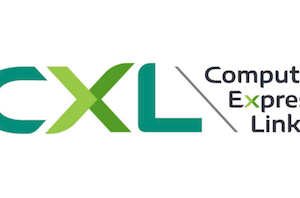 AMD's CTO, Mark Papermaster, has published a blog post this week said that AMD has joined the Compute Express Link (CXL) Consortium. The industry group is led by a...
43
by Anton Shilov on 7/19/2019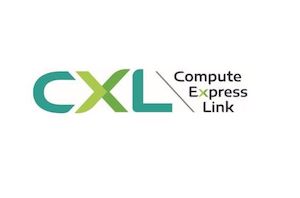 Last month the CXL Specification 1.0 was released as a future cache coherent interconnect that uses the PCIe 5.0 physical infrastructure but aimed to provide a breakthrough in utility...
18
by Ian Cutress on 4/15/2019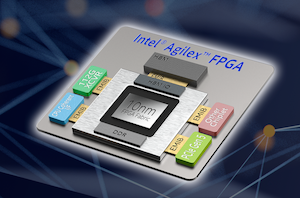 Ever since Intel purchased Altera for an enormous amount of money a few years ago (ed: $16.7B), the FPGA portfolio that has been coming out has largely been a...
12
by Ian Cutress on 4/2/2019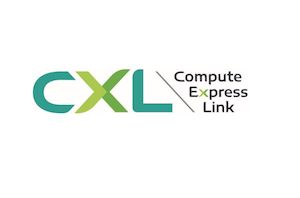 With the battleground moving from single core performance to multi-core acceleration, a new war is being fought with how data is moved around between different compute resources. The Interconnect...
46
by Ian Cutress on 3/11/2019