Interconnect
Last month the CXL Specification 1.0 was released as a future cache coherent interconnect that uses the PCIe 5.0 physical infrastructure but aimed to provide a breakthrough in utility as well as cache coherency. At the time, the to-be-defined consortium consisted of Intel and eight other founding members. Since the announcement, membership has grown from that initial nine to thirty three, including some important names in the industry.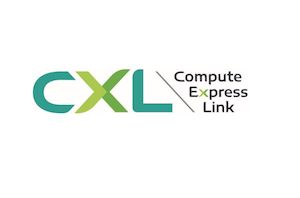 With the battleground moving from single core performance to multi-core acceleration, a new war is being fought with how data is moved around between different compute resources. The Interconnect...
46
by Ian Cutress on 3/11/2019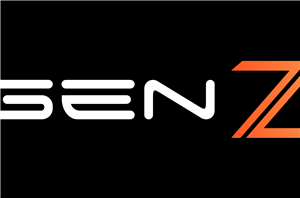 The first major release of the Gen-Z systems interconnect specification is now available. The Gen-Z Consortium was publicly announced in late 2016 and has been developing the technology as...
23
by Billy Tallis on 2/13/2018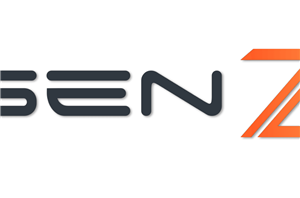 Anyone tasked with handling the way data is moved around a processor deserves praise. It takes time, dedication and skill to design something that not only works appropriately and...
15
by Ian Cutress on 10/12/2016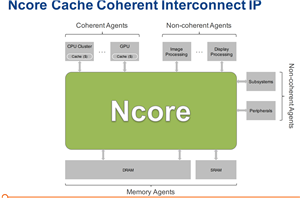 Arteris is a little mentioned company which we haven't had the opportunity to cover in the past, yet they provide IP for one of the most important parts of...
9
by Andrei Frumusanu on 5/24/2016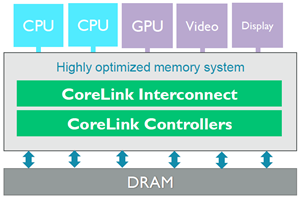 Today ARM announces two new additions to its CoreLink system IP design portfolio, the CCI-550 interconnect and DMC-500 memory controller. Starting off with the CCI announcement, we find the...
5
by Andrei Frumusanu on 10/27/2015