ZADAK
In US military terminolgy, the MOAB is the Mother of All Bombs – the world's most powerful non-nuclear bomb. Now, ZADAK is building its own MOAB (of sorts), in the form of a premium compact water-cooled PC that they are calling the MOAB. A division of Apacer, ZADAK received a worldwide recognition last year after it released 32 GB dual-rank memory modules for ASUS Z390-based desktops. However ZADAK doesn't just do memory; the group actually has their fingers in a couple other businesses as well, particularly enthusiast-class PCs sold in Asia. So at this year's Computex, ZADAK demonstrated its previously-announced MOAB, a compact desktop that the company calls "the world's first portable water-cooled PC". ZADAK's MOAB and MOAB II can be based on almost any Mini-ITX...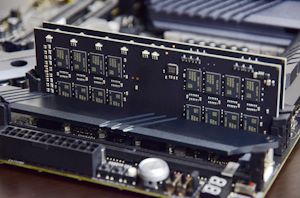 Two memory module companies, G.Skill and ZADAK, have developed a new memory format with double capacity DDR4 memory. These new modules put the equivalent of two standard modules onto...
52
by Ian Cutress & Gavin Bonshor on 1/23/2019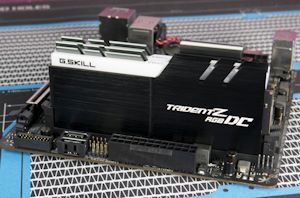 One of the interesting things to come out of the news in recent weeks is the march to double capacity memory. In today's market, memory modules for consumer grade...
19
by Ian Cutress on 11/9/2018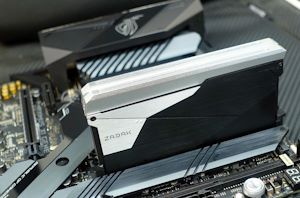 One of today's announcements threw up an interesting footnote worthy of further investigation. With its latest products, HP announced that their mainstream desktop platforms would be shipped with up...
24
by Ian Cutress on 10/15/2018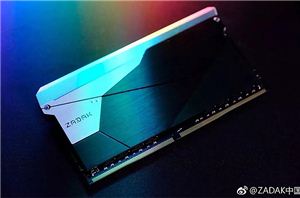 ZADAK, a maker of memory modules from Taiwan, has reportedly published photos of its upcoming unbuffered memory modules featuring a 32 GB capacity. The UDIMMs and SO-DIMMs are the...
22
by Anton Shilov on 9/28/2018