Toshiba
Dynabook, formerly PC division of Toshiba, today introduced its flagship Tecra laptop aimed at corporate, business, and education users. The Tecra X50 comes with a 15.6-inch IGZO laptop, weighs around 1.4 kilograms and can work for over 10 hours on one charge depending on the workload. 15.6-inch notebooks are considered as workhorses that spend most of their life on the desk, so very few companies try to make them truly lightweight and friendly to road warriors. Dynabook appears to be one of such companies, and at 1.42 kilograms, the Tecra X50 is among the lightest laptops featuring a 15.6-inch Full-HD IGZO screen on the market. The mobile PC uses an Onyx Blue magnesium alloy chassis featuring a 17.6 mm z-height, which explains how Dynabook has...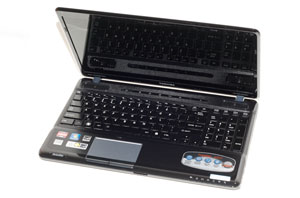 We've looked at AMD's slightly older Tigris platform in the form of their M300 and M600 processors. While performance of those parts was better than previous AMD designs, Intel...
33
by Jarred Walton on 8/31/2010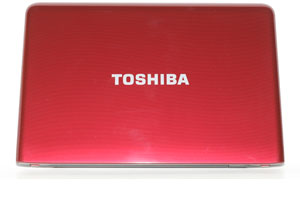 We've been looking forward to testing AMD's Nile Ultrathin platform since the first press releases went out. It's no secret that AMD's mobile offerings have trailed in performance and...
35
by Jarred Walton on 8/23/2010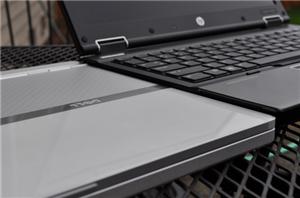 In the second half of our Mobile Buyer's Guide, we focus on portable machines with screens smaller than 14". The market as a whole is getting a thorough overhaul...
79
by Vivek Gowri on 7/19/2010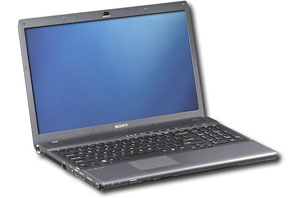 The back-to-school season is coming and refreshed product lines are already starting to appear on store shelves. Intel's dual-core Arrandale processors continue to dominate in terms of raw performance...
64
by Dustin Sklavos on 6/30/2010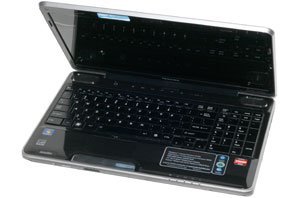 Our review of the Toshiba A505D-S6987 brings us to an interesting crossroads. In recent years Toshiba has made a habit of producing fairly well-rounded and inexpensive notebooks that are...
22
by Dustin Sklavos on 6/23/2010