Toshiba
Kioxia (formerly Toshiba Memory), has expanded its lineup of embedded UFS (eUFS) storage with a 512 GB device based on the company's BiCS 3D NAND flash. The chip is rated to support a very wide range of operating temperatures along with special features that increase its reliability and endurance. Kioxia's eUFS 512 GB drive for automotive applications uses the company's specially developed controller as well as BiCS 3D TLC NAND flash memory. The chips are compliant with the UFS 2.1 HS-G3 specification and can use two full-duplex HS-Gear3 lanes with a 5.8 GT/s data transfer rate per lane, which means a hypothetical maximum bandwidth of 1200 MB/s (assuming that pSLC caching and other performance-boosting methods are used, of course). Other members of the automotive eUFS...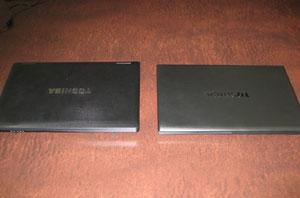 To say the Toshiba Portege R700 was well-received by the industry would apparently be an understatement; Toshiba brought a level of engineering acumen to bear on that machine heretofore...
14
by Dustin Sklavos on 4/13/2011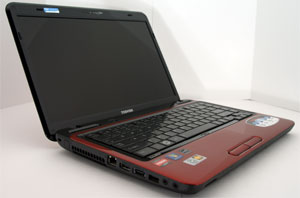 While the drought of Sandy Bridge notebook hardware is thankfully approaching its sweet, merciful end, there are still a healthy amount of AMD-based notebooks on the market at good...
61
by Dustin Sklavos on 3/9/2011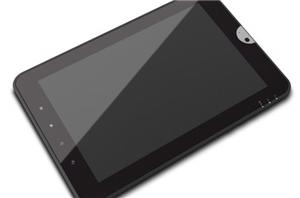 We had a chance to visit with Toshiba on the CES 2011 show floor and were able to lay hands on their prototype Tegra 2-powered tablet along with checking...
15
by Dustin Sklavos on 1/9/2011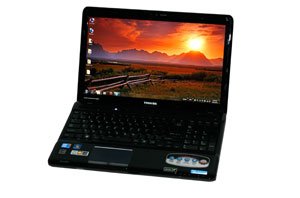 Last month we had our first look at AMD's latest Danube platform with a quad-core P920 processor in the Toshiba A660D. After we posted that review, Toshiba asked us...
14
by Jarred Walton on 10/6/2010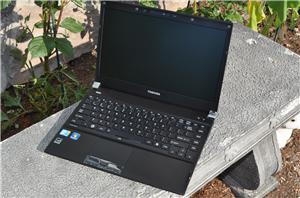 To say that I was very impressed by the Toshiba R700 on paper would be an understatement. Even with very little actual hands-on time with the notebook, I put...
43
by Vivek Gowri on 9/7/2010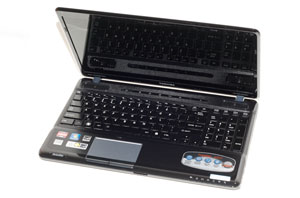 We've looked at AMD's slightly older Tigris platform in the form of their M300 and M600 processors. While performance of those parts was better than previous AMD designs, Intel...
33
by Jarred Walton on 8/31/2010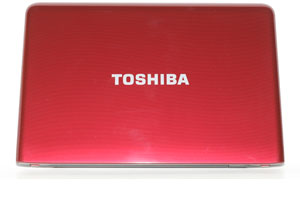 We've been looking forward to testing AMD's Nile Ultrathin platform since the first press releases went out. It's no secret that AMD's mobile offerings have trailed in performance and...
35
by Jarred Walton on 8/23/2010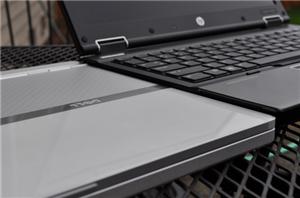 In the second half of our Mobile Buyer's Guide, we focus on portable machines with screens smaller than 14". The market as a whole is getting a thorough overhaul...
79
by Vivek Gowri on 7/19/2010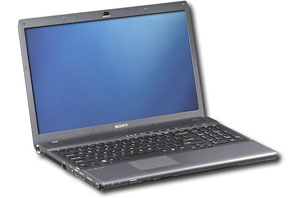 The back-to-school season is coming and refreshed product lines are already starting to appear on store shelves. Intel's dual-core Arrandale processors continue to dominate in terms of raw performance...
64
by Dustin Sklavos on 6/30/2010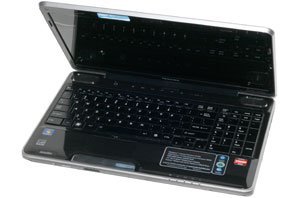 Our review of the Toshiba A505D-S6987 brings us to an interesting crossroads. In recent years Toshiba has made a habit of producing fairly well-rounded and inexpensive notebooks that are...
22
by Dustin Sklavos on 6/23/2010