SilverStone
Today we are taking a look at the SilverStone FX500, one of the very few Flex-ATX PSUs in the market. It boasts a magnificent 500 Watt maximum output at a quarter of the volume a typical ATX unit requires and is 80Plus Gold certified, making it practically the best-engineered Flex-ATX unit available today. But channeling 500 Watts through such a small PSU also brings some noticable cooling challenges.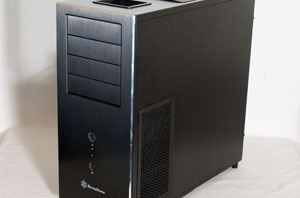 The overwhelming majority of cases from SilverStone we've reviewed so far have been based on some very unorthodox designs, featuring layouts that feel ATX in name only. Yet when...
26
by Dustin Sklavos on 2/10/2012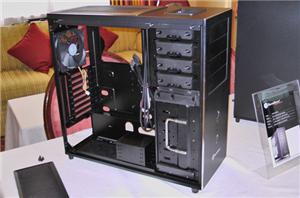 Over the past year we've had the pleasure of testing more and more SilverStone enclosures, but the case and power supply designer is not content to rest on their...
3
by Dustin Sklavos on 1/10/2012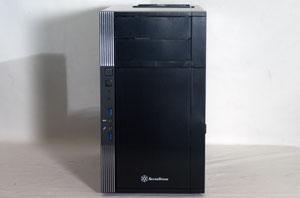 We were big fans of SilverStone's Temjin TJ08-E when we reviewed it back in August. Who wouldn't be? Even SilverStone was surprised at just how effective the little enclosure...
27
by Dustin Sklavos on 1/3/2012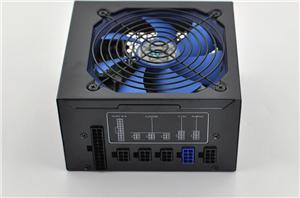 SilverStone is a well known brand for high-quality (and expensive) cases. Beyond that they offer a large selection of power supplies. They have SFX-PSUs for HTPCs, redundant PSUs for...
24
by Martin Kaffei on 10/10/2011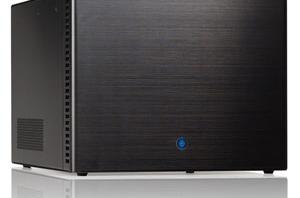 The proliferation of mobile devices, multi-computer homes, broadband internet access, inexpensive mass storage, and the replacement of many other home electronics by the PC (such as media devices like...
152
by Zach Throckmorton on 9/4/2011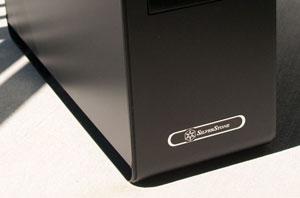 Ever since we reviewed the SilverStone Raven RV03, a lot of you have chimed in about their Fortress FT02 enclosure, with more than one even proclaiming it the best...
59
by Dustin Sklavos on 8/15/2011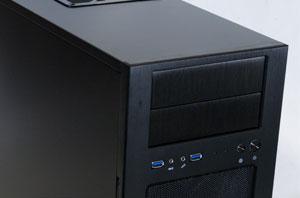 While vendors have been all too happy to send us larger enclosures (and we've been all too happy to receive them), our coverage of Mini-ITX and Micro-ATX cases has...
47
by Dustin Sklavos on 8/4/2011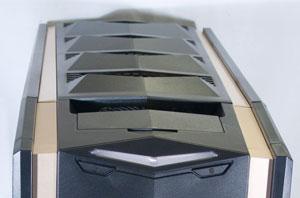 At this point, SilverStone's signature in the enclosure world is the 90-degree rotation of the motherboard. This unique engineering decision makes cases like the FT03 possible, but for a...
26
by Dustin Sklavos on 7/20/2011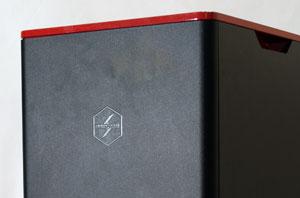 Just recently we had a chance to lay hands on SilverStone's FT03 enclosure, and it was impressive enough to earn a Bronze Editors' Choice award. It wasn't the quietest...
33
by Dustin Sklavos on 5/12/2011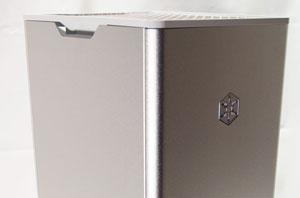 Case testing is back at AnandTech with fresher, stricter, and much more thorough testing, and we're kicking it off with a doozy. We had a chance to meet with...
82
by Dustin Sklavos on 4/28/2011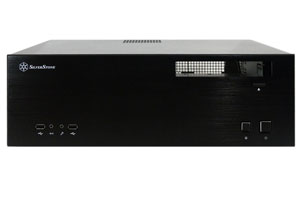 The Silverstone "Grandia Series" GD04 comes as a well regarded, oft recommended media center case. It has an attractive, understated look and the choice of silver and black lets...
69
by Dustin Sklavos on 12/25/2010