Razer Blade
Having established strong positions on the market of high-end and professional gaming laptops with its Blade 15 and Blade Pro notebooks, Razer needs to address lower price bands to keep growing. On Wednesday, the company introduced cheaper versions of the Blade 15 Base model that offer somewhat lower performance in games, but cost up to $400 less than the original Blade 15 Base launched earlier this year. Like other 2019 Blade 15 SKUs, the new Blade 15 Base versions are based on Intel's six-core Core i7-9750H processor (2.6 – 4.5 GHz) that is paired with 16 GB of dual-channel DDR4-2667 memory. Meanwhile, the new models come with NVIDIA's GeForce GTX 1660 Ti with 6 GB of GDDR6 memory (down from the GeForce RTX 2060) as...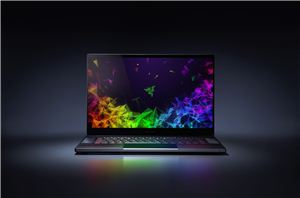 Today Razer is taking the wraps off a new model in their lineup. The Razer Blade 15.6 slots in as a replacement for the 14, and boasts some features...
21
by Brett Howse on 5/22/2018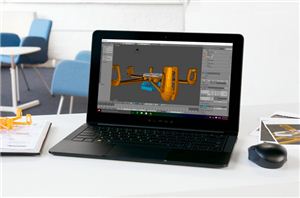 Today Razer is announcing some refreshes to it's system lineup as well, with both the Razer Blade and Razer Blade Stealth getting significant updates. The Razer Blade makes the...
41
by Brett Howse on 9/2/2016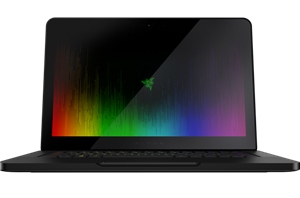 The 2015 Razer Blade was a nice evolution in the history of Razer's 14-inch gaming notebook lineup. This 0.70", or 17.8 mm thick notebook is built from a solid...
34
by Brett Howse on 3/15/2016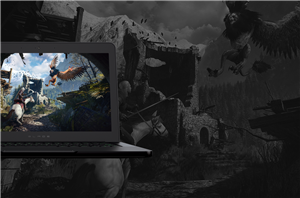 A few months ago, we reviewed the Razer Blade 14" (2015) which we found to be a great laptop for those that wanted something thin and light but could...
22
by Joshua Ho on 9/16/2015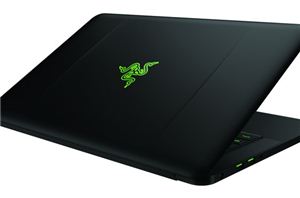 The 2013 Razer Blade was a great gaming system with a not so great display. For 2014, Razer outfitted the Blade with a Sharp IGZO 3200x1800 display, as well...
116
by Brett Howse on 2/11/2015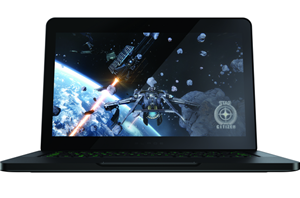 Today Razer took the wraps off of their updated version of the Blade. We took a look at the 2014 model last year, and found that it was a...
37
by Brett Howse on 2/3/2015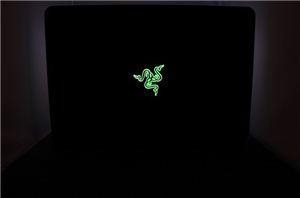 In early 2014 the Razer Blade got a refresh. The significant updates over the 2013 model are the display, moving from a (rather poor) 1600x900 panel to a 3200x1800...
69
by Brett Howse on 10/10/2014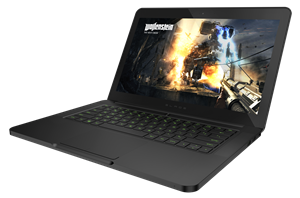 Gaming based laptops have boomed in recent months and quarters. There are plenty of companies getting their feet wet and some are trying to push the limits. QHD+ is...
56
by Ian Cutress on 3/12/2014