QHD
Philips has formally announced its 328P6AUBREB monitor it demonstrated earlier this year. The 31.5" QHD display supports the AdobeRGB color gamut and has a built-in USB-C dock that features USB ports, a gigabit Ethernet port, and conforms to USB Power Delivery specifications to support power to laptops. The monitor is positioned as a solution for professionals and prosumers who need the AdobeRGB color profile. The built-in USB-C dock will also be a strong benefit for Apple's latest MacBook and MacBook Pro laptops that only feature USB-C connectors. The Philips Brilliance 328P6AUBREB (or 238P6AU for short) display belongs to the company's P-Line family for professionals and prosumers that require high quality and advanced features. The Philips 328P6AU covers 100% of the sRGB as well as 99%...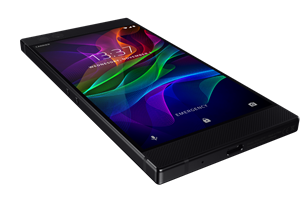 Earlier this year, Razer bought the smartphone company Nextbit, so it should perhaps not come as much of a surprise to see the gaming-focused company step into the smartphone...
88
by Brett Howse on 11/1/2017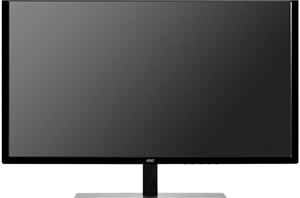 AOC has introduced its new display that promises to combine a set of features with an affordable price of around $300. The AOC Q3279VWF uses a 31.5" MVA panel...
19
by Anton Shilov on 10/30/2017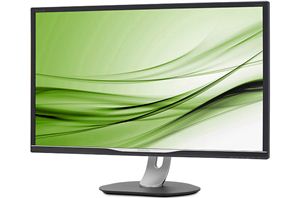 Philips announced two professional displays with HDR support at IFA earlier this month. The new 328P6AU and 328P6VU monitors offer QHD and UHD 4K resolutions respectively, while both monitors...
21
by Anton Shilov on 9/18/2017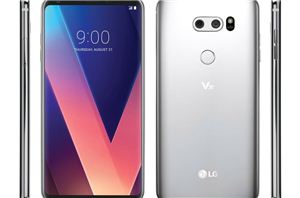 As part of their IFA 2017 showcase, this morning LG is unveiling their long-rumored next-generation flagship phone, the V30. Like its predecessor, the LG V20, the V30 hasn't exactly...
125
by Ian Cutress on 8/31/2017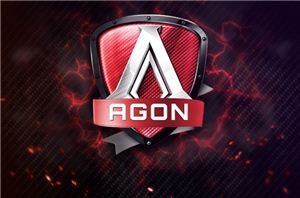 In a surprising move, AOC has announced plans to launch a new series of AGON gaming displays with a 0.5 ms response time in Q2 of next year. The...
28
by Anton Shilov on 8/26/2017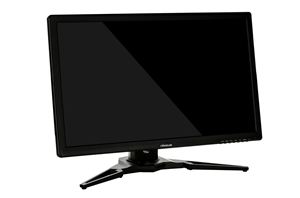 Nixeus, a Los Angeles-based consumer electronics company that was founded in 2010, has officially launched their new EDG 27 gaming monitor, which they claim is the world's first WQHD...
17
by Patrick MacMillan on 6/8/2017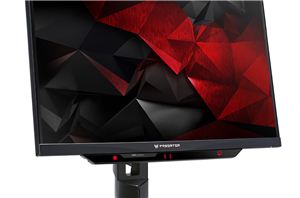 Although we have already reported on the flagship Acer Predator X27 gaming monitor, an interesting model that isn't getting quite as much attention is the Predator Z271UV. By foregoing...
9
by Patrick MacMillan on 5/8/2017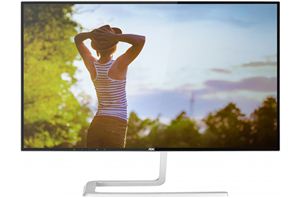 AOC this week introduced two new 27" displays with thin bezels, a fancy asymmetric stand, an IPS panel and QHD resolution (2560×1440). The more expensive of the two monitors...
32
by Anton Shilov on 2/1/2017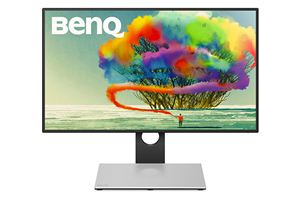 Last week BenQ introduced its new display with QHD resolution that has an integrated USB 3.0 Type-C dock. Aside from the dock, the 27" monitor's big selling point is...
27
by Anton Shilov on 1/26/2017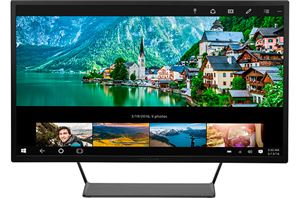 HP has introduced its Pavilion 32 display (V1M69A), which promises to combine large size, QHD resolution, VA panel and affordability. The Pavilion 32 monitor may not appeal to professionals...
74
by Anton Shilov on 5/4/2016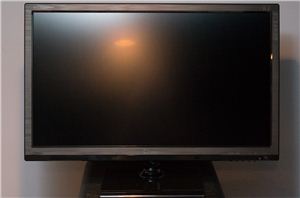 The best thing to happen to the computer monitor marketplace has been the introduction of inexpensive QuadHD displays from South Korea. At a time when a $700 monitor was...
85
by Chris Heinonen on 4/11/2014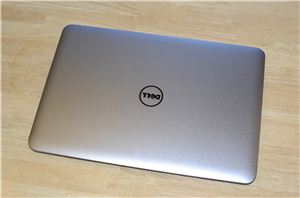 It's late, but our review of Dell's updated XPS 15 (9530, late 2013 edition) is finally ready. There were reasons for the delays, which we'll get into in the...
152
by Jarred Walton on 3/6/2014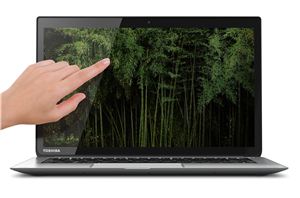 I recently had an opportunity to take a meeting with Toshiba in San Francisco. Meetings with reps from major notebook vendors are oftentimes an exercise in enthusiasm coupled with...
46
by Dustin Sklavos on 4/18/2013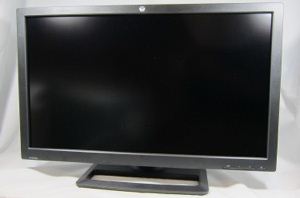 Almost 15 years ago I set up my first multiple monitor system, using a 17" and a 15" CRT. At that time it was a very uncommon setup, but...
119
by Chris Heinonen on 3/16/2012