Predator
Acer amazed the world last September when it announced a laptop with a 21" curved display, a quad-core Intel Core i7 "Kaby Lake" CPU with an unlocked multiplier, two graphics processors, a mechanical keyboard, and other features of a desktop PC. Then the company surprised once again, when it disclosed pricing of the Predator 21X in early January: at $8999, the machine is one of the most expensive gaming notebooks ever. By now, the PC is available, but this Predator will be a rare beast because only 300 will be made. The final version of the Predator 21 X notebook got Intel's quad-core Core i7-7820HK CPU with an unlocked multiplier and overclocking capabilities, two GeForce GTX 1080 GPUs with 16 GB of GDDR5 memor, ...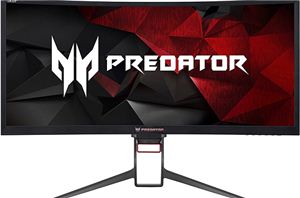 Acer has quietly launched yet another curved ultra-wide Predator display for gamers seeking a large diagonal, a high resolution and an ultra-high refresh rate. The Predator Z35P resembles its...
20
by Anton Shilov on 5/23/2017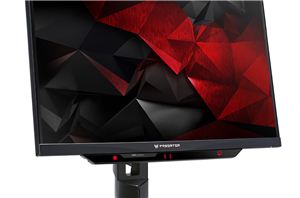 Although we have already reported on the flagship Acer Predator X27 gaming monitor, an interesting model that isn't getting quite as much attention is the Predator Z271UV. By foregoing...
9
by Patrick MacMillan on 5/8/2017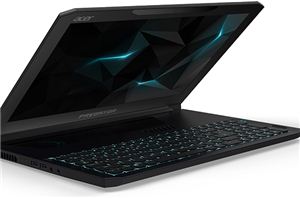 Acer this week announced its new high-end gaming laptop, the Predator Triton 700. Designed to strike a balance between features and weight, the laptop features a quad-core Intel CPU...
15
by Anton Shilov on 4/29/2017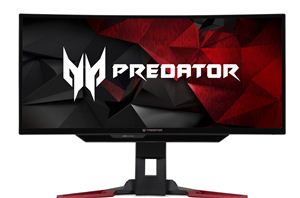 Today Acer is taking the wraps off of a couple of new products at CES 2017, and to start things off, Acer is unveiling some new gaming displays under...
6
by Brett Howse on 1/3/2017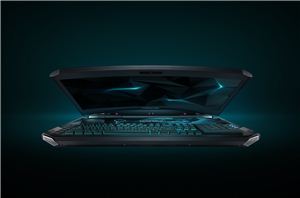 Today Acer is announcing a beast of a gaming notebook in the Predator 21 X. This is the world's first curved screen notebook, and it should be enough to...
16
by Brett Howse on 1/3/2017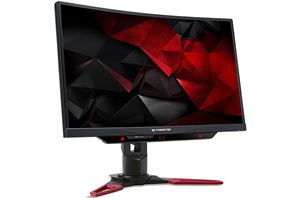 Acer has introduced three new Predator gaming monitors equipped with Tobii eye tracking technology at this week's IFA trade show in Berlin, Germany. The new screens are the first...
7
by Anton Shilov on 9/1/2016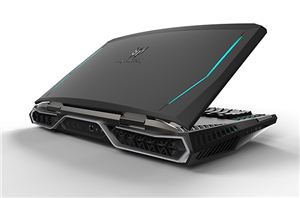 As part of the IFA event this week in Berlin, Acer is announcing its Predator 21 X, the industry's first desktop replacement notebook with a curved display. The laptop...
28
by Anton Shilov on 8/31/2016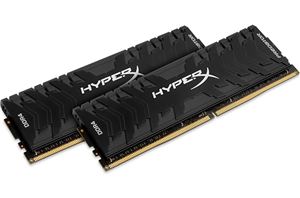 Following Intel's announcement of the new Core i7 Broadwell-E lineup of HEDT processors with six, eight and ten cores, Kingston has recently refreshed its HyperX family of DDR4 memory...
8
by Anton Shilov on 6/10/2016