Navi
AMD this week held its Annual Shareholder Meeting where it reiterated its current technology roadmap and once again confirmed that that its major products set to be released this year based on 7nm will be formally introduced in Q3. Previously the company implied on launch timeframes of its Navi GPU (at least one of them), Matisse CPUs, and Rome server CPUs, but never made a firm promise about the third quarter - this announcement is a commitment to delivering these products in Q3.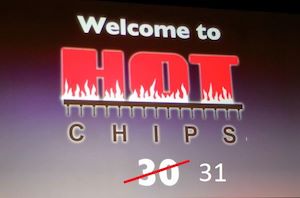 There are two trade shows every year that I love. Computex in June is great, because the scale of the industry it covers, and Taipei is a wonderful location...
16
by Ian Cutress 3 days ago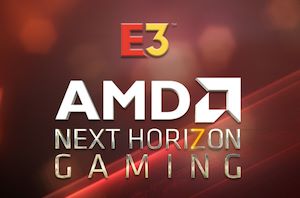 After taking a break from the annual Electronic Entertainment Expo for a few years, AMD is going to be returning to one of their own haunts. This morning the...
15
by Ryan Smith 5 days ago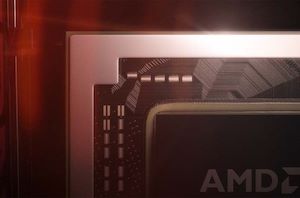 Offering a brief update on the state of future products as part of its post-earnings conference call this afternoon, AMD has confirmed that both their upcoming Rome (Zen 2...
38
by Ryan Smith & Anton Shilov on 4/30/2019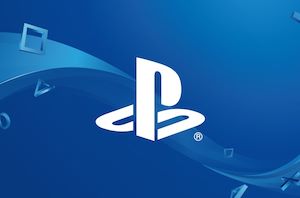 After years of speculation about what could be and what Sony may be up to, the company is finally starting to ramp up the long launch cycle for their...
187
by Ryan Smith on 4/16/2019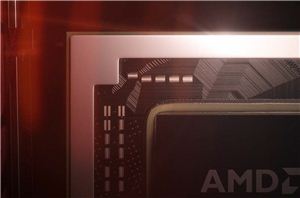 With the announcement that its long-time manufacturing partner (and outright former fab) GlobalFoundries is dropping out of the race for bleeding-edge manufacturing nodes, the second big question of the...
28
by Ryan Smith & Anton Shilov on 8/27/2018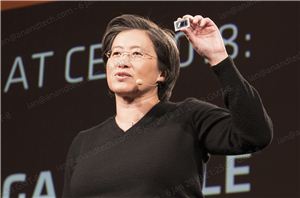 Updated Feb 1st! To mark the start of the annual CES trade show, AMD invited the press in early to sample the latest technologies coming to its portfolio in 2018...
139
by Ian Cutress on 2/1/2018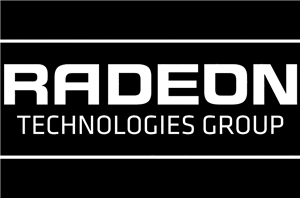 While the big GPU-related announcement out of today's AMD Financial Analyst day was the Radeon Vega Frontier Edition, as part of his presentation, AMD's CTO Mark Papermaster also offered...
21
by Ryan Smith on 5/17/2017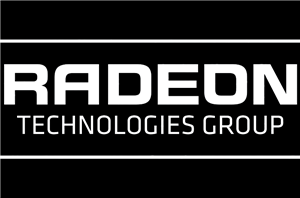 Although AMD's GDC 2016 "Capsaicin" event was primarily focused on game development – it is the Game Developers Conference, after all – AMD did spend a brief moment discussing...
54
by Ryan Smith on 3/15/2016