Modular
LAS VEGAS, NV -- After three years in the market, it was high time for the Straight Power 10 line to meet its successor. In PSUs technology doesn't move as fast as it does in GPUs and CPUs, however from time to time brands and manufacturers still have to refresh their offerings in order to keep up with the current trends and users' needs. For example, the recent RGB madness forced many companies to redesign a number of their PSU offerings, and the advances in digital control circuits also brought the same effect, but on a much smaller scale. Be quiet! has a large portfolio of products, including PSUs, cooling solutions, and chassis, with all of them having one main purpose in mind: to keep...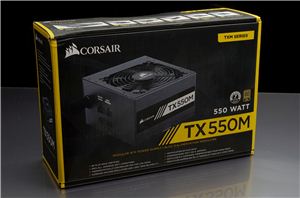 Today we are having a look at the Corsair TX550M, a product designed to compete in the mainstream market by combining good overall performance, high quality, and reasonable cost...
42
by E. Fylladitakis on 12/1/2017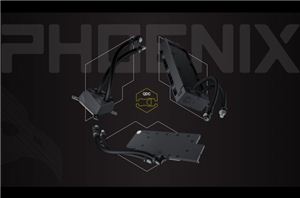 This week EKWB has taken the wraps off of a new lineup of pre-filled products for liquid cooling, which the company is naming the MLC Phoenix family. The Phoenix...
10
by Joe Shields on 11/29/2017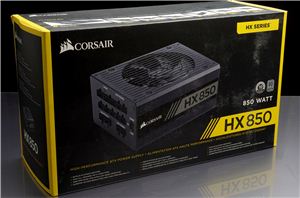 In this review we are having a look at the latest revision of Corsair's HX PSU series. The main improvements of the new series revision are an improved certification...
27
by E. Fylladitakis on 10/24/2017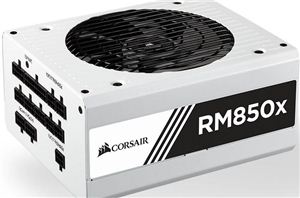 Corsair has announced a new color option for the RMx series power supplies, Arctic White. Readers with a watchful eye may remember that a while ago the company brought...
7
by Joe Shields on 7/28/2017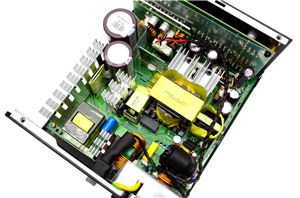 In this review we are having a look at Seasonic's new flagship series, the PRIME Titanium 650W, 750W and 850W PSUs. These three units are 80Plus Titanium certified, come...
83
by E. Fylladitakis on 4/7/2017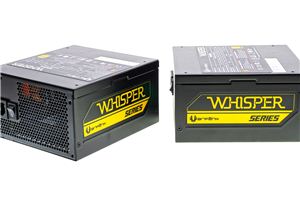 BitFenix recently released a new PSU series, the Whisper M, which is aimed towards advanced users that want a product balanced between price and performance. The series consists of...
15
by E. Fylladitakis on 2/15/2017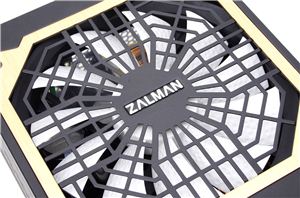 It has been many years since we last had a review of a PSU from Zalman, even though they currently are offering dozens of models. In this review we...
16
by E. Fylladitakis on 11/10/2016
Today we are taking a look at the other premium PSU series from FSP, the Hydro G family. Unlike the Aurum PT that we reviewed some time ago, the...
22
by E. Fylladitakis on 3/3/2016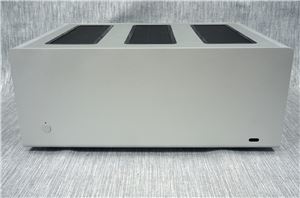 Very few companies design high performance desktop cases and, to the dismay of HTPC enthusiasts, such releases are infrequent. Due to the limited volume, the design of a mechanically...
45
by E. Fylladitakis on 9/14/2015