Hot Chips
At CES 2016 we saw that DRIVE PX2 had a new Tegra SoC in it, but to some extent NVIDIA was still being fairly cagey about what was actually in this SoC or what the block diagram for any of these platforms really looked like. Fortunately, at Hot Chips 2016 we finally got to see some details around the architecture of both Tegra Parker and DRIVE PX2. Starting with Parker, this is an SoC that has been a long time coming for NVIDIA. The codename and its basic architectural composition were announced all the way back at GTC in 2013, as the successor to the Logan (Tegra K1) SoC. However Erista (Tegra X1) was later added mid-generation - and wound up being NVIDIA's 20nm generation...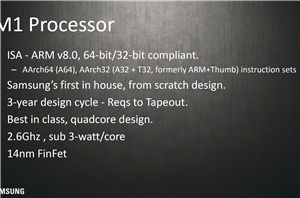 While we can always do black-box testing to try and get a handle for what a CPU core looks like, there's really only so much you can do given...
29
by Joshua Ho on 8/25/2016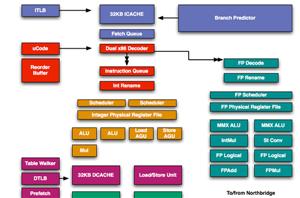 We've been waiting years for AMD to deliver another knockout microprocessor architecture rather than continue to play the value game. While we've been waiting for its next generation Bobcat...
81
by Anand Lal Shimpi on 8/24/2010