Cases
FSP is a relatively new player in the market for retail PC chassis, so it often goes to great lenghts to attract the attention of enthusiasts and build up its reputation as a maker of leading-edge products. To that end, at the upcoming CES trade show in early January, FSP plans to showcase a rather unique semi open chassis that can house two PCs. Many streamers nowadays use two computers simultaneously in a bid to ensure the quality of their streams: one to play a game, another to capture the video and broadcast it over the Internet. To meet demands of such customers, a few case makers — most notably Corsair and Phanteks — have released giant full tower chassis that can house an EATX...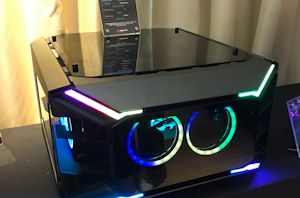 Back in the late 1980s and early 1990s, both tower cases and lay flat desktop chassis were fairly common. Eventually tower cases prevailed, whereas desktops that could be used...
4
by Anton Shilov on 6/25/2019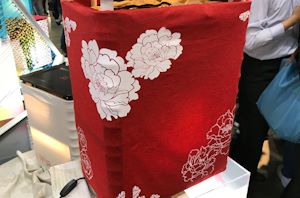 Over the past few years makers of PC cases have tried virtually all materials to make their boxes: aluminum, steel, glass, various plastics, you name it. In an attempt...
52
by Anton Shilov on 6/21/2019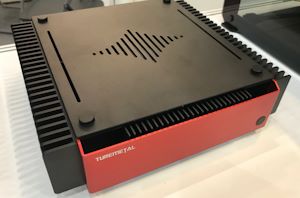 High-performance and DIY desktop computers use either sophisticated air or liquid cooling systems. While there are passively cooled PCs, they typically are either proprietary or work with a limited...
51
by Anton Shilov on 6/20/2019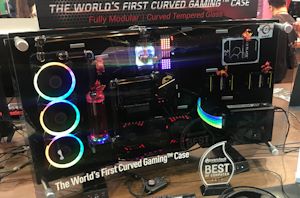 Curved gaming monitors have captured a rather notable market share in the recent years, so MSI decided to build an open-air chassis for PCs that would match design of...
35
by Anton Shilov on 6/13/2019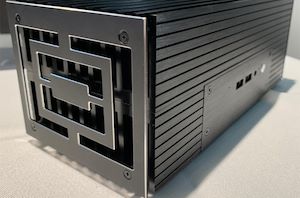 Akasa is prepping an aftermarket chassis for Intel's 8th Gen "Bean Canyon: NUC systems. The Turing chassis will allow Intel's NUC 8 ultra-compact form-factor (UCFF) computers to be converted...
32
by Anton Shilov on 2/8/2019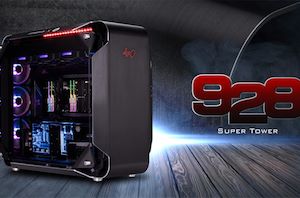 The emerging category of extreme workstations has brought with it a new market for larger PC cases better suited for housing this high-end equipment. To that end, at CES...
9
by Anton Shilov on 1/17/2019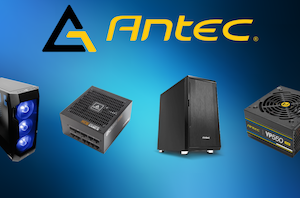 Taking us through the rest of October and into November, the AnandTech Forums community team has paired up with Antec to offer a set of barebones kits for new...
17
by Ryan Smith on 10/25/2018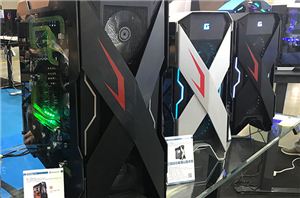 Apexgaming — a joint venture between Apextechusa and Solytech Cooperation — is a relatively new kid on the gaming block. The two aforementioned companies created the brand to address...
13
by Anton Shilov on 6/22/2018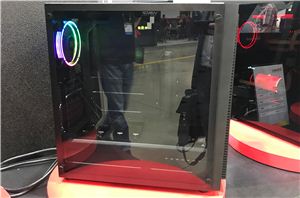 Customizable RGB lighting is now featured on virtually all PC components aimed at enthusiasts. At Computex, a manufacturer told us that RGB-equipped products outsell non-RGB products 7 to 3...
10
by Anton Shilov on 6/12/2018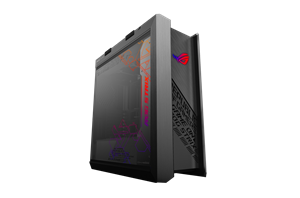 To cap the range of ASUS ROG announcements today, rather than offer pre-built systems with the ROG design, users will be able to buy an ROG branded chassis and...
0
by Ian Cutress on 6/4/2018