96-layer
The Kingston KC2000 is a new high-end consumer M.2 NVMe SSD. Kingston had been neglecting this market segment for a while, but the two year old KC1000 has finally been replaced by a proper successor using the latest flash memory and controllers..The company's latest flagship consumer SSD is a better contender than they've had in a long time, but despite its use of the latest 96-layer 3D NAND it comes up short when compared to more reasonably priced drives that are still using 64-layer NAND.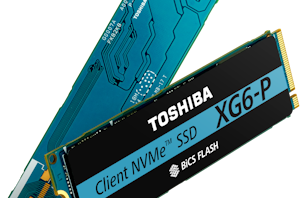 Toshiba has announced a new variant of their XG6 client NVMe SSD: the XG6-P that adds a 2TB option to the family. The previous XG5 generation of SSDs followed...
0
by Billy Tallis on 5/29/2019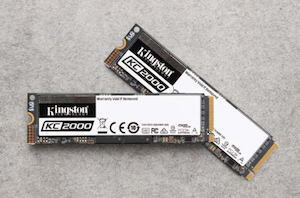 Kingston's latest flagship client/consumer SSD is launching today: the KC2000, which is set to replace the two year old KC1000. The KC2000 was previewed early this year at CES...
3
by Billy Tallis on 5/20/2019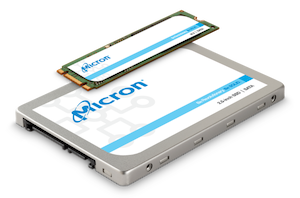 Micron's line of client SATA SSDs for the OEM market is making the jump to 96-layer 3D TLC NAND flash memory with the new Micron 1300 SSD. This replaces...
4
by Billy Tallis on 2/28/2019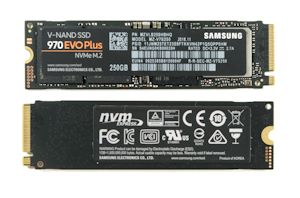 Samsung is updating its mainstream NVMe SSD with a new generation of 3D NAND that brings improved performance and power efficiency. The new 'Samsung 970 EVO Plus' keeps the...
38
by Billy Tallis on 1/22/2019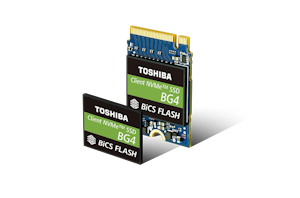 Toshiba has announced the fourth iteration of their OEM client NVMe SSD that is delivered as a single BGA chip package containing both the SSD controller and the NAND...
0
by Billy Tallis on 1/8/2019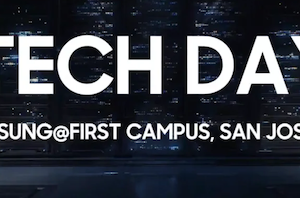 At Samsung's Tech Day event today in San Jose, the company shared their SSD roadmap for transitioning to 96-layer 3D NAND and introducing four bit per cell (QLC) NAND...
14
by Billy Tallis on 10/17/2018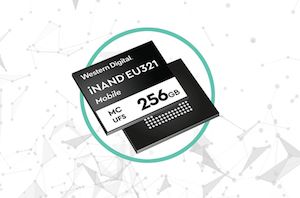 Western Digital has announced its new lineup of UFS 2.1-based embedded storage devices for smartphones, tablets, PCs, and other mobile applications. The new iNAND MC EU321 drives are based...
5
by Anton Shilov on 10/12/2018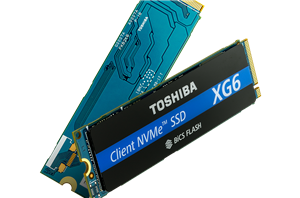 Toshiba is introducing their first SSD using 96-layer 3D NAND flash memory. The new Toshiba XG6 is an update to their XG5 client NVMe SSD for the OEM market...
9
by Billy Tallis on 7/23/2018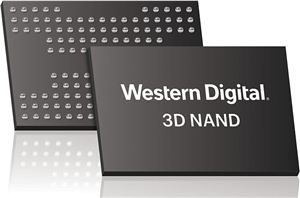 Western Digital has started sampling its 96-layer 3D NAND chips featuring QLC architecture that stores four bits per cell. The chip happens to be the world's highest-capacity 3D NAND...
40
by Anton Shilov on 7/20/2018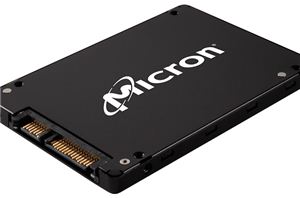 Micron this week published its financial results for the third quarter of its fiscal 2018 (ended on May 31), which also included an update concerning its non-volatile memory products...
32
by Anton Shilov on 6/22/2018