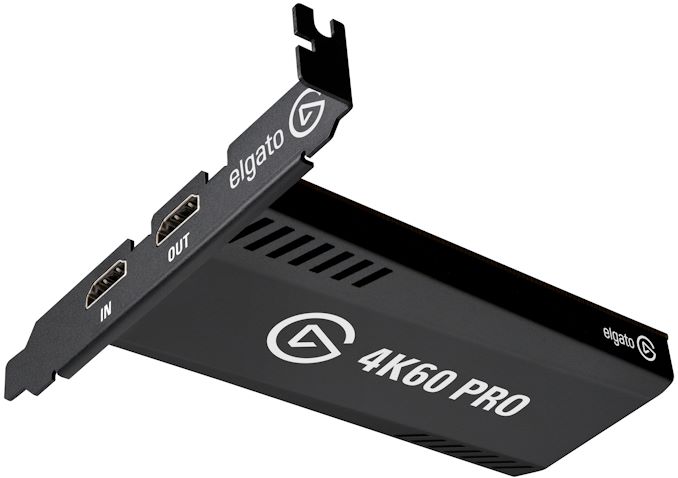 Corsair's Elgato has introduced its new capture card aimed at professional gamers and streamers who need to record either HDR10 or 240 Hz content. Dubbed the 4K60 Pro MK.2, at the moment it is the only consumer-grade capture card capable of capturing HDR10 content.
The Elgato 4K60 Pro MK.2 is half the size of its predecessor, yet its capabilities have been vastly improved thanks to new hardware and software. The card enables streamers to capture videos a 4K at 60 Hz resolution with HDR10 while simultaneously streaming to Twitch in 1080p at 60 Hz. Furthermore, it also can it can capture 1080p at 240 Hz as well as 1440p at 144 Hz videos in dual-PC setups. The maximum encoding bitrate supported by the 4K60 Pro MK.2 card is 140 Mbps, which is higher than that supported by Ultra-HD Blu-ray discs.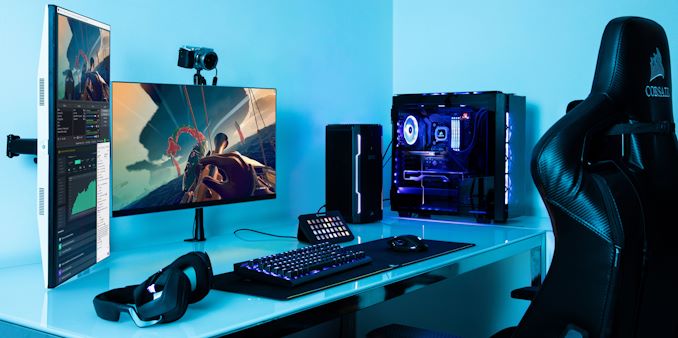 Right now, the Elgato 4K60 Pro MK.2 is the only consumer-oriented capture card to support 4Kp60 with HDR10, so the board will likely get popular among PC and console gamers/streamers who play titles supporting this HDR transport.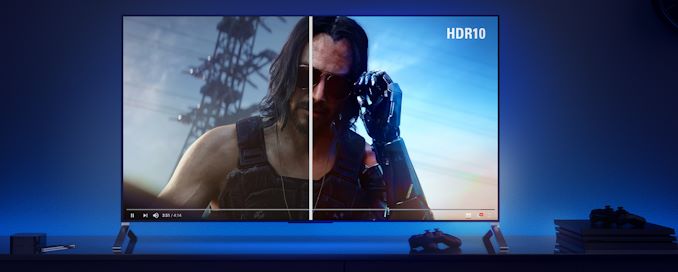 The Elgato 4K60 Pro MK.2 card is available directly from Corsair/Elgato as well as various retailers worldwide. In the U.S., the board carries a $249.99 price tag.
Related Reading:
Source: Corsair/Elgato