HDR10
Corsair has introduced its new Elgato 4K60 S+ video capture device for gamers. The new capture box features an SD card reader and a hardware HEVC encoder that enables it to record up to seven hours of 4K HDR gameplay on a single 256 GB SD card. The Elgato 4K60 S+ allows streamers with consoles or PCs to capture and record 4K 60 Hz videos with HDR10 while streaming via USB 3.0 connector, to services like Twitch using various PC broadcasting apps, such as OBS Studio. In case of recording from consoles, it is necessary to record to an SD card, whereas on case of the PC, it is possible to record on host's SSD or HDD. One thing that the capture device does not...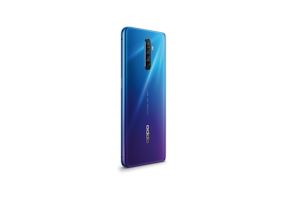 Today in China, top 5 smartphone company Oppo launched its latest flagship smartphone. The new Oppo Reno Ace goes above and beyond the Oppo Reno launched earlier in the...
24
by Dr. Ian Cutress on 10/10/2019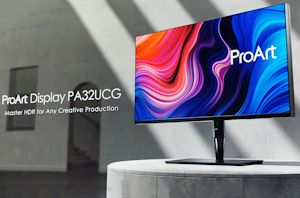 Content creation is about to change drastically in the coming years as ultra-high-definition displays with wide color gamut, superior refresh rates, and great contrasts become widely available and demand...
34
by Anton Shilov on 9/4/2019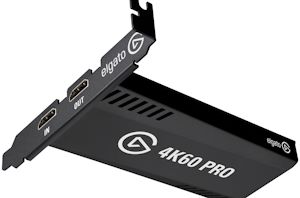 Corsair's Elgato has introduced its new capture card aimed at professional gamers and streamers who need to record either HDR10 or 240 Hz content. Dubbed the 4K60 Pro MK.2...
18
by Anton Shilov on 8/20/2019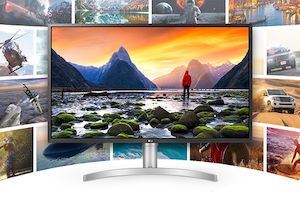 In the recent years LG has introduced a number of high-end Ultra-HD 31.5-inch displays, many of which have received a lot of publicity due of their features and innovative...
39
by Anton Shilov on 2/4/2019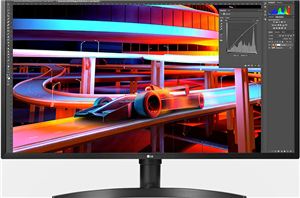 LG has introduced a new 31.5-inch monitor aimed at the midrange market. Dubbed the 32UK550-B, it's an Ultra-HD display that supports HDR10, covers 95% of the DCI-P3 color space...
29
by Anton Shilov on 9/28/2018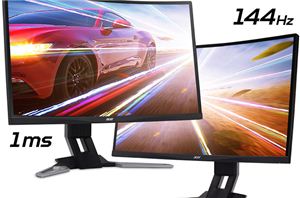 Acer has quietly introduced two new curved gaming monitors that offer premium gaming features such as 144 Hz FreeSync and HDR10 support for relatively affordable prices. Acer's XZ1-series LCDs...
11
by Anton Shilov on 9/24/2018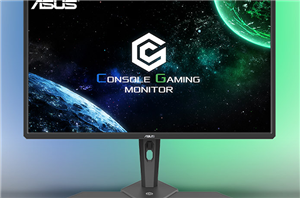 ASUS has been offering displays designed especially for console gaming for over 1.5 years now, primarily targeting mainstream PlayStation 4 and Xbox One machines and thus offering a Full...
9
by Anton Shilov on 6/5/2018