UltraHD
Just like with any other major transitions, the shift to 8K Ultra HD TVs will require not only new display panels (and even new display technologies), new cables, and new media, but also new codecs as well as new SoCs. To this end, Realtek demonstrated its first platform for 8K televisions and Ultra HD set-top-boxes/players at Computex. Realtek's RTD2983 SoC can support decoding 8K resolution videos encoded using the AV1, HEVC, and VP9 codecs. The chip can process all HDR formats, reduce noise, upscale, and perform all the other functions common for processors for televisions and digital media players. The RTD2983 has PCIe and USB 3.0 interfaces, it can receive data via an HDMI 2.1 48 Gbps interface, and transmit pixel data over Vby1 wires...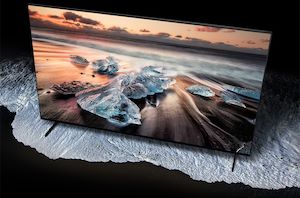 Samsung this week formally introduced its 2019 Ultra-HD TV family. The new high-end televisions from Samsung all feature QLED backlighting and compared to their 2018 predecessors, have received audio...
13
by Anton Shilov on 2/13/2019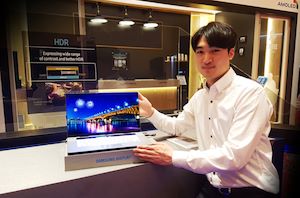 Samsung has announced its 15.6-inch OLED monitor for notebooks. The Ultra-HD display features very advanced specifications, will go into mass production next month, and will be used by leading...
38
by Anton Shilov on 1/24/2019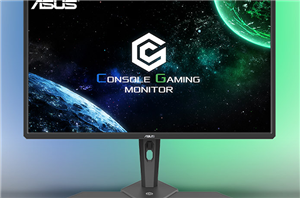 ASUS has been offering displays designed especially for console gaming for over 1.5 years now, primarily targeting mainstream PlayStation 4 and Xbox One machines and thus offering a Full...
8
by Anton Shilov on 6/5/2018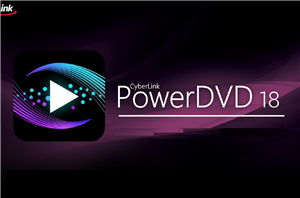 CyberLink's PowerDVD 17, introduced in April 2017, was the first software player to bring UltraHD Blu-ray playback to the PC market (albeit, with plenty of hardware restrictions). We also...
13
by Ganesh T S on 5/1/2018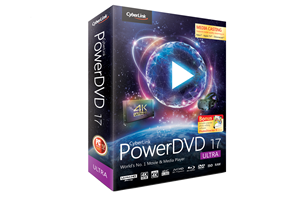 CyberLink has been regularly updating their multimedia playback software / PC DVD & Blu-ray players. While ArcSoft dropped out of the software Blu-ray player market a few years back...
29
by Ganesh T S on 4/11/2017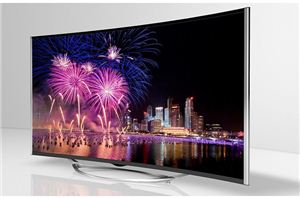 JapanNext has started to sell its new ultra-large 49" and 55" curved displays that feature an Ultra HD resolution, a low response time, AMD's FreeSync dynamic refresh rate technology...
31
by Anton Shilov on 2/16/2017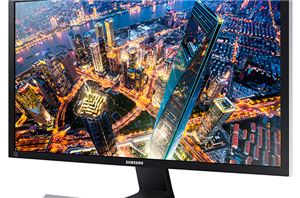 Today Samsung launched two new UltraHD monitors with support for AMD's Freesync technology. AMD actually announced these monitors at their Future of Compute event last year, but there wasn't...
29
by Brandon Chester on 6/22/2015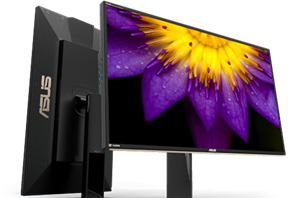 In addition to their smartphone and tablet announcements at Computex today, ASUS has also revealed a new monitor aimed at imaging professionals, photographers, and editors alike. It will be...
11
by Brandon Chester on 6/1/2015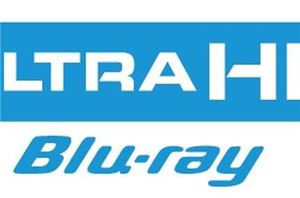 Yesterday the Blu-ray Disc Association formally completed the Ultra HD Blu-ray specification. The specification has been under development for some time, with the first information about it being released...
37
by Brandon Chester on 5/13/2015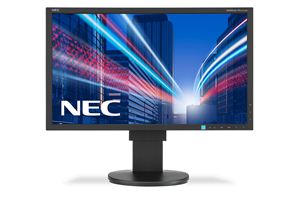 The NEC EA244UHD is the first UltraHD (UHD) monitor from NEC. While it's not from their professional line, it has many of the features we've come to expect in...
58
by Chris Heinonen on 8/7/2014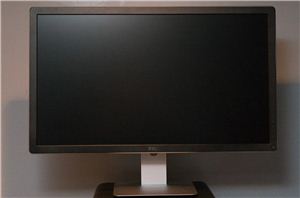 Last year I spent time with one of the first UltraHD monitors to be come out and came away convinced of the benefits. Even though the screen size was...
86
by Chris Heinonen on 4/1/2014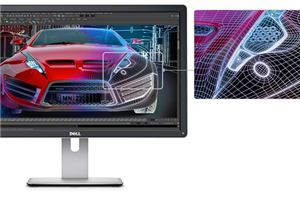 The other day we reported that Dell had leaked information regarding a high quality, wide color range 24" Ultra HD monitor, named the UP2414Q. Dell has since placed...
51
by Ian Cutress on 12/4/2013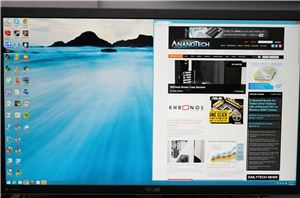 Many consider me to be a 4K hater. The past few trade shows I've attended have been pushing it on consumers to replace their TVs, but I see less...
166
by Chris Heinonen on 7/23/2013