Xilinx
TSMC has announced plans to build its first test chips for data center applications using its 7 nm fabrication technology. The chip will use compute cores from ARM, a Cache Coherent Interconnect for Accelerators (CCIX), and IP from Cadence (a DDR4 memory controller, PCIe 3.0/4.0 links). Given the presence of the CCIX bus and PCIe 4.0 interconnects, the chip will be used to show the benefits of TSMC's 7 nm process primarily for high-performance compute (HPC) applications. The IC will be taped out in early Q1 2018. The 7 nm test chips from TSMC will be built mainly to demonstrate capabilities of the semiconductor manufacturing technology for performance-demanding applications and find out more about peculiarities of the process in general. The chip will be based...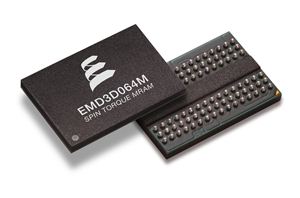 Magnetoresistive RAM manufacturer Everspin has announced their first MRAM-based storage products and issued two other press releases about recent accomplishments. Until now, Everspin's business model has been to sell...
22
by Billy Tallis on 3/8/2017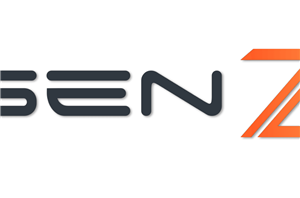 Anyone tasked with handling the way data is moved around a processor deserves praise. It takes time, dedication and skill to design something that not only works appropriately and...
15
by Ian Cutress on 10/12/2016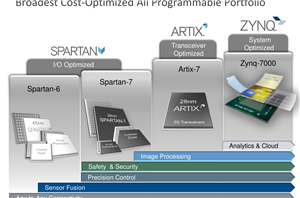 Some of the key elements of the embedded market are cost, power and efficiency. A number of applications for embedded vision and IoT, when applying complexity, rely on the...
0
by Ian Cutress on 9/27/2016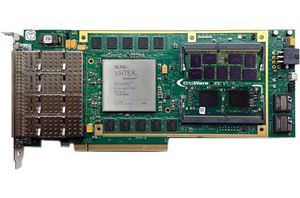 Over a dozen special-purpose accelerators compatible with next-generation OpenPOWER servers that feature the Coherent Accelerator Processor Interface (CAPI) were revealed at the OpenPOWER Summit last week. These accelerators aim...
9
by Anton Shilov on 4/12/2016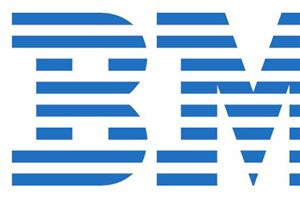 Kicking off this week is the annual International Conference for High Performance Computing, Networking, Storage, and Analysis, better known as SC. Along with the International Supercomputing Conference (ISC), SC...
4
by Ryan Smith on 11/16/2015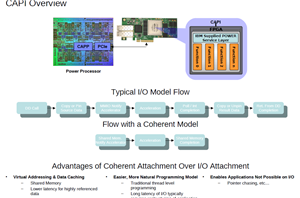 Today IBM has announced "SuperVessel", an OpenStack based cloud service that enables students and developers to develop applications on a POWER 8 based infrastructure. What makes this cloud service...
4
by Johan De Gelas on 6/10/2015