Xilinx
This week Xilinx is making public its latest internal project for the next era of specialized computing. The new product line, called Project Everest in the interim, is based around what Xilinx is calling an ACAP – an Adaptive Compute Acceleration Platform. The idea here is that for both compute and acceleration, particularly in the data center, the hardware has to be as agile as the software. Project Everest will combine Xilinx's highest performing next-generation programmable logic along with application processors, real-time processors, programmable engines, RF, high-speed SerDes, programmable IO, HBM, and a custom network-on-chip. The idea is that space typically devoted to hard blocks in FPGAs (such as memory controllers) are now optimized on chip, leaving more programmable silicon for the compute and...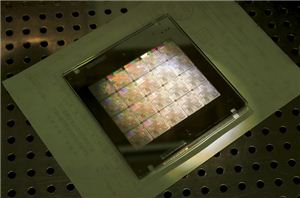 TSMC has announced plans to build its first test chips for data center applications using its 7 nm fabrication technology. The chip will use compute cores from ARM, a...
12
by Anton Shilov on 9/14/2017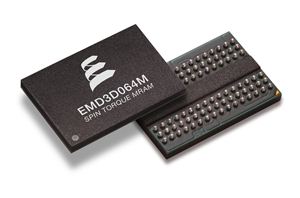 Magnetoresistive RAM manufacturer Everspin has announced their first MRAM-based storage products and issued two other press releases about recent accomplishments. Until now, Everspin's business model has been to sell...
22
by Billy Tallis on 3/8/2017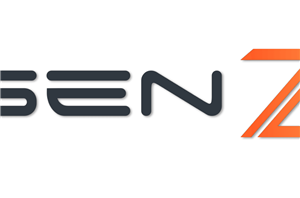 Anyone tasked with handling the way data is moved around a processor deserves praise. It takes time, dedication and skill to design something that not only works appropriately and...
15
by Ian Cutress on 10/12/2016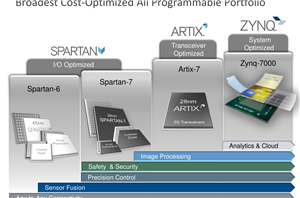 Some of the key elements of the embedded market are cost, power and efficiency. A number of applications for embedded vision and IoT, when applying complexity, rely on the...
0
by Ian Cutress on 9/27/2016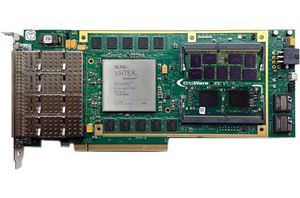 Over a dozen special-purpose accelerators compatible with next-generation OpenPOWER servers that feature the Coherent Accelerator Processor Interface (CAPI) were revealed at the OpenPOWER Summit last week. These accelerators aim...
9
by Anton Shilov on 4/12/2016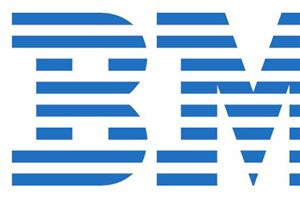 Kicking off this week is the annual International Conference for High Performance Computing, Networking, Storage, and Analysis, better known as SC. Along with the International Supercomputing Conference (ISC), SC...
4
by Ryan Smith on 11/16/2015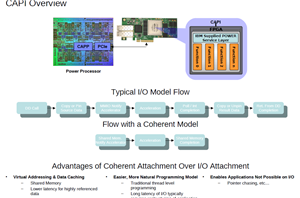 Today IBM has announced "SuperVessel", an OpenStack based cloud service that enables students and developers to develop applications on a POWER 8 based infrastructure. What makes this cloud service...
4
by Johan De Gelas on 6/10/2015