Xilinx
More often than not, embedded wireless equipment, the infrastructure that powers it, and the systems that test the deployed hardware don't just use off-the-shelf parts. As with 4G and 3G before it, the range of technologies required for 5G requires the backbone for deployment and testing. This hardware usually has many requirements, such as flexibility, density, fast time to market, and reconfigurability. Today Xilinx is announcing its next generation of Zynq Ultrascale+ RFSoCs to address this market.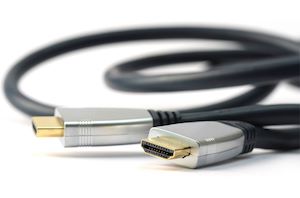 Xilinx this week introduced a comprehensive HDMI 2.1 IP subsystem for its various cores. The IP subsustem supports resolutions of up to 8K along with other features of the...
6
by Anton Shilov on 2/8/2019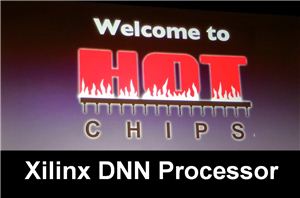 Xilinx has several talks this year at Hot Chips, and aside from the ACAP earlier in the day, the talk about their Deep Neural Network processor also looks interesting...
3
by Ian Cutress on 8/21/2018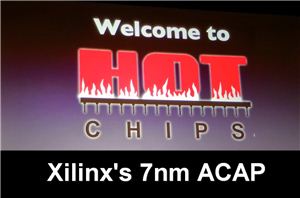 We've covered the initial announcement of Xilinx's Project Everest before, which will be coming to market as an 'ACAP' built on 7nm. Xilinx believes that the ACAP is the...
3
by Ian Cutress on 8/21/2018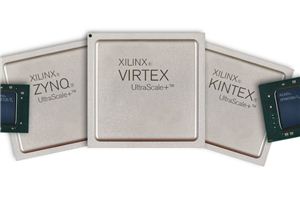 Xilinx this week announced that it had taken over DeepPhi Technology, a machine learning startup from China. DEEPhi has been using Xilinx FPGA for its ML projects since its...
5
by Anton Shilov on 7/19/2018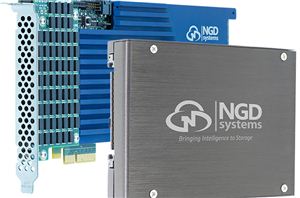 NGD Systems has announced its second-generation SSDs that feature compute capabilities. The Catalina 2 drives come in both 2.5-inch/U.2 and add-in-card form-factors, and are aimed at high-density servers for...
10
by Anton Shilov on 7/5/2018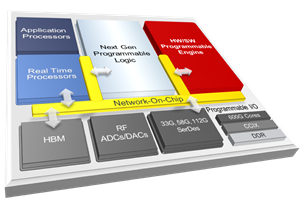 This week Xilinx is making public its latest internal project for the next era of specialized computing. The new product line, called Project Everest in the interim, is based...
16
by Ian Cutress on 3/19/2018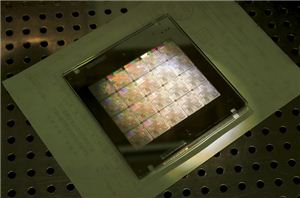 TSMC has announced plans to build its first test chips for data center applications using its 7 nm fabrication technology. The chip will use compute cores from ARM, a...
12
by Anton Shilov on 9/14/2017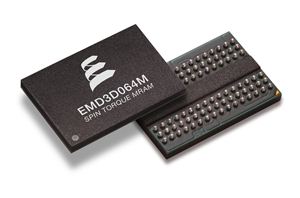 Magnetoresistive RAM manufacturer Everspin has announced their first MRAM-based storage products and issued two other press releases about recent accomplishments. Until now, Everspin's business model has been to sell...
22
by Billy Tallis on 3/8/2017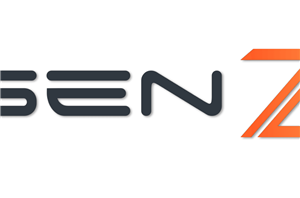 Anyone tasked with handling the way data is moved around a processor deserves praise. It takes time, dedication and skill to design something that not only works appropriately and...
15
by Ian Cutress on 10/12/2016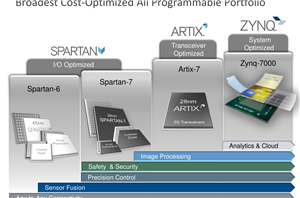 Some of the key elements of the embedded market are cost, power and efficiency. A number of applications for embedded vision and IoT, when applying complexity, rely on the...
0
by Ian Cutress on 9/27/2016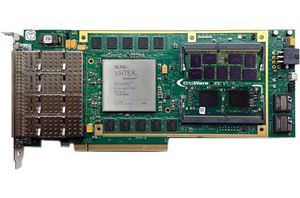 Over a dozen special-purpose accelerators compatible with next-generation OpenPOWER servers that feature the Coherent Accelerator Processor Interface (CAPI) were revealed at the OpenPOWER Summit last week. These accelerators aim...
9
by Anton Shilov on 4/12/2016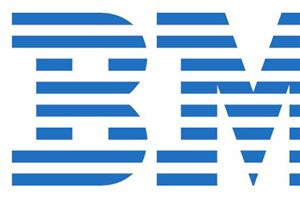 Kicking off this week is the annual International Conference for High Performance Computing, Networking, Storage, and Analysis, better known as SC. Along with the International Supercomputing Conference (ISC), SC...
4
by Ryan Smith on 11/16/2015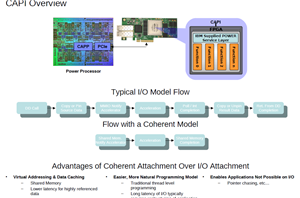 Today IBM has announced "SuperVessel", an OpenStack based cloud service that enables students and developers to develop applications on a POWER 8 based infrastructure. What makes this cloud service...
6
by Johan De Gelas on 6/10/2015