USB
The USB Promoter Group has announced the upcoming release of the USB4 specification. The new standard is based on Intel's Thunderbolt protocol and supports a range of features, including data transfer rates of up to 40 Gbps, display interfaces, and power delivery. The detailed USB4 specification will be published in the middle of 2019. The USB4 specification will be based on the Thunderbolt protocol that Intel has contributed to the USB Promoter Group. The new interface will use USB Type-C connectors and will maintain backwards compatibility with USB 2.0, USB 3.2, and Thunderbolt 3 interfaces. The maximum data transfer rate supported by the new USB4 interface is 40 Gbps over 40 Gbps-certified cables. Also, USB4 will support various display protocols, and power delivery. The USB4...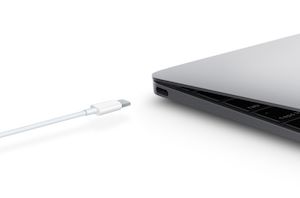 The USB 3.0 Promoters Group announced its USB 3.2 specification update that increases theoretical performance of a USB 3.2 interface over a Type-C cable to 20 Gbps back in...
60
by Anton Shilov on 2/26/2019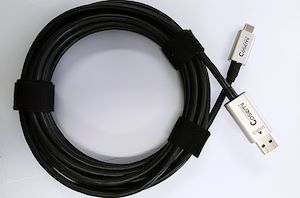 Cosemi has introduced the industry's first USB 3.1 Gen 2 hybrid active optical cables (hAOC), which enable USB connectivity over distances upwards of 50 meters. The cables will be...
38
by Anton Shilov on 2/12/2019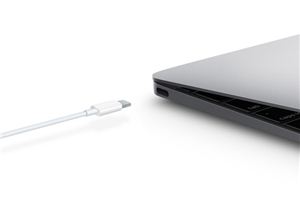 The market of USB 3.1 controllers is largely commanded by ASMedia and VIA Labs, who sell the lion's share of USB 3.1 Gen 2 solutions either as standalone chips...
15
by Anton Shilov on 7/5/2018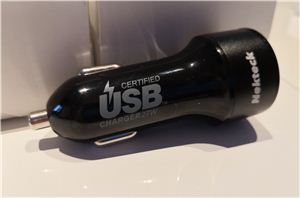 When discussing industry standards, the sexy ones are involved around performance: if you can breathe PCIe 4.0 or PCIe 5.0 into a sentence, people start listening. One of the...
28
by Ian Cutress on 6/13/2018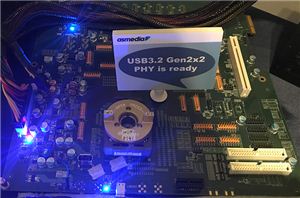 USB IF published the final USB 3.2 specification in September last year and so developers of controllers and physical interfaces (PHY) started to design their solutions supporting the new...
12
by Anton Shilov on 6/7/2018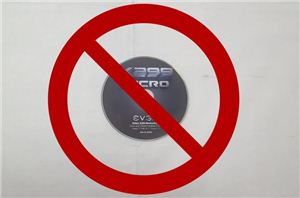 Driver disks of some sort have been part of a PC enthusiast's life as far back as I can remember. Before Windows included drivers, they all came from media...
90
by Joe Shields on 5/18/2018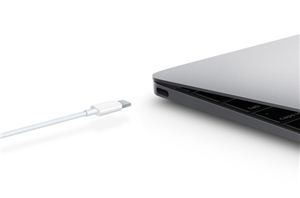 The USB 3.0 Promoters Group announced an update to the existing USB 3.1 standard in order to double the maximum possible bandwidth from 10 Gbps to 20 Gbps. This...
31
by Ganesh T S on 7/26/2017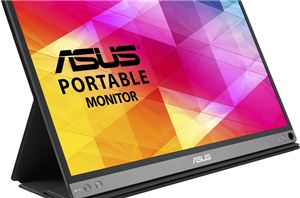 After we wrote a news post on the AOC I1659FWUX USB monitor, many of the commenters lamented the fact that the AOC was both thick and heavy, while others...
22
by Patrick MacMillan on 5/24/2017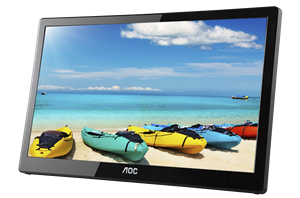 AOC have just introduced a new high definition 15.6-inch portable USB monitor for those who need more screen real estate than their laptop can provide without worrying too much...
13
by Patrick MacMillan on 5/12/2017