USB
When discussing industry standards, the sexy ones are involved around performance: if you can breathe PCIe 4.0 or PCIe 5.0 into a sentence, people start listening. One of the standards we actually deal with day in and day out though is around charging and USB charging. Not only do we have a series of standards in play for chargers over USB, but there are also a ton of companies that do their own thing in the mix outside of those standards. It can be, if we're honest, a bit of a mess. One of the new ways that the USB-IF is trying to fix this is with certified chargers and fast chargers. The new programs, previously announced in 2016 and back at CES 2018, are...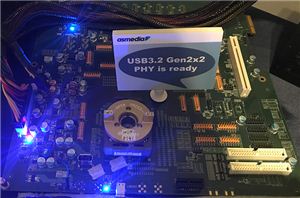 USB IF published the final USB 3.2 specification in September last year and so developers of controllers and physical interfaces (PHY) started to design their solutions supporting the new...
11
by Anton Shilov on 6/7/2018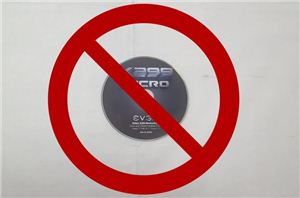 Driver disks of some sort have been part of a PC enthusiast's life as far back as I can remember. Before Windows included drivers, they all came from media...
90
by Joe Shields on 5/18/2018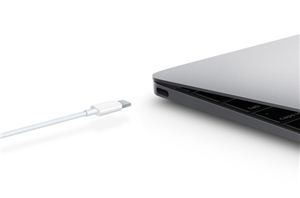 The USB 3.0 Promoters Group announced an update to the existing USB 3.1 standard in order to double the maximum possible bandwidth from 10 Gbps to 20 Gbps. This...
31
by Ganesh T S on 7/26/2017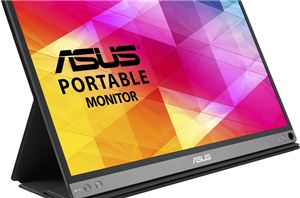 After we wrote a news post on the AOC I1659FWUX USB monitor, many of the commenters lamented the fact that the AOC was both thick and heavy, while others...
22
by Patrick MacMillan on 5/24/2017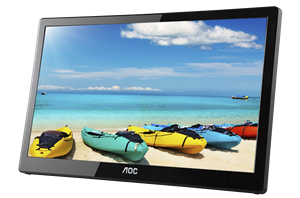 AOC have just introduced a new high definition 15.6-inch portable USB monitor for those who need more screen real estate than their laptop can provide without worrying too much...
13
by Patrick MacMillan on 5/12/2017