USB
An executive visiting various research divisions across the globe isn't necessarily new, but with a focus on social media driving named individuals at each company to keep their followers sitting on the edge of their seats means that we get a lot more insights into how these companies operate. The downside of posting to social media is when certain images exposing unreleased information are not vetted by PR or legal, and we get a glimpse into the next generation of technology. That is what happened today.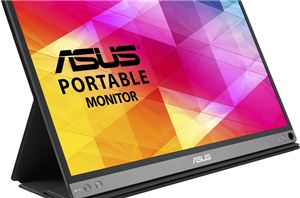 After we wrote a news post on the AOC I1659FWUX USB monitor, many of the commenters lamented the fact that the AOC was both thick and heavy, while others...
22
by Patrick MacMillan on 5/24/2017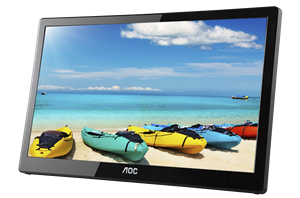 AOC have just introduced a new high definition 15.6-inch portable USB monitor for those who need more screen real estate than their laptop can provide without worrying too much...
13
by Patrick MacMillan on 5/12/2017