Site Updates
The Call for Writers is something of an annual tradition over here at AnandTech. As anyone who follows the site knows very well, the list of things we have to review/cover easily exceeds our available time. So the call for writers gives us a chance to find new talent and new opportunities to grow, be it into new coverage areas entirely or just covering more of the existing products our readers have come to enjoy over the years. The ultimate purpose of the Call for Writers is to find new talent. To continue to grow and improve our content, we need your help. We're looking for writers with a true passion for the technology we cover, a deep understanding of what's out there and a...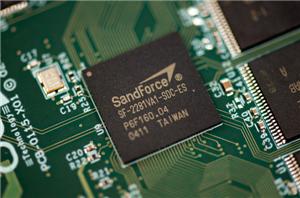 A huge thanks goes out to AnandTech reader Andrei and some very attentive Xtreme Systems forum members. I just got an email pointing me to this thread where one...
50
by Anand Lal Shimpi on 3/2/2011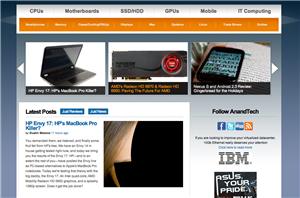 Last year we put out our first ever public Call for Writers. Over the past year we've added many new faces to AnandTech and we're looking to do it...
57
by Anand Lal Shimpi on 12/16/2010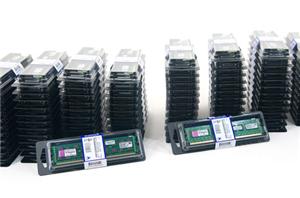 A couple of months ago we shared with you the CPUs that are going into our new server farm. We've actually started physically installing the machines (hence the brief...
69
by Anand Lal Shimpi on 10/28/2010
I've been out in California for the past week for IDF, followed by some extra meetings with the usual suspects: AMD, Intel and NVIDIA. The information I gained from...
109
by Anand Lal Shimpi on 9/17/2010
We've had great feedback to the launch of GPU Bench and Bench in general - I'd like to extend a personal thank you to everyone who took the time...
13
by Anand Lal Shimpi on 8/15/2010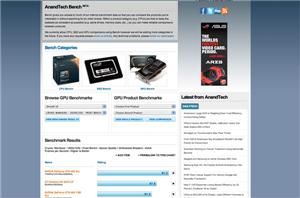 One day I got the bright idea to benchmark the living crap out of everything I could find. What resulted was a huge Excel sheet of CPU performance results...
70
by Anand Lal Shimpi on 8/12/2010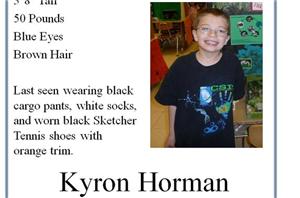 A friend of mine who works at Intel emailed me asking for my help in this. Kyron Horman, the son of an Intel employee, has gone missing. The report...
47
by Anand Lal Shimpi on 6/8/2010
I want to publicly congratulate Mr. King of Jamaica Plain, MA for winning our 13th Anniversary Giveaway. He should be receiving his brand new Gulftown system shortly and hopefully...
23
by Anand Lal Shimpi on 5/10/2010
Thirteen years ago I put up the first version of Anand's Hardware Tech Page on Geocities. I had no reviews, no news, no analysis - nothing. Just a promise...
3272
by Anand Lal Shimpi on 4/26/2010
It's now been nearly a month since we launched the biggest redesign in AnandTech history. Monday we'll be celebrating our 13 year anniversary and it'll start with our most...
64
by Anand Lal Shimpi on 4/24/2010