Ryzen 7
AMD has accidentally published its Product Master list - a list with all of its consumer, enterprise, and OEM parts listed. In the latest publication, it reveals multiple CPUs that could potentially be released in the future. The document, which is dated September 2019, indicates that AMD may be mulling to launch its Ryzen 7 3750X product with a 105 W TDP, though does not disclose its specifications or if it is OEM-only. From AMD's Master Product Document As the product number suggests, AMD's Ryzen 7 3750X will sit between the eight-core Ryzen 7 3800X and the eight-core Ryzen 7 3700X, which leads to a suggestion that we are dealing with another eight-core CPU with SMT. Meanwhile, the base frequency difference between the Ryzen 7 3700X...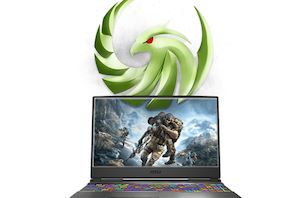 MSI is preparing to release a gaming laptop based exclusively on AMD's CPU and GPU mobile hardware. The Alpha 15 from MSI will be among the first notebooks to...
18
by Anton Shilov on 10/8/2019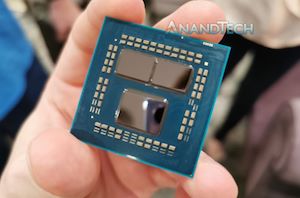 It's the review we've all been waiting for. Since December last year – and particularly since CES – AMD has been teasing us about the new Zen 2 microarchitecture...
452
by Andrei Frumusanu & Gavin Bonshor on 7/7/2019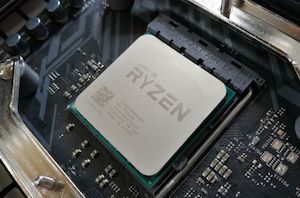 Every company loves a good anniversary. It's a time to explain the origin story, show how the company came to the fore, and discuss the next year's of business...
8
by Ian Cutress on 4/18/2019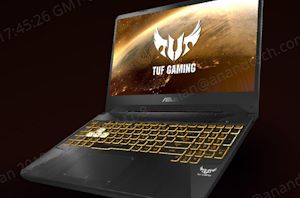 One of AMD's announcements today involved its new 35W 2nd Generation Ryzen Mobile processors, and part of that announcement showed one of the first notebooks that will incorporate these...
3
by Ian Cutress on 1/6/2019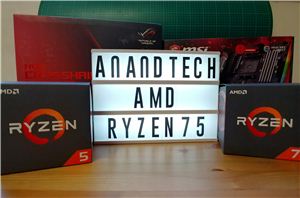 With 2017 finished, and Ryzen being very successful for AMD, the inevitable question was due: what happens next? Early in 2018, the plans were laid bare: a second generation...
543
by Ian Cutress on 4/19/2018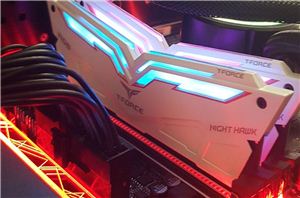 A large number of column inches have been put towards describing and explaining AMD's new underlying scalable interconnect: the Infinity Fabric. A superset of HyperTransport, this interconnect is designed...
65
by Ian Cutress & Gavin Bonshor on 9/27/2017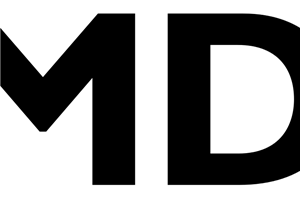 Demonstrating their commitment to keep improving the AM4 platform, AMD has just published a suite of details about their upcoming AGESA 1.0.0.6 firmware. Of particular interest here, the latest...
56
by Patrick MacMillan on 5/26/2017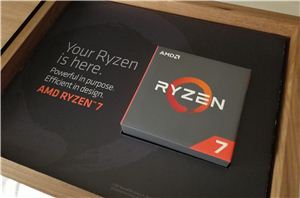 For over two years the collective AMD vs Intel personal computer battle has been sitting on the edge of its seat. Back in 2014, when AMD first announced it...
551
by Ian Cutress on 3/2/2017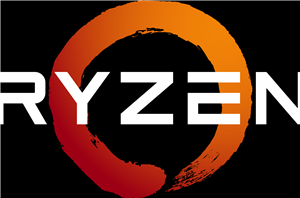 The biggest x86 launch for AMD in five years is today: Ryzen is here. As always before a major launch, AMD gives a 'Tech Day' for relevant press and...
377
by Ian Cutress on 2/22/2017