Ryzen 7
One of AMD's announcements today involved its new 35W 2nd Generation Ryzen Mobile processors, and part of that announcement showed one of the first notebooks that will incorporate these parts: the ASUS FX505DY TUF Gaming. This gaming notebook has the choice of the Ryzen 7 3750H or the Ryzen 5 3550H, which both have four cores, eight threads, and turbo up to 4.0 GHz and 3.7 GHz respectively. This will be paired with a discrete graphics card, the Radeon RX 560X, which has 4GB of GDDR5 RAM, One of the key features will also be the display, with ASUS offering a 15.6-inch IPS 1080p display running at 120Hz with FreeSync enabled. Cheaper models will have a 60Hz 1080 display. Memory will be offered up to...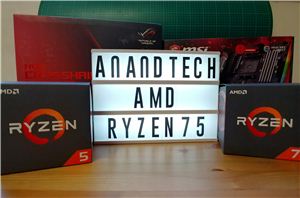 With 2017 finished, and Ryzen being very successful for AMD, the inevitable question was due: what happens next? Early in 2018, the plans were laid bare: a second generation...
541
by Ian Cutress on 4/19/2018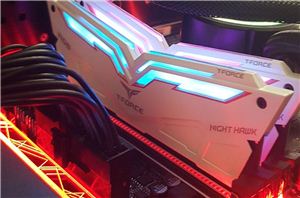 A large number of column inches have been put towards describing and explaining AMD's new underlying scalable interconnect: the Infinity Fabric. A superset of HyperTransport, this interconnect is designed...
65
by Ian Cutress & Gavin Bonshor on 9/27/2017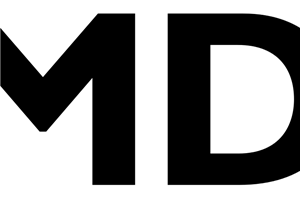 Demonstrating their commitment to keep improving the AM4 platform, AMD has just published a suite of details about their upcoming AGESA 1.0.0.6 firmware. Of particular interest here, the latest...
56
by Patrick MacMillan on 5/26/2017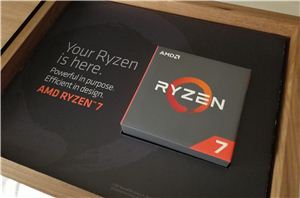 For over two years the collective AMD vs Intel personal computer battle has been sitting on the edge of its seat. Back in 2014, when AMD first announced it...
551
by Ian Cutress on 3/2/2017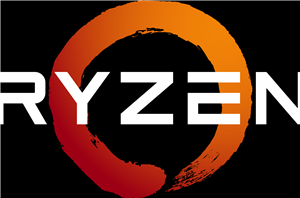 The biggest x86 launch for AMD in five years is today: Ryzen is here. As always before a major launch, AMD gives a 'Tech Day' for relevant press and...
377
by Ian Cutress on 2/22/2017