Ryzen 7
A large number of column inches have been put towards describing and explaining AMD's new underlying scalable interconnect: the Infinity Fabric. A superset of HyperTransport, this interconnect is designed to enable both the CPUs and GPUs from AMD to communicate quickly, at high bandwidth, and with low power. One of the results of the implementation of Infinity Fabric on the processor side is that it runs at the frequency of the DRAM in the system, with a potential uplift in performance when using faster memory. The debate between enthusiasts, consumers and the general populous in regards to Ryzen's memory performance and has been an ever-raging topic since the AGESA 1.0.0.6 BIOS updates were introduced several weeks ago. We dedicated some time to test the...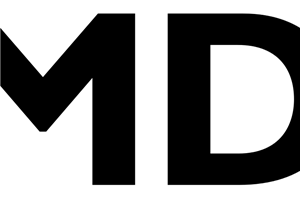 Demonstrating their commitment to keep improving the AM4 platform, AMD has just published a suite of details about their upcoming AGESA 1.0.0.6 firmware. Of particular interest here, the latest...
56
by Patrick MacMillan on 5/26/2017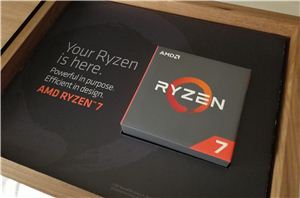 For over two years the collective AMD vs Intel personal computer battle has been sitting on the edge of its seat. Back in 2014, when AMD first announced it...
555
by Ian Cutress on 3/2/2017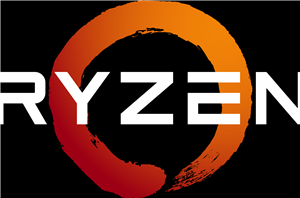 The biggest x86 launch for AMD in five years is today: Ryzen is here. As always before a major launch, AMD gives a 'Tech Day' for relevant press and...
377
by Ian Cutress on 2/22/2017