RISC-V
Western Digital has added two new processor cores — the SweRV Core EH2 and the SweRV Core EL2 — into its SweRV portfolio of microcontroller CPUs. And, keeping in line with past parts, and the company has made their register-transfer level (RTL) design abstraction available to the industry for free. In addition, the company has also introduced the first hardware reference design for OmniXtend cache coherent memory over Ethernet protocol, and transferred management and support of the architecture to Chips Alliance.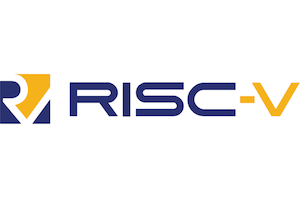 At the annual RISC-V Summit this week, Samsung disclosed the use SiFive's RISC-V cores for upcoming chips for a variety of applications. The company is joining a growing list...
18
by Anton Shilov on 12/12/2019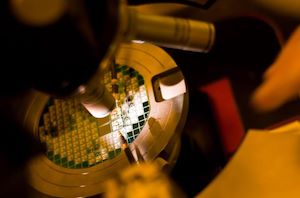 GlobalFoundries and SiFive announced on Tuesday that they will be co-developing an implementation of HBM2E memory for GloFo's 12LP and 12LP+ FinFET process technologies. The IP package will enable...
13
by Anton Shilov on 11/5/2019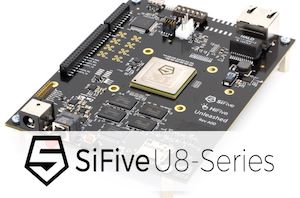 In the last few year's we've seen an increasing amount of talk about RISC-V and it becoming real competitor to the Arm in the embedded market. Indeed, we've seen...
69
by Andrei Frumusanu on 10/30/2019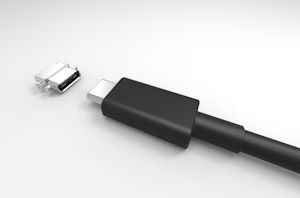 SiFive, one of the world's leading developers of controllers and SoCs based on the RISC-V instruction set, has acquired USB IP portfolio from Innovative Logic, a silicon IP designer...
7
by Anton Shilov on 5/23/2019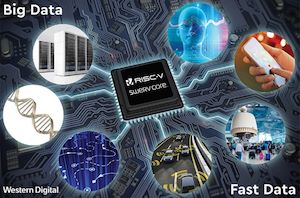 Western Digital has published a register-transfer level (RTL) design abstraction of its in-house designed SweRV RISC-V core. The SweRV core is one of several RISC-V projects the company as...
14
by Anton Shilov on 2/15/2019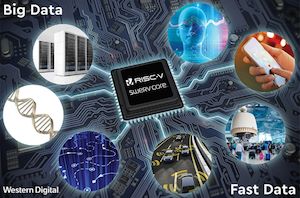 Western Digital this week made three important announcements concerning its RISC-V-based processor initiative launched last year. The company introduced its own SweRV general-purpose core, its OmniXtend cache coherency over...
11
by Anton Shilov on 12/5/2018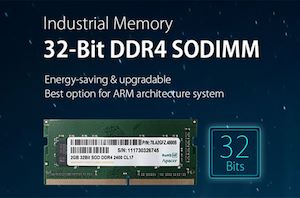 Apacer has announced a lineup of 32-bit SO-DIMMs designed for systems based on processors featuring Arm, RISC, or RISC-V architectures. The memory modules will enable SoC developers to take...
5
by Anton Shilov on 11/26/2018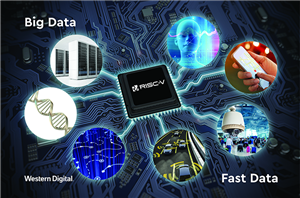 Western Digital recently announced plans to use the RISC-V ISA across its existing product stack as well as for future products that will combine processing and storage. The company...
10
by Anton Shilov on 12/14/2017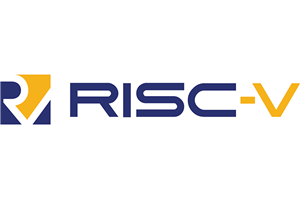 SiFive, a company established by researchers who invented the RISC-V instruction set architecture in the University of California Berkeley several years ago, has this week announced two platforms which...
10
by Anton Shilov on 7/18/2016