RISC-V
SiFive, one of the world's leading developers of controllers and SoCs based on the RISC-V instruction set, has acquired USB IP portfolio from Innovative Logic, a silicon IP designer. The move will enable SiFive to integrate competitive USB support into its RISC-V-enabled chips. Under the terms of the agreement between SiFive and Innovative Logic, the former gets all the USB-related assets of the former that include silicon-proven certified implementations of USB 2.0 as well as 'next-generation' USB 3.x IP blocks. The company says that the portfolio includes various implementations, including those that rely on 'advanced process technology nodes'. The addition of in-house-developed USB IP to SiFive's RISC-V SoCs will naturally make them more competitive for mainstream applications that rely on this interface . As part of...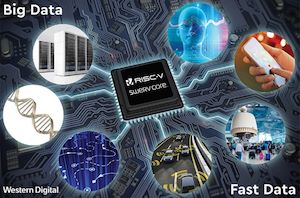 Western Digital has published a register-transfer level (RTL) design abstraction of its in-house designed SweRV RISC-V core. The SweRV core is one of several RISC-V projects the company as...
14
by Anton Shilov on 2/15/2019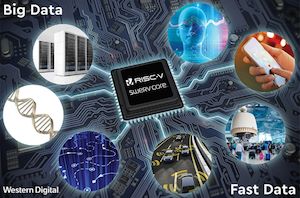 Western Digital this week made three important announcements concerning its RISC-V-based processor initiative launched last year. The company introduced its own SweRV general-purpose core, its OmniXtend cache coherency over...
11
by Anton Shilov on 12/5/2018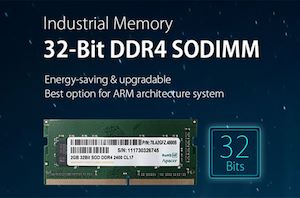 Apacer has announced a lineup of 32-bit SO-DIMMs designed for systems based on processors featuring Arm, RISC, or RISC-V architectures. The memory modules will enable SoC developers to take...
5
by Anton Shilov on 11/26/2018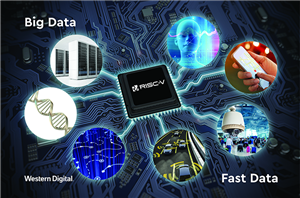 Western Digital recently announced plans to use the RISC-V ISA across its existing product stack as well as for future products that will combine processing and storage. The company...
10
by Anton Shilov on 12/14/2017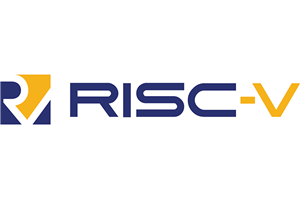 SiFive, a company established by researchers who invented the RISC-V instruction set architecture in the University of California Berkeley several years ago, has this week announced two platforms which...
9
by Anton Shilov on 7/18/2016