RISC-V
Western Digital has published a register-transfer level (RTL) design abstraction of its in-house designed SweRV RISC-V core. The SweRV core is one of several RISC-V projects the company as undertaken as part of their effort to spearhead the ISA, its ecosystem, and foster their own transition away from licensed, royalty-charging CPU cores. In accordance with the more open design goals of RISC-V, the publication of the high-level representation of SweTV means that third parties can use it in their own chip designs, which will popularize not only the particular core design, but also the RISC-V architecture in general.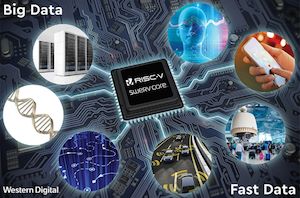 Western Digital this week made three important announcements concerning its RISC-V-based processor initiative launched last year. The company introduced its own SweRV general-purpose core, its OmniXtend cache coherency over...
11
by Anton Shilov on 12/5/2018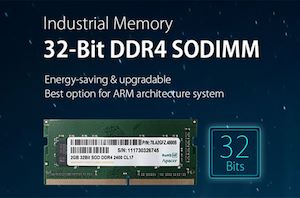 Apacer has announced a lineup of 32-bit SO-DIMMs designed for systems based on processors featuring Arm, RISC, or RISC-V architectures. The memory modules will enable SoC developers to take...
5
by Anton Shilov on 11/26/2018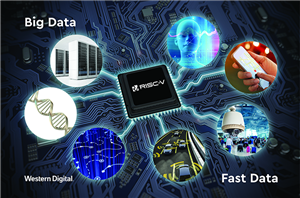 Western Digital recently announced plans to use the RISC-V ISA across its existing product stack as well as for future products that will combine processing and storage. The company...
10
by Anton Shilov on 12/14/2017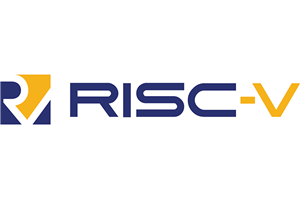 SiFive, a company established by researchers who invented the RISC-V instruction set architecture in the University of California Berkeley several years ago, has this week announced two platforms which...
9
by Anton Shilov on 7/18/2016