QLC NAND
Intel's latest SSD caching solution using 3D XPoint memory is here. This time, the Optane cache is paired with QLC NAND flash, and all bundled onto one M.2 drive so that ultrabooks can enjoy both Optane performance and Flash capacity.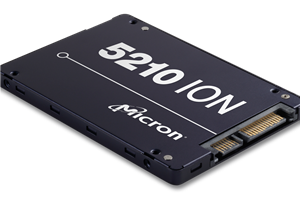 Intel and Micron are announcing today that their jointly-developed QLC NAND flash memory is now available, and Micron is now shipping the first solid state drive based on QLC...
38
by Billy Tallis on 5/21/2018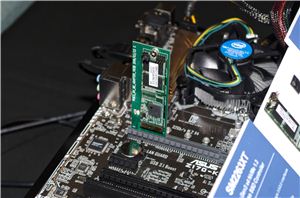 At Flash Memory Summit (FMS) this month, Silicon Motion demonstrated several of their upcoming NVMe SSD controllers and engineers presented several of the technologies Silicon Motion has developed for...
6
by Billy Tallis on 8/25/2017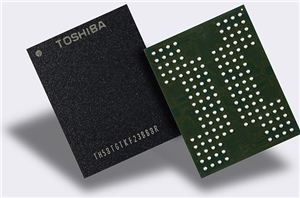 Toshiba last week announced its first 3D NAND flash memory chips featuring QLC (quadruple level cell) BiCS architecture. The new components feature 64 layers and developers of SSDs and...
37
by Anton Shilov on 7/3/2017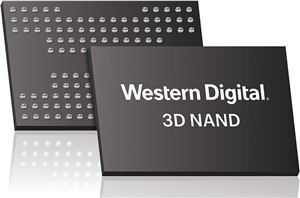 Western Digital on Tuesday formally announced its fourth-generation 3D NAND memory, developed as part of the Western Digital/Toshiba joint venture. The fourth-generation BiCS NAND flash chips from Western Digital...
22
by Anton Shilov on 6/28/2017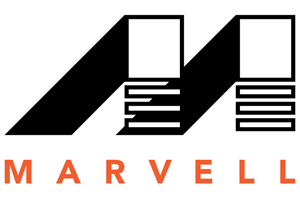 Marvell has announced its new controller for affordable and miniature SSDs, the 88NV1160. The chip can be used to build small form-factor SSDs in M.2 as well as BGA...
25
by Anton Shilov on 8/17/2016