QLC NAND
Wrapping up Computex 2018 with discussions about AMD's Threadripper 2 with 32 cores, Intel's new limited edition Core i7-8086K, and that really odd 28-core 5 GHz demo where Intel forgot to mention it was overclocked. Also some discussion on the best of the rest of the show, including G.Skill's Royal memory, gaming smartphones, ASUS' dual screen technologies, Intel's QLC NAND, and hardware for miners. The AnandTech Podcast, Episode 48 Featuring Ian Cutress, Host Senior Editor @IanCutress Anton Shilov News Editor @antonshilov iTunes RSS - mp3, m4a Direct Links - mp3, m4a Total Time: 1 hour 42 minutes 37 seconds Outline mm:ss 00:00 Introduction 01:07 Defining Extreme Workstation Processors (Intel and AMD) 02:53 AMD's Threadripper 2 announcement 10:51 Intel 28 core CPU at 5 GHz (overclocked) 33:24 Intel Core i7-8086K processor (Intel's first 5 GHz CPU) 41:59 Alva Jonathan (JagatReview) hits 7.2 GHz...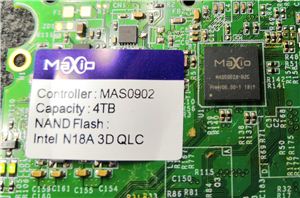 The storage industry is getting exciting again. In order to increase capacity of NAND SSDs and lower costs, there are two different routes being taken: either increase the number...
46
by Anton Shilov on 6/9/2018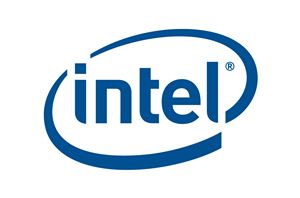 While today's Intel event was mostly focused on the announcement of their Optane DIMMs, they have also provided updates on their plans for using their new QLC NAND flash...
25
by Billy Tallis on 5/30/2018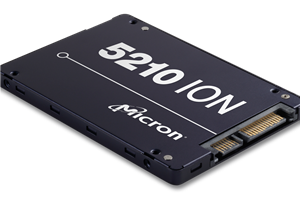 Intel and Micron are announcing today that their jointly-developed QLC NAND flash memory is now available, and Micron is now shipping the first solid state drive based on QLC...
38
by Billy Tallis on 5/21/2018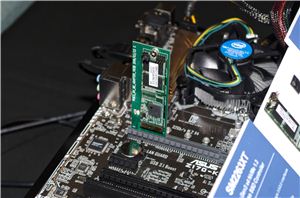 At Flash Memory Summit (FMS) this month, Silicon Motion demonstrated several of their upcoming NVMe SSD controllers and engineers presented several of the technologies Silicon Motion has developed for...
6
by Billy Tallis on 8/25/2017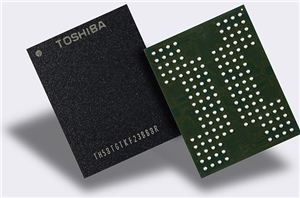 Toshiba last week announced its first 3D NAND flash memory chips featuring QLC (quadruple level cell) BiCS architecture. The new components feature 64 layers and developers of SSDs and...
36
by Anton Shilov on 7/3/2017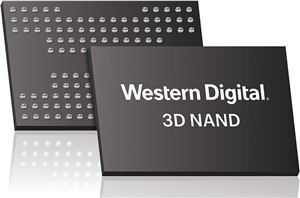 Western Digital on Tuesday formally announced its fourth-generation 3D NAND memory, developed as part of the Western Digital/Toshiba joint venture. The fourth-generation BiCS NAND flash chips from Western Digital...
22
by Anton Shilov on 6/28/2017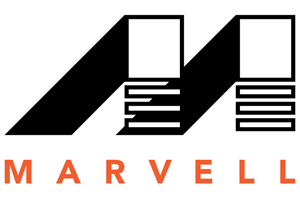 Marvell has announced its new controller for affordable and miniature SSDs, the 88NV1160. The chip can be used to build small form-factor SSDs in M.2 as well as BGA...
25
by Anton Shilov on 8/17/2016