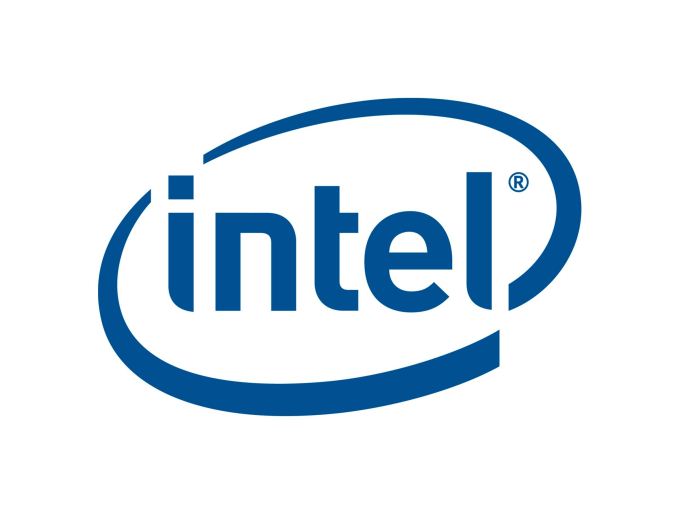 While today's Intel event was mostly focused on the announcement of their Optane DIMMs, they have also provided updates on their plans for using their new QLC NAND flash memory. Intel and Micron jointly announced their 64-layer 4 bit per cell (QLC) 3D NAND flash memory earlier this month, but at that time only Micron announced a specific product: the 5210 ION enterprise SATA SSD. Intel still hasn't officially launched any QLC-based SSDs, but they have now confirmed two different QLC SSDs in development.
For the client market, Intel will introduce a QLC-based SSD in the second half of this year. While still officially unnamed, we expect this to be the Intel SSD 660p that has shown up on several leaked roadmaps and a few unofficial online retailer product listings. Those leaks point to a low-end M.2 SSD with a PCIe x2 interface and capacities up to 2TB.
On the enterprise side, Intel has put up to 20TB of QLC NAND into a 2.5-inch drive. During today's discussions about Optane at Intel HQ, one of Intel's partners accidentally disclosed that they were working with 20 TB sized QLC drives in a 2.5-inch form factor - this is most likely a 15mm thick U.2 NVMe SSD. That would be positioned below the Intel SSD DC P4510 TLC-based SSD family that currently offers up to 8TB in a 2.5" 15mm U.2 form factor. Intel is currently sampling enterprise QLC drives to select cloud service providers and OEMs, and production availability is planned for the second half of this year. It is not confirmed whether the 20TB capacity will be available for that initial launch, but it seems likely. Even higher capacities may be available in Intel's Ruler form factor.
At the event, Intel was presenting with a laptop using a QLC, so there are engineering samples around. We were unable to determine if this was a 2.5-inch drive or an M.2 drive.
Intel is currently manufacturing all of their 3D NAND at Fab 68 in Dalian, China. A major expansion to this fab is coming online soon that will increase its capacity by 75%. The joint Intel/Micron Fab 2 in Utah is no longer producing 3D NAND and has been converted entirely to producing 3D XPoint memory. With Intel and Micron's NAND flash partnership coming to an end as Micron prepares to switch to a charge-trap memory cell design after the 96-layer generation, the IM Flash Technologies joint venture could use a renaming to reflect its 3D XPoint future.