Microsemi
Until now, ADATA's SSD portfolio has consisted of client-focused SSDs and industrial-grade models based on similar hardware but optionally rated for extreme temperatures, with only the occasional purely server-oriented SSD. ADATA is entering a new market segment with the release of the SR2000 family of enterprise SSDs with capacities up to 11TB. The ADATA SR2000 family uses Microsemi's Flashtec NVMe SSD controllers, from the generation codenamed "Belmar" consisting of the NVMe2016 and NVMe2032 controllers with 16 and 32 channels respectively (compared to 4 or 8 for client SSDs). The SR2000 family consists of two product lines: the U.2 SR2000SP and the add-in card SR2000CP. Both product lines include capacities ranging from 2TB to 11TB. The U.2 versions offer hot-swap capability while the add-in card versions...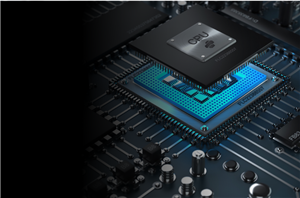 Crossbar, Inc. has announced Microsemi as the first licensee for their embedded Resistive RAM (ReRAM) memory technology. ReRAM is one of several up and coming non-volatile memory technologies, and...
10
by Billy Tallis on 5/16/2018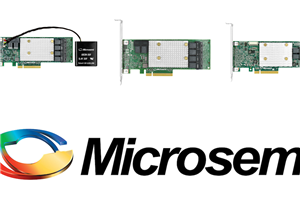 Today Microsemi is announcing the availability of a new generation of SAS/SATA adapters and RAID cards under their Adaptec brand. The new cards are based on the 28nm SmartIOC...
8
by Billy Tallis on 11/1/2017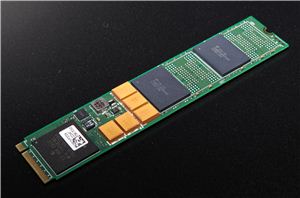 Lite-On (including its consumer SSD brand Plextor) is one of the largest SSD vendors that is not vertically integrated. They don't manufacture NAND flash memory and don't design their...
1
by Billy Tallis on 8/25/2017