Microsemi
Microchip is announcing their first PCIe 4.0-capable SSD controller for low-power and entry-level enterprise SSDs. The new Flashtec NVMe 3108 is the smaller 8-channel derivative of the 16-channel Flashtec 3016, first announced two years ago. The 3016 has since moved from sampling to mass production, and as a derivative based on the same architecture, the new 3108 is expected to make that same transition much more quickly: sampling now, and production sometime in the first half of next year. The Flashtec NVMe 3108 isn't quite literally a 3016 sliced in half, but that was more or less the starting point for developing the 3108. In discussing how the 3016 and 3108 differ, Microchip opened up a bit more about their controller architecture in general, and...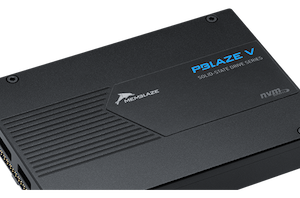 Yesterday we saw Memblaze introducing a new series of low-power server-class NVMe SSDs that focus on providing excellent performance whilst maintaining lower power consumption levels, aiming at enterprises improving...
3
by Andrei Frumusanu on 7/30/2020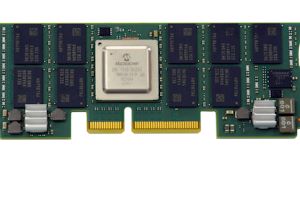 Microchip's subsidiary Microsemi is entering a new market with the introduction of the SMC 1000 8x25G Serial Memory Controller. This is a DDR4 DRAM controller that connects to host...
17
by Billy Tallis on 8/5/2019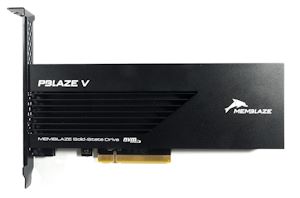 The Memblaze PBlaze5 high-end enterprise SSD product line has been refreshed with 64-layer 3D NAND, allowing for better power efficiency and more affordable top-tier performance. The PBlaze5 C916...
13
by Billy Tallis on 3/13/2019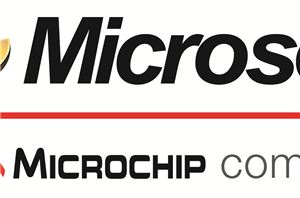 Microsemi is starting their transition to PCIe 4.0 with updates to their Switchtec PCIe switch family and Flashtec NVMe SSD controllers. The new PCIe standard doubles the per-lane throughput...
8
by Billy Tallis on 8/3/2018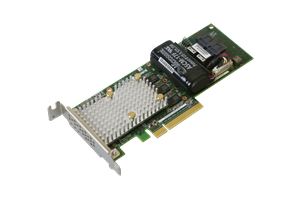 Last year, Microsemi released a new generation of 12Gbps SAS controller chips, then incorporated them into a variety of SAS/SATA host bus adapter (HBA) and RAID cards under their...
6
by Billy Tallis on 7/26/2018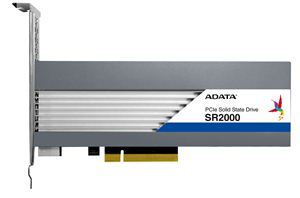 Until now, ADATA's SSD portfolio has consisted of client-focused SSDs and industrial-grade models based on similar hardware but optionally rated for extreme temperatures, with only the occasional purely server-oriented...
4
by Billy Tallis on 7/3/2018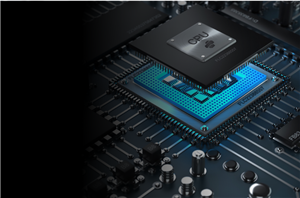 Crossbar, Inc. has announced Microsemi as the first licensee for their embedded Resistive RAM (ReRAM) memory technology. ReRAM is one of several up and coming non-volatile memory technologies, and...
9
by Billy Tallis on 5/16/2018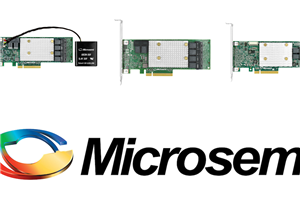 Today Microsemi is announcing the availability of a new generation of SAS/SATA adapters and RAID cards under their Adaptec brand. The new cards are based on the 28nm SmartIOC...
8
by Billy Tallis on 11/1/2017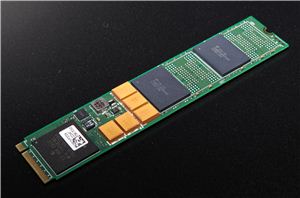 Lite-On (including its consumer SSD brand Plextor) is one of the largest SSD vendors that is not vertically integrated. They don't manufacture NAND flash memory and don't design their...
1
by Billy Tallis on 8/25/2017