HDMI 2.1
Xilinx this week introduced a comprehensive HDMI 2.1 IP subsystem for its various cores. The IP subsustem supports resolutions of up to 8K along with other features of the HDMI 2.1 spec, such as high refresh rates and HDR. The subsystem is now ready for licensing by Xilinx chip customers. Xilinx's HDMI 2.1 design features the company's high-speed I/O transceivers that support HDMI 2.1's data rates (presumably up to 48 Gbps) along with appropriate processing capabilities. The HDMI 2.1 subsystem can be combined with Xilinx's decoders/encoders for various codecs supporting up to 8K resolutions. The HDMI 2.1 subsystem enables developers of chips for various applications (including professional AV equipment, cameras, media players, monitors, projectors, KVM, digital signage) to build highly-integrated SoCs that can transmit, receive and...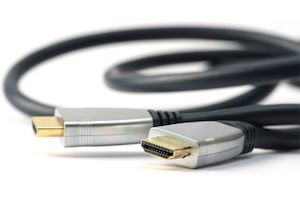 As the first HDMI 2.1-enabled TVs are approaching release, we're finally seeing the market for HDMI 2.1 accessories fall into place to support those products. To that end, Club3D...
25
by Anton Shilov on 11/29/2018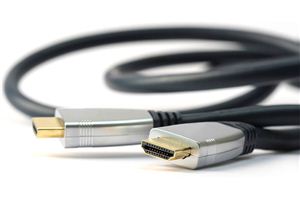 Dynamic refresh rate technologies like AMD's FreeSync and NVIDIA's G-Sync have become de-facto standards for gaming PCs and displays. Last year the HDMI Forum introduced a more industry-standard approach...
44
by Anton Shilov on 6/20/2018