HDD
Continuing the march of progress in the HDD industry, Seagate has revealed that they have started shipping their 16 TB PMR hard drives. In a quarterly earnings call last week, the company reported that the drives have been shipping since late March, with current shipments coming ahead of high volume production of the drives. Seagate in turn expects to kick off mass production in the second half of 2019, and by Q2 2020 the new 16 TB drives will be its highest revenue SKU. What is particularly noteworthy here, besides the capacity of course, is that these drives do not use next-generation heat assisted magnetic recording (HAMR) technology. Instead, they're based around conventional magentic recoding (which is a new way to call perpendicular magnetic...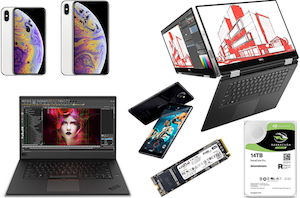 As part of our Holiday Season series of best picks, sometimes the items that impress aren't in those lists. Out of all the people on our team, Anton as...
14
by Anton Shilov on 11/27/2018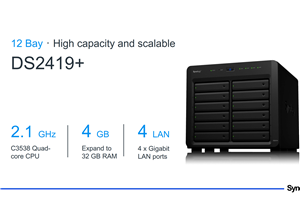 Yesterday we published an interview with Alex Wang, CEO of Synology America, and as part of that interview we were able to get a sneak peak into some of...
14
by Ganesh T S & Anton Shilov on 7/25/2018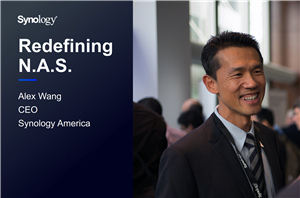 At AnandTech, we have been following the consumer and SMB NAS market very closely over the last decade. Synology is one of the leading vendors in this space. Similar...
41
by Ganesh T S on 7/24/2018