HDD
Showa Denko K.K. (SDK) has unveiled the the company has finished the development of its next-generation heat assisted magnetic recording (HAMR) media for hard drives. The platters use all-new magnetic thin films with a very small crystal grain size in order to maximize their areal density, with the goal of eventually enabling 3.5-inch HDDs to be built with capacities of 70 TB to 80 TB. SDK's platters for HAMR HDDs are made of aluminum and feature thin film magnetic layer made of an Fe-Pt alloy. To improve the magnetic coercivity of the media by several times over existing platters, Showa Denko used a new structure of magnetic layers and implemented new ways of controlling the temperature of the media during production. Driving these developments, it's critical...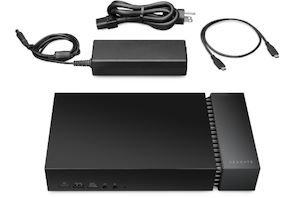 Seagate has introduced its first Thunderbolt 3 docking solution designed specifically for laptop gamers. Seagate's FireCuda Gaming Dock includes a hard drive, an M.2 SSD slot, and features a...
6
by Anton Shilov on 11/13/2019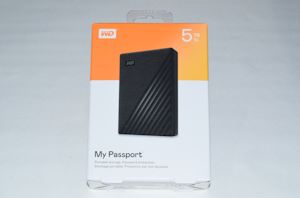 Cost-conscious consumers with bulk storage requirements need to rely on hard drives. On the portable front, HDD vendors have been using 2.5" drives in external bus-powered enclosures to serve...
24
by Ganesh T S on 10/3/2019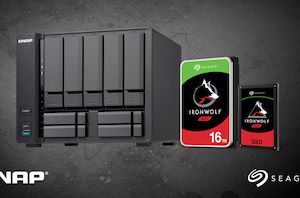 We're back this week with another giveaway, this time courtesy of Seagate. After giving away some of their new Ironwolf 110 SSDs a couple of months back, this month...
29
by Ryan Smith on 9/12/2019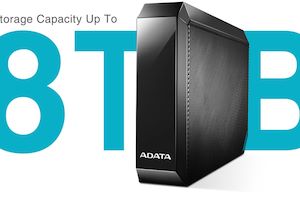 ADATA has introduced a new external hard drive that combines high capacities, high performance, as well as advanced functionality. The ADATA HM800 DAS supports Smart TV recording capability, one-touch...
12
by Anton Shilov on 6/28/2019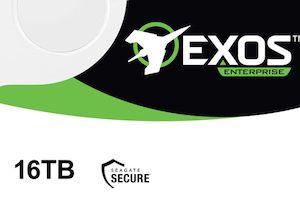 Continuing the march of progress in the HDD industry, Seagate has revealed that they have started shipping their 16 TB PMR hard drives. In a quarterly earnings call last...
27
by Anton Shilov on 5/6/2019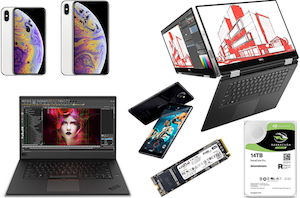 As part of our Holiday Season series of best picks, sometimes the items that impress aren't in those lists. Out of all the people on our team, Anton as...
14
by Anton Shilov on 11/27/2018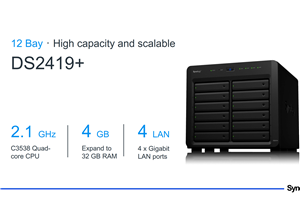 Yesterday we published an interview with Alex Wang, CEO of Synology America, and as part of that interview we were able to get a sneak peak into some of...
14
by Ganesh T S & Anton Shilov on 7/25/2018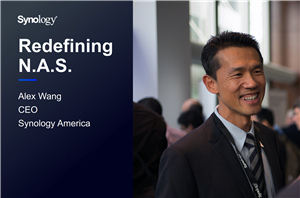 At AnandTech, we have been following the consumer and SMB NAS market very closely over the last decade. Synology is one of the leading vendors in this space. Similar...
42
by Ganesh T S on 7/24/2018