HDD
ADATA has introduced a new external hard drive that combines high capacities, high performance, as well as advanced functionality. The ADATA HM800 DAS supports Smart TV recording capability, one-touch backup, as well as TurboHDD software to boost performance. ADATA's HM800 external storage devices come in a black plastic chassis with anti-shock silicone inlays and pack a 3.5-inch HDD featuring a 4 TB, 6 TB or 8 TB capacity. The DASes use a USB 3.2 Gen 1 interface (up to 5 Gbps) via a microUSB 3 connector port. There's a bit of confusion in terms of the power requirement of the drive: ADATA states it consumes up to 12W, however this would be out of spec for most hosts that don't support USB PD. Indeed the company...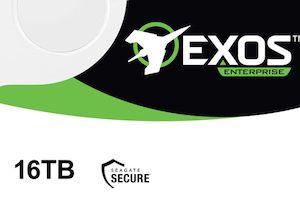 Continuing the march of progress in the HDD industry, Seagate has revealed that they have started shipping their 16 TB PMR hard drives. In a quarterly earnings call last...
27
by Anton Shilov on 5/6/2019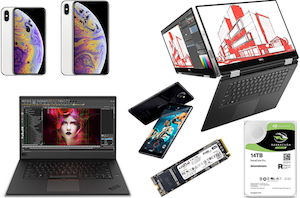 As part of our Holiday Season series of best picks, sometimes the items that impress aren't in those lists. Out of all the people on our team, Anton as...
14
by Anton Shilov on 11/27/2018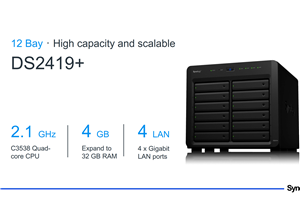 Yesterday we published an interview with Alex Wang, CEO of Synology America, and as part of that interview we were able to get a sneak peak into some of...
14
by Ganesh T S & Anton Shilov on 7/25/2018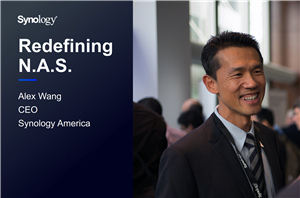 At AnandTech, we have been following the consumer and SMB NAS market very closely over the last decade. Synology is one of the leading vendors in this space. Similar...
42
by Ganesh T S on 7/24/2018