HDD
Cost-conscious consumers with bulk storage requirements need to rely on hard drives. On the portable front, HDD vendors have been using 2.5" drives in external bus-powered enclosures to serve the market. Seagate was the first vendor to put out a 5TB portable bus-powered drive, and Western Digital recently introduced a slew of 5TB models of their own. Similar to Seagate, Western Digital has also adopted SMR platters for their portable hard drives over the last couple of generations. Today, we take a look at features and characteristics of the WD 5TB My Passport Portable External Hard Drive.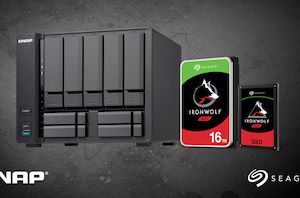 We're back this week with another giveaway, this time courtesy of Seagate. After giving away some of their new Ironwolf 110 SSDs a couple of months back, this month...
29
by Ryan Smith on 9/12/2019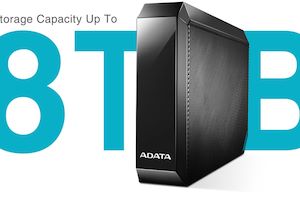 ADATA has introduced a new external hard drive that combines high capacities, high performance, as well as advanced functionality. The ADATA HM800 DAS supports Smart TV recording capability, one-touch...
12
by Anton Shilov on 6/28/2019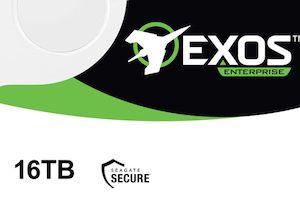 Continuing the march of progress in the HDD industry, Seagate has revealed that they have started shipping their 16 TB PMR hard drives. In a quarterly earnings call last...
27
by Anton Shilov on 5/6/2019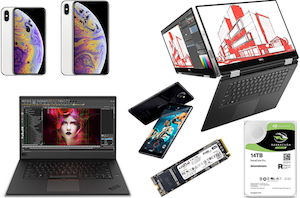 As part of our Holiday Season series of best picks, sometimes the items that impress aren't in those lists. Out of all the people on our team, Anton as...
14
by Anton Shilov on 11/27/2018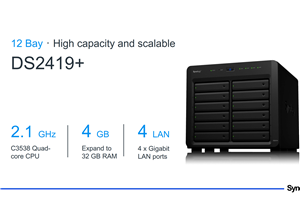 Yesterday we published an interview with Alex Wang, CEO of Synology America, and as part of that interview we were able to get a sneak peak into some of...
14
by Ganesh T S & Anton Shilov on 7/25/2018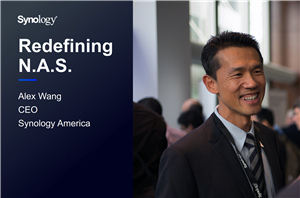 At AnandTech, we have been following the consumer and SMB NAS market very closely over the last decade. Synology is one of the leading vendors in this space. Similar...
42
by Ganesh T S on 7/24/2018