G-Sync HDR
As the first week of June winds down, the long-awaited and even longer delayed G-Sync HDR monitors are just about here. For Acer's Predator X27, units are starting to finally make their way into the hands of consumers, while ASUS' ROG Swift PG27UQ is slated for late this month. In preparation for these new displays, towards the end of this week NVIDIA quietly published official G-Sync HDR System Requirements, which links to the newly-released Graphics Firmware Update Tool for DisplayPort 1.3 and 1.4 Displays. The latter applies to a range of Maxwell and desktop Pascal products, but more importantly is there to provide G-Sync HDR capability for older Pascal cards that shipped without an HDR-supporting VBIOS. The G-Sync HDR system requirements themselves are described rather minimally: Windows...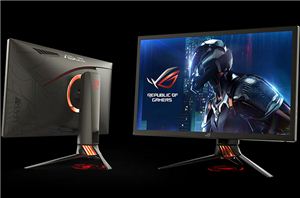 ASUS this week announced the final specs, official price, and launch timeframe for its highly-anticipated ROG Swift PG27UQ monitor that supports NVIDIA's G-Sync HDR technology and features a 4K...
33
by Anton Shilov on 5/24/2018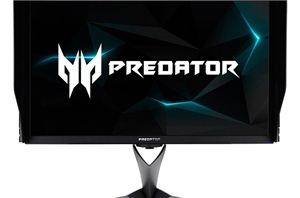 After previously being listed in Europe last month, G-Sync HDR monitor listings are finally showing up in the US, answering by far the biggest outstanding question on the new...
40
by Anton Shilov on 5/18/2018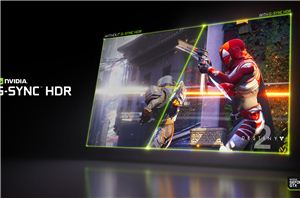 While NVIDIA's upcoming ultra-premium G-Sync HDR monitors have been in the public eye for some time now, the schedule slips have become something of a sticking point, prompting the...
46
by Nate Oh on 5/16/2018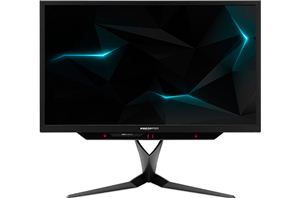 Select European retailers have begun to take pre-orders on G-Sync HDR-supporting monitors from Acer and ASUS that are expected to hit the market as early as late this month...
61
by Anton Shilov on 4/10/2018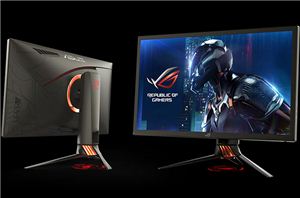 Acer and ASUS unveiled their prototype 27" 4K 144 Hz displays, featuring NVIDIA's G-Sync HDR technology, at last year's CES, with promises to release them sometime later in 2017...
61
by Anton Shilov on 3/21/2018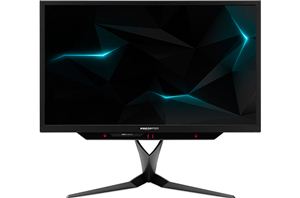 In a bit of a surprising move, Acer last week announced that its 4K HDR Predator X27 gaming display would be delayed to Q1 2018, missing the important holiday...
38
by Anton Shilov on 8/9/2017