G-Sync HDR
AOC is working on its new flagship display aimed at demanding gamers. The new Agon 35-inch ultra-wide display will not only feature a 200 Hz variable refresh rate, but also peak brightness of 1000 nits. The monitor will carry VESA's DisplayHDR 1000 badge and will cover 100% of the DCI-P3 color space.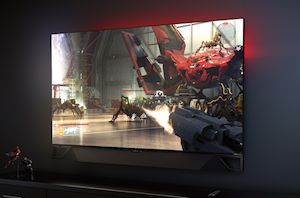 Huge displays for entertainment and productivity are getting increasingly popular these days as prices are falling. Last year NVIDIA proposed a reference design for Big Format Gaming Displays: 65-inch...
53
by Anton Shilov on 3/14/2019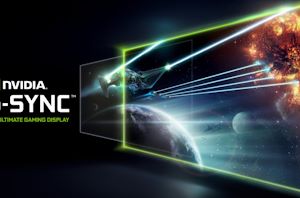 The history of variable refresh gaming displays is longer than there is time available to write it up at CES. But in short, while NVIDIA has enjoyed a first-mover's...
45
by Ryan Smith on 1/7/2019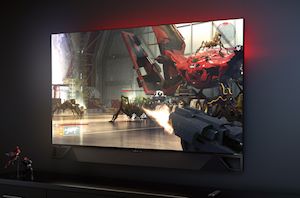 Early last year NVIDIA and its partners announced the Big Format Gaming Display (BFGD) initiative, with the goal to bring to market TV-sized 4K gaming monitors with a high...
9
by Anton Shilov on 1/6/2019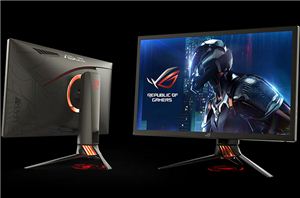 Delayed past its original late 2017 timeframe, let alone the other shipping dates, NVIDIA's G-Sync HDR technology finally arrived over the last couple months courtesy of Asus' ROG Swift...
89
by Nate Oh on 10/2/2018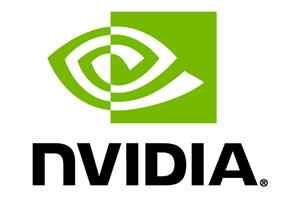 As the first week of June winds down, the long-awaited and even longer delayed G-Sync HDR monitors are just about here. For Acer's Predator X27, units are starting to...
17
by Nate Oh on 6/8/2018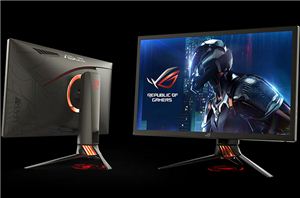 ASUS this week announced the final specs, official price, and launch timeframe for its highly-anticipated ROG Swift PG27UQ monitor that supports NVIDIA's G-Sync HDR technology and features a 4K...
33
by Anton Shilov on 5/24/2018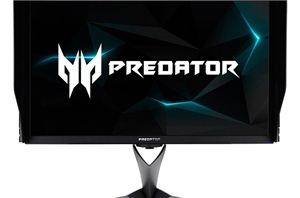 After previously being listed in Europe last month, G-Sync HDR monitor listings are finally showing up in the US, answering by far the biggest outstanding question on the new...
40
by Anton Shilov on 5/18/2018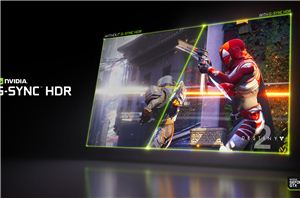 While NVIDIA's upcoming ultra-premium G-Sync HDR monitors have been in the public eye for some time now, the schedule slips have become something of a sticking point, prompting the...
47
by Nate Oh on 5/16/2018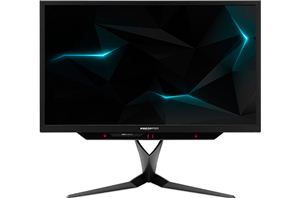 Select European retailers have begun to take pre-orders on G-Sync HDR-supporting monitors from Acer and ASUS that are expected to hit the market as early as late this month...
61
by Anton Shilov on 4/10/2018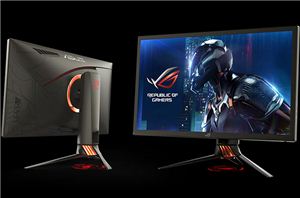 Acer and ASUS unveiled their prototype 27" 4K 144 Hz displays, featuring NVIDIA's G-Sync HDR technology, at last year's CES, with promises to release them sometime later in 2017...
61
by Anton Shilov on 3/21/2018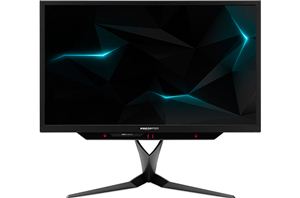 In a bit of a surprising move, Acer last week announced that its 4K HDR Predator X27 gaming display would be delayed to Q1 2018, missing the important holiday...
38
by Anton Shilov on 8/9/2017