G-Sync HDR
The history of variable refresh gaming displays is longer than there is time available to write it up at CES. But in short, while NVIDIA has enjoyed a first-mover's advantage with G-Sync when they launched it in 2013, the ecosystem of variable refresh monitors has grown rapidly in the last half-decade. The big reason for that is that the VESA, the standards body responsible for DisplayPort, added variable refresh as an optional part of the specification, creating a standardized and royalty-free means of enabling variable refresh displays. However to date, this VESA Adaptive Sync standard has only been supported on the video card side of matters by AMD, who advertises it under their FreeSync branding. Now however – and in many people's eyes at...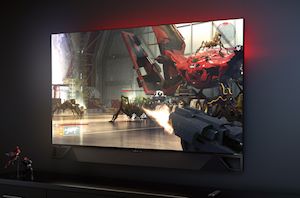 Early last year NVIDIA and its partners announced the Big Format Gaming Display (BFGD) initiative, with the goal to bring to market TV-sized 4K gaming monitors with a high...
8
by Anton Shilov on 1/6/2019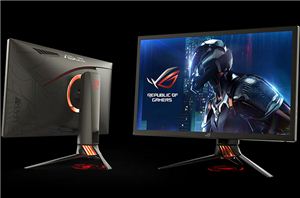 Delayed past its original late 2017 timeframe, let alone the other shipping dates, NVIDIA's G-Sync HDR technology finally arrived over the last couple months courtesy of Asus' ROG Swift...
89
by Nate Oh on 10/2/2018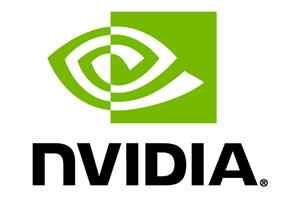 As the first week of June winds down, the long-awaited and even longer delayed G-Sync HDR monitors are just about here. For Acer's Predator X27, units are starting to...
17
by Nate Oh on 6/8/2018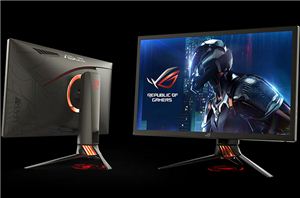 ASUS this week announced the final specs, official price, and launch timeframe for its highly-anticipated ROG Swift PG27UQ monitor that supports NVIDIA's G-Sync HDR technology and features a 4K...
33
by Anton Shilov on 5/24/2018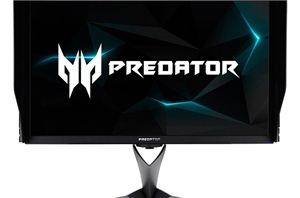 After previously being listed in Europe last month, G-Sync HDR monitor listings are finally showing up in the US, answering by far the biggest outstanding question on the new...
40
by Anton Shilov on 5/18/2018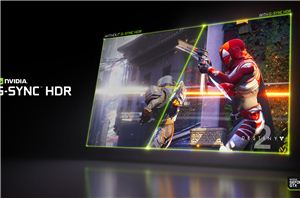 While NVIDIA's upcoming ultra-premium G-Sync HDR monitors have been in the public eye for some time now, the schedule slips have become something of a sticking point, prompting the...
47
by Nate Oh on 5/16/2018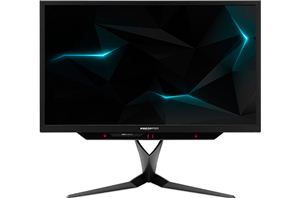 Select European retailers have begun to take pre-orders on G-Sync HDR-supporting monitors from Acer and ASUS that are expected to hit the market as early as late this month...
61
by Anton Shilov on 4/10/2018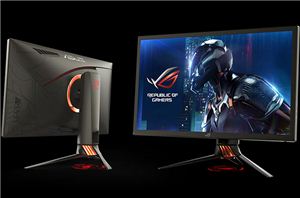 Acer and ASUS unveiled their prototype 27" 4K 144 Hz displays, featuring NVIDIA's G-Sync HDR technology, at last year's CES, with promises to release them sometime later in 2017...
61
by Anton Shilov on 3/21/2018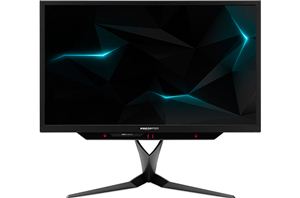 In a bit of a surprising move, Acer last week announced that its 4K HDR Predator X27 gaming display would be delayed to Q1 2018, missing the important holiday...
38
by Anton Shilov on 8/9/2017