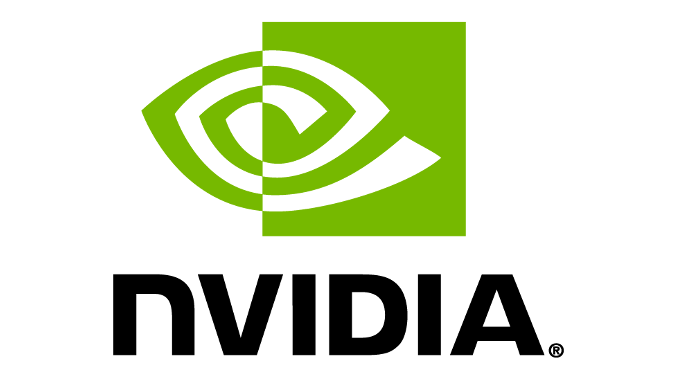 As the first week of June winds down, the long-awaited and even longer delayed G-Sync HDR monitors are just about here. For Acer's Predator X27, units are starting to finally make their way into the hands of consumers, while ASUS' ROG Swift PG27UQ is slated for late this month.
In preparation for these new displays, towards the end of this week NVIDIA quietly published official G-Sync HDR System Requirements, which links to the newly-released Graphics Firmware Update Tool for DisplayPort 1.3 and 1.4 Displays. The latter applies to a range of Maxwell and desktop Pascal products, but more importantly is there to provide G-Sync HDR capability for older Pascal cards that shipped without an HDR-supporting VBIOS.
The G-Sync HDR system requirements themselves are described rather minimally:
Windows 10
NVIDIA GeForce GTX 1050 or higher (desktop GPUs may need firmware upgrade)
R396 GA2 driver or higher (presumably 397.64 and higher)
DisplayPort 1.4 driven directly by the GPU
None of these prerequisites are particularly surprising, but it does formally confirm the requirements that so far only manufacturers have detailed. A Windows 10 version was not specified, but presumably refers to the latest April 2018 Update, while the "GTX 1050" presumably includes the new GTX 1050 3GB with 96-bit memory bus.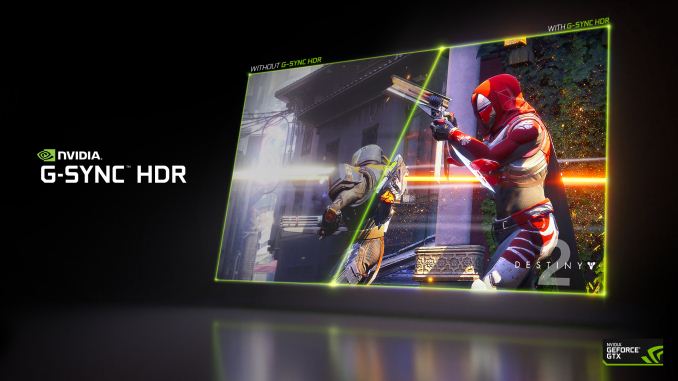 As for the VBIOS update tool (32-bit and 64-bit), it will detect whether a VBIOS update is needed or not before prompting the user to flash to the latest firmware. Beyond compatibility with G-Sync HDR, the new VBIOS will resolve hanging on boot or blank screening until the OS loads, on systems connected to DP 1.3 or 1.4 monitors. The release notes also mention supporting the latest DP1.3 and 1.4 features, though specifics were not provided. To be clear, it is not intended for user customized VBIOS, and as far as Pascal goes the tool appears geared towards early Founders Edition models.
Off the back of their 398.11 WHQL driver optimizations for HDR G-Sync, NVIDIA has also released a 398.18 hotfix, resolving black screening when booting to Windows after installing 397.93. And the support instructions for sending logs of display issues (DispDiag) has also been updated.
Related Reading
Source: NVIDIA