FPGAs
The best thing about manufacturing Field Programmable Gate Arrays (FPGAs) is that you can make the silicon very big. The nature of the repeatable unit design can absorb issues with a process technology, and as a result we often see FPGAs be the largest silicon dies that enter the market for a given manufacturing process. When you get to the limit of how big you can make a piece of silicon (known as the reticle limit), the only way to get bigger is to connect that silicon together. Today Intel is announcing its latest 'large' FPGA, and it comes with a pretty big milestone with its connectivity technology.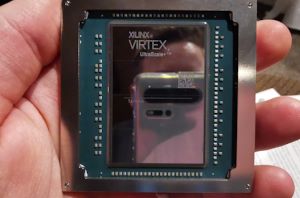 We don't often cover the FPGA market here at AnandTech, but in the past couple of years we have seen the array of features that FPGAs are implementing expand...
17
by Dr. Ian Cutress on 8/27/2019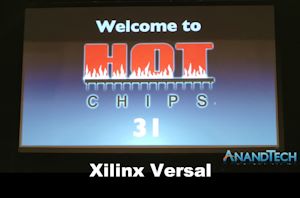 Xilinx, the manufacturer of FPGAs, announced its new Versal AI engine last year as a way of moving FPGAs into the AI domain. This talk is set to expand...
7
by Dr. Ian Cutress on 8/20/2019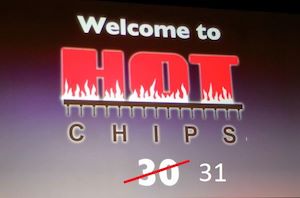 There are two trade shows every year that I love. Computex in June is great, because the scale of the industry it covers, and Taipei is a wonderful location...
17
by Ian Cutress on 5/16/2019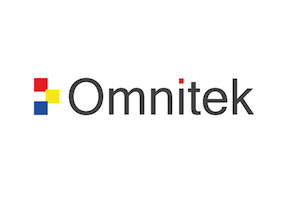 One of the characteristics of Intel is its investment into new IP. This usually takes several forms, such as internal R&D, investing in other companies through Intel Capital, or...
10
by Ian Cutress on 4/16/2019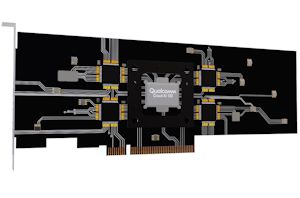 This morning at their first AI Day, the 800lb gorilla of the mobile world, Qualcomm announced that they are getting into the AI accelerator market, and in an aggressive...
26
by Ryan Smith on 4/9/2019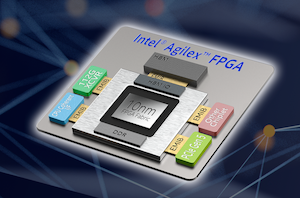 Ever since Intel purchased Altera for an enormous amount of money a few years ago (ed: $16.7B), the FPGA portfolio that has been coming out has largely been a...
12
by Ian Cutress on 4/2/2019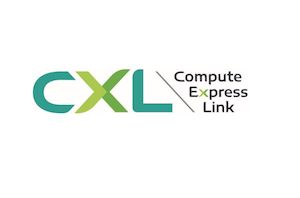 With the battleground moving from single core performance to multi-core acceleration, a new war is being fought with how data is moved around between different compute resources. The Interconnect...
46
by Ian Cutress on 3/11/2019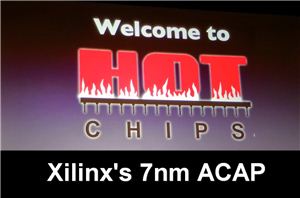 We've covered the initial announcement of Xilinx's Project Everest before, which will be coming to market as an 'ACAP' built on 7nm. Xilinx believes that the ACAP is the...
3
by Ian Cutress on 8/21/2018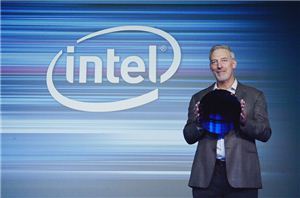 On the back of Intel's Technology and Manufacturing Day in March, the company presented another iteration of the information at an equivalent event in Beijing this week. Most of...
52
by Ian Cutress on 9/19/2017