FPGAs
There are two trade shows every year that I love. Computex in June is great, because the scale of the industry it covers, and Taipei is a wonderful location. Hot Chips in August is the other show, which is amazing for the level of depth it provides on the latest technology, as well as upcoming releases. This year the list of presentations for Hot Chips is almost overwhelming, and we're looking forward to attending.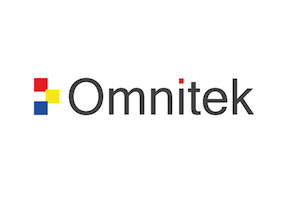 One of the characteristics of Intel is its investment into new IP. This usually takes several forms, such as internal R&D, investing in other companies through Intel Capital, or...
10
by Ian Cutress on 4/16/2019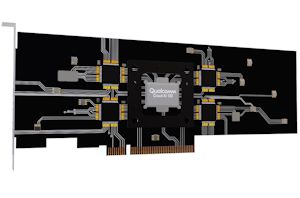 This morning at their first AI Day, the 800lb gorilla of the mobile world, Qualcomm announced that they are getting into the AI accelerator market, and in an aggressive...
26
by Ryan Smith on 4/9/2019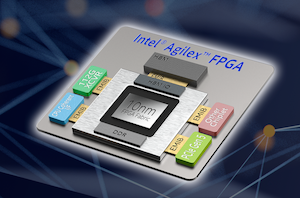 Ever since Intel purchased Altera for an enormous amount of money a few years ago (ed: $16.7B), the FPGA portfolio that has been coming out has largely been a...
12
by Ian Cutress on 4/2/2019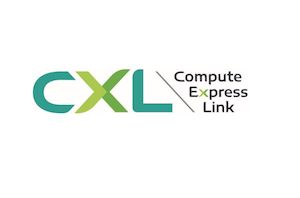 With the battleground moving from single core performance to multi-core acceleration, a new war is being fought with how data is moved around between different compute resources. The Interconnect...
46
by Ian Cutress on 3/11/2019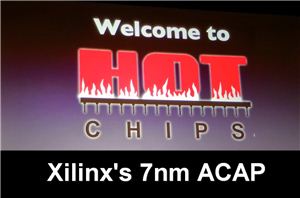 We've covered the initial announcement of Xilinx's Project Everest before, which will be coming to market as an 'ACAP' built on 7nm. Xilinx believes that the ACAP is the...
3
by Ian Cutress on 8/21/2018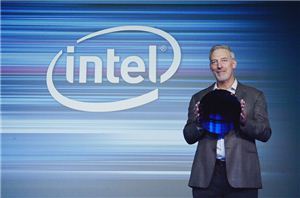 On the back of Intel's Technology and Manufacturing Day in March, the company presented another iteration of the information at an equivalent event in Beijing this week. Most of...
52
by Ian Cutress on 9/19/2017