Enterprise
If you examine the CPU industry and ask where the big money is, you have to look at the server and datacenter market. Ever since the Opteron days, AMD's marketshare has been rounded to zero percent, and with its first generation of EPYC processors using its new Zen microarchitecture, that number skipped up a small handful of points, but everyone has been waiting with bated breath for the second swing at the ball. AMD's Rome platform solves the concerns that first gen Naples had, plus this CPU family is designed to do many things: a new CPU microarchitecture on 7nm, offer up to 64 cores, offer 128 lanes of PCIe 4.0, offer 8 memory channels, and offer a unified memory architecture based on chiplets...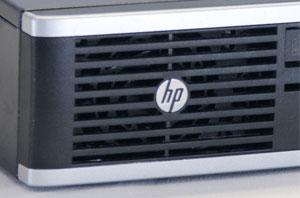 If you've been following along for a while, it should be pretty clear that around here, we're fans of doing a little computing. Awkward turns of phrase notwithstanding, we...
42
by Dustin Sklavos on 9/29/2011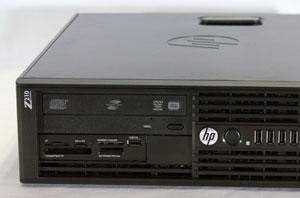 We're taking our second excursion into enterprise-class desktop territory with the kind of machine that should be of interest both to IT management and enthusiasts alike: HP's Z210 SFF...
26
by Dustin Sklavos on 8/29/2011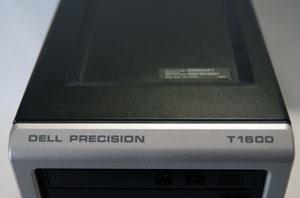 We've spent a lot of time dissecting boutique gaming desktops, but there's another class of hardware that we only rarely get to discuss. Today that changes with the first...
29
by Dustin Sklavos on 5/2/2011