Edge
Even if you've been keeping track of Intel's Xeon family lines, the Xeon D family could probably give you cause for confusion. The same 'generation' of products spans a wide range of processors, from the dense ECC-enabled server all the way through to a big bustling cryptography and a network acceleration chip, when in actual fact each of these products is built on different internal microarchitectures. Today Intel is at it again, with the new Xeon D-1600 family.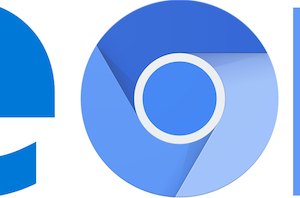 Today Microsoft has officially announced it is going to abandon its EdgeHTML and Chakra scripting engines, and move to Chromium for their first-party web browser, Microsoft Edge. This is...
57
by Brett Howse on 12/6/2018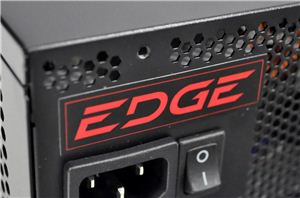 Today we are looking at Antec's latest PSU series, the EDGE, which the company markets as "the pinnacle of power supplies". Bold statements aside, only medium capacity units are...
25
by E. Fylladitakis on 10/3/2014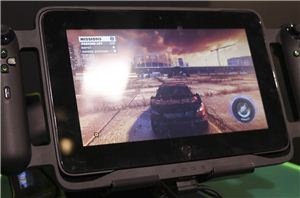 I spent a fair amount of time at CES playing with the Razer Edge, mostly because it was one of the more intriguing new products on the show floor...
15
by Vivek Gowri on 1/14/2013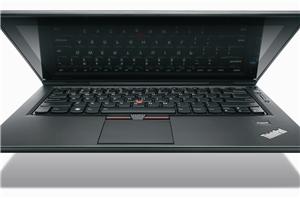 Today Lenovo brings thin and Sandy Bridge to your desks and your laps. Leaked last month, the Lenovo ThinkPad X1 will make a strong case for itself to corporate...
31
by Jason Inofuentes on 5/16/2011