Edge
The drive to putting Arm into the server space has had its ups and downs. We've seen the likes of Applied Micro/Ampere, Broadcom/Cavium/Marvell, Qualcomm, Huawei, Fujitsu, Annapurna/Amazon, and even AMD, deal with Arm-based silicon in the server market. Some of these designs have successful, others not so much, but Arm is pushing its new Neoverse N1 roadmap of cores into this space, aiming for high performance and for scale. We've already seen Amazon come into the market with its N1-based Graviton2 for its cloud services, but there's going to be a counter product for every other cloud provider, with the new N1-based Next-Gen Ampere CPU, codenamed QuickSilver. We have some details ahead of the official release announcement in Q1 2020.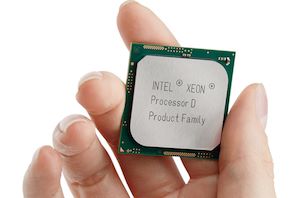 Even if you've been keeping track of Intel's Xeon family lines, the Xeon D family could probably give you cause for confusion. The same 'generation' of products spans a...
11
by Ian Cutress on 4/2/2019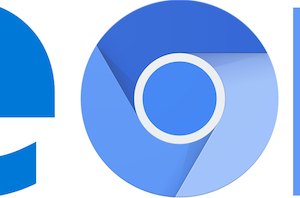 Today Microsoft has officially announced it is going to abandon its EdgeHTML and Chakra scripting engines, and move to Chromium for their first-party web browser, Microsoft Edge. This is...
57
by Brett Howse on 12/6/2018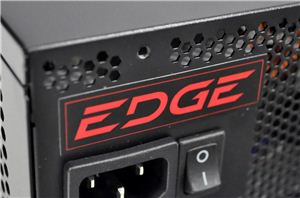 Today we are looking at Antec's latest PSU series, the EDGE, which the company markets as "the pinnacle of power supplies". Bold statements aside, only medium capacity units are...
25
by E. Fylladitakis on 10/3/2014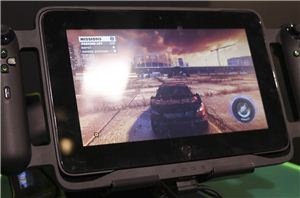 I spent a fair amount of time at CES playing with the Razer Edge, mostly because it was one of the more intriguing new products on the show floor...
15
by Vivek Gowri on 1/14/2013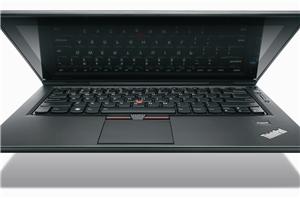 Today Lenovo brings thin and Sandy Bridge to your desks and your laps. Leaked last month, the Lenovo ThinkPad X1 will make a strong case for itself to corporate...
31
by Jason Inofuentes on 5/16/2011