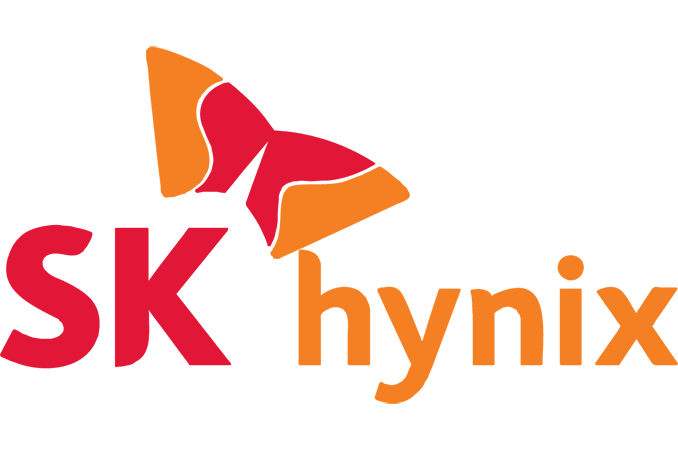 SK Hynix on Thursday introduced its 2nd generation enterprise-grade NVMe SSDs, which are based entirlely on the company's in-house SSD technology. The new drives offer 4 – 8 TB capacities depending on form-factor, and compared to their predecessors offer 30% improve sequential read speeds as well as 70% faster random write speeds. Select customers of SK Hynix have already received the new drives for qualification purposes.
SK Hynix's 2nd gen enterprise NVMe SSDs are based on the company's Gemini controller – an eight NAND channel design – as well as 72-layer 3D NAND chips marked at H25QFTMG4A9R (these stacks rely 512 Gb 3D TLC NAND devices with a 13.5 MB page size). The drives will be available in M.2 form-factor with up to 4 TB capacity as well as in U.2 form-factor with up to 8 TB capacity.
As far as performance is concerned, SK Hynix says that its 2nd gen enterprise NVMe SSDs offer up to 3.2 GB/s sustained sequential read speeds as well as up to 160K sustained random write IOPS, both of which are significantly higher performance numbers than the company's 1st gen enterprise NVMe drives introduced last summer.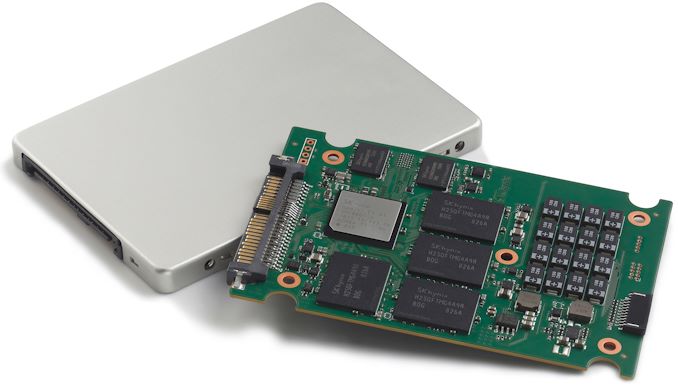 When it comes to applications, the new SSDs can be configured for both read-intensive as well as mixed-use workloads, which means they can be applied to the vast majority of use cases that are out there (cloud, datacenters, AI/ML, big data, edge computing, etc.)
SK Hynix will demonstrate its 2nd gen enterprise NVMe SSDs at HPE Discover in Las Vegas, which takes place from June 18th to 20th. Mass production of the SSDs will kick off in the second half of the year. Meanwhile, global cloud service providers and server makers have already begun qualification of the new drives.
Related Reading:
Source: SK Hynix