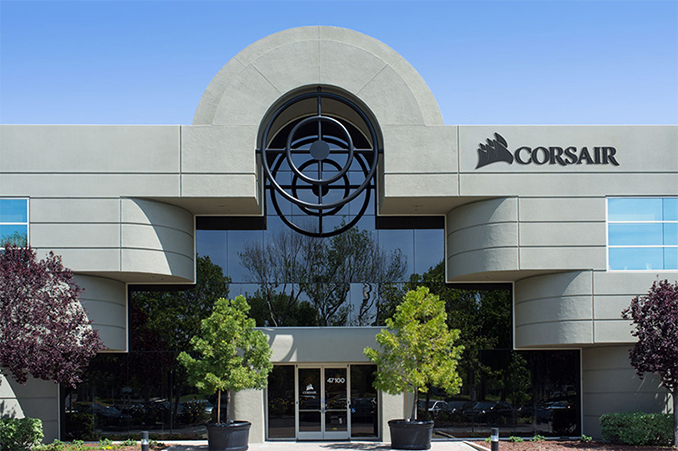 EagleTree Capital, the Investment Management Corp. of Ontario (IMCO), and the Honeywell pension fund on Wednesday announced that they had reached an agreement to acquire a majority stake in Corsair. Andy Paul, founder and CEO of Corsair, will continue to serve as the head of the company. Corsair expects to use investments from EagleTree and its partners to fund development of new technologies and products.
Corsair was founded in 1994 and initially focused on high performance memory modules. Since its establishment more than 20 years ago, Corsair has expanded its product lineup considerably to computer cases, NAND flash-based products, coolers, keyboards, mice, PSUs and even actual gaming PCs. All these expansions require a lot of money and back in 2013 Corsair received $75 million in strategic investments from Francisco Partners.
Further growth and increased competition from companies like Razer and other brands require additional investments and Corsair got them from EagleTree, IMCO, and Honewell. The three investors will buy a majority stake in Corsair from Francisco Partners and several minority shareholders for $525 million. Since the deal is conducted between private equities, they are not disclosing how much money will be paid to Francisco Partners and how much will go into Corsair's coffers for investment into the development of new products.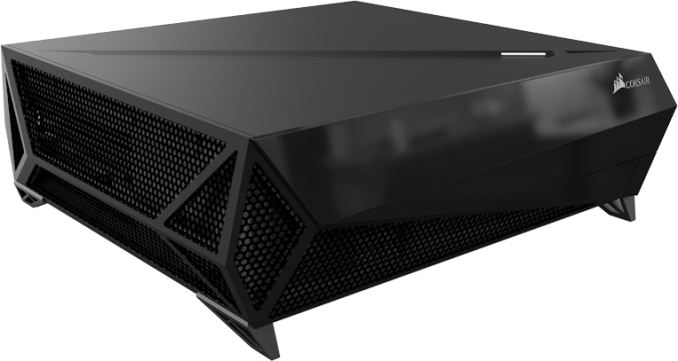 "We are excited about the opportunity to partner with EagleTree and leverage the team's consumer products expertise to further accelerate our progress," said Andy Paul, founder and CEO of Corsair. "EagleTree's backing will allow us to continue to focus first and foremost on our loyal and passionate customers and accelerate our investment in innovation and new technology and products to enhance the quality experience that enthusiasts and gamers have come to expect from us."
Under the terms of the agreement with EagleTree and its partners, Andy Paul and other managers of the company will continue to control a significant stake in Corsair. Moreover, they will also continue to serve at the company and therefore Corsairs' strategy will generally remain the same. In particular, the company considers its PC business a significant growth opportunity and will therefore likely continue to invest in it.
Razer, which is one of the rivals of Corsair, recently disclosed plans to raise around $600 million in Hong Kong IPO in a bid to enable further growth. With money from EagleTree and its partners, Corsair will have similar investment opportunities going forward.
Related Reading:
Source: Corsair