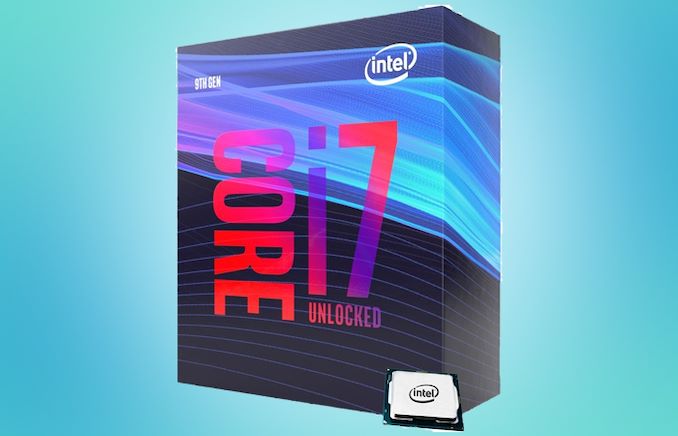 Black Friday is almost here and we're already busy rounding up deals on hardware we know you can use. It's not always easy to tell when an offer is genuine, so we're sharing at least one notable deal each weekday with our readers to help make shopping a little easier.
Today we've found a serious discount on the Intel Core i7-9700K processor. With high-end CPUs being in short supply, the i7-9700K offers an interesting option for building a fast yet modestly-priced system – even if it's not Intel's latest-and-greatest. We published a review on the Intel Core i7-9700K and associated series when it first released in 2018 and determined the generation of processors to be at the top of their game when it came to performance under mixed workload tests.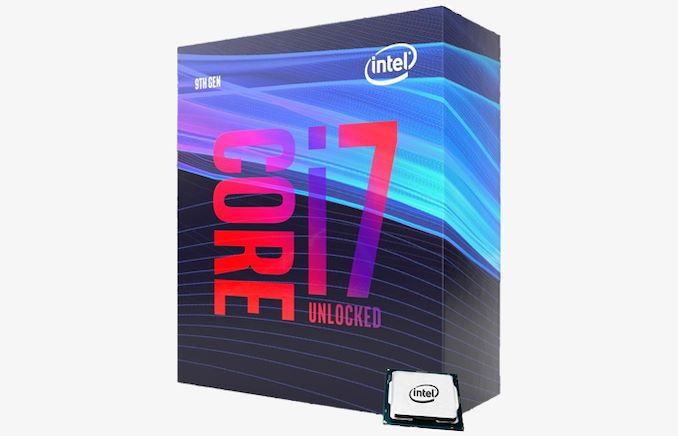 Intel Core i7-9700K: was $309, now $259 @Newegg
This is one of the lowest prices we've seen in the Core i7-9700K since it first released in 2018. If you want to lock in the final price of $259, you need to use promo code EMCGGGR24.
Based on Intel's Coffee Lake Refresh silicon, the i7-9700K offers 8 cores without Hyperthreading. The chip has a base operating frequency of 3.6GHz and a turbo frequency of 4.9GHz, though with most performance-focused motherboards it will be able to hold at its turbo frequency indefinitely.
You'll need an Intel 200 or 300 series motherboard with an LGA 1151 socket to support this processor.
Visit the Intel Core i7-9700K product page on Newegg for more details and checkout options. Be sure to use promo code EMCGGGR24 to redeem the offer.