ZigBee
ASRock has started sales of their new smart connected home router, the X10. The new device supports not only 802.11ac Wi-Fi and Gigabit Ethernet like any modern networking router, but also supports ZigBee and IR to control various smart and home electronics as a connected home central hub. The X10 and devices like it comes at an interesting inflection point for the consumer networking gear industry; nowadays, Wi-Fi is ubiquitous and basic routers are cheap, if not outright free from an ISP, pushing the overall market towards being highly commoditized. However farther at the edge of the market and consumer adoption, there are new technologies knocking the door, such as ZigBee and Z-Wave for smart home appliances as well as 802.11ad for wireless docking of...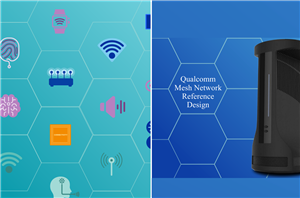 The last couple of years has seen rapid proliferation of mesh networking kits / whole-home Wi-Fi systems in the market. Recent market research suggests that the mesh network segment...
4
by Ganesh T S on 5/29/2017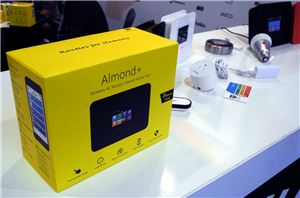 Securifi is famous for bringing out the world's first commercially available touchscreen router. We have covered them a couple of times in the past. They were one of the...
9
by Ganesh T S on 1/20/2016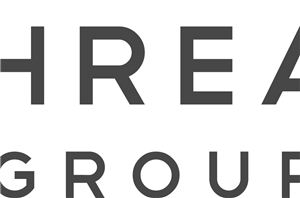 The increasing popularity of home automation (HA) equipment as well as the upcoming wearable market opportunities have fueled the Internet of Things (IoT) revolution. In the home automation front...
14
by Ganesh T S on 7/15/2014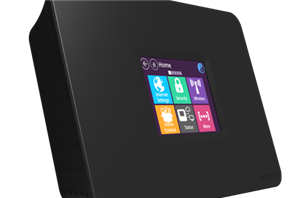 It isn't often that we write about products seeking crowd funding. We had written about ioSafe's Indiegogo campaign for the N2 NAS back in September 2012, and the review...
20
by Ganesh T S on 3/5/2013