Zen 2
AMD has announced that its CEO, Dr. Lisa Su, is to hold the stage for one of CES 2019's daily keynotes. The company stated in the press release that Dr. Su will discuss AMD's plans to bring the world's first 7 nm high-performance CPUs and GPUs to the market. Dr. Su's presentation will mark the first time that any AMD CEO has presented at an official CES keynote. CES has several keynotes of various importance throughout the week ('keynote' is now something expanded beyond a single presentation), of which AMD has one - and Ginni Rometti from IBM will host another - while the lead-off "prime" keynote (given by Intel in 2018) has yet to be announced. Dr. Su will have other guests on stage...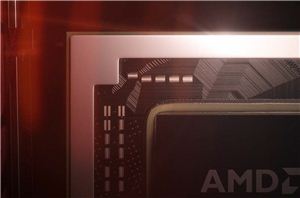 With the announcement that its long-time manufacturing partner (and outright former fab) GlobalFoundries is dropping out of the race for bleeding-edge manufacturing nodes, the second big question of the...
28
by Ryan Smith & Anton Shilov on 8/27/2018
Proving once again that the only way to keep a secret is to not share it, Lenovo seems to have accidentally published the specifications of AMD's yet-to-be announced Ryzen...
7
by Anton Shilov on 8/7/2018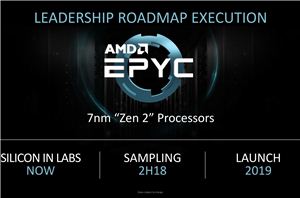 Rounding out AMD's slew of product announcements and updates at their Computex 2018 press conference, the company very briefly showed off their first 7nm Zen 2 silicon in the...
15
by Ryan Smith on 6/6/2018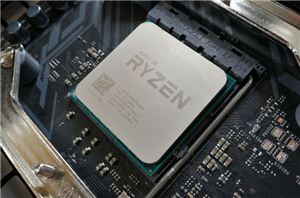 AMD is gearing up to release four new Ryzen 2000-series processors based on a listing in ASRock's CPU compatibility chart. The new Ryzen 5 2600E and Ryzen 7 2700E...
10
by Anton Shilov on 5/31/2018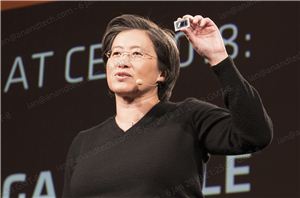 Updated Feb 1st! To mark the start of the annual CES trade show, AMD invited the press in early to sample the latest technologies coming to its portfolio in 2018...
138
by Ian Cutress on 2/1/2018