Zen 2
One of the big questions coming out of AMD's CES announcements was if its new CPU design, codenamed Matisse and which enables two chiplets and an IO die on a single package, would support one of those chiplets being graphics based in order to make an APU. In our discussions with AMD, we received confirmation that this will not be the case. The new Matisse design is the platform for AMD's next generation of desktop processors. The layout shown at CES this year represented the design as having a single IO die, about 122.6 mm2 and built on GlobalFoundries 14nm, paired with a chiplet die, about 80.8 mm2, containing eight cores and built on TSMC's 7nm. There is obviously space on that package for another...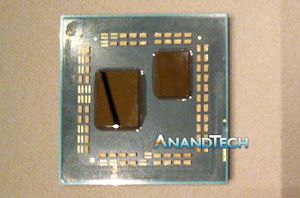 Blink and you miss it: AMD's keynote address this year was a whirlwind of primetime announcements for the company. The message is clear: AMD is committing itself to 7nm...
355
by Ian Cutress on 1/9/2019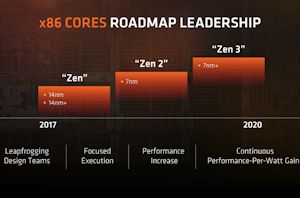 Earlier today on their Investor Relations website, AMD posted notice of a new event. Dubbed "AMD Next Horizon", the event is currently slated for November 6th – no time...
11
by Ryan Smith on 11/1/2018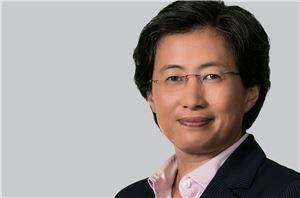 AMD has announced that its CEO, Dr. Lisa Su, is to hold the stage for one of CES 2019's daily keynotes. The company stated in the press release that...
50
by Anton Shilov on 10/3/2018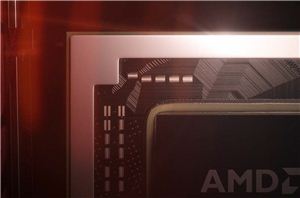 With the announcement that its long-time manufacturing partner (and outright former fab) GlobalFoundries is dropping out of the race for bleeding-edge manufacturing nodes, the second big question of the...
28
by Ryan Smith & Anton Shilov on 8/27/2018
Proving once again that the only way to keep a secret is to not share it, Lenovo seems to have accidentally published the specifications of AMD's yet-to-be announced Ryzen...
7
by Anton Shilov on 8/7/2018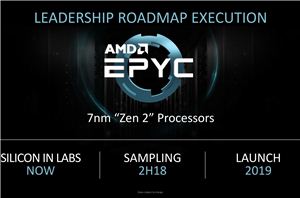 Rounding out AMD's slew of product announcements and updates at their Computex 2018 press conference, the company very briefly showed off their first 7nm Zen 2 silicon in the...
15
by Ryan Smith on 6/6/2018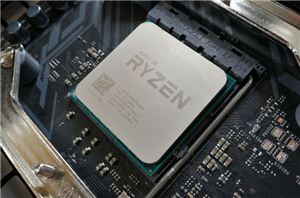 AMD is gearing up to release four new Ryzen 2000-series processors based on a listing in ASRock's CPU compatibility chart. The new Ryzen 5 2600E and Ryzen 7 2700E...
11
by Anton Shilov on 5/31/2018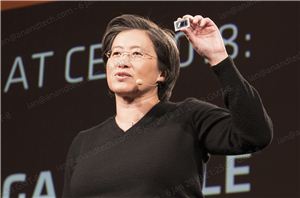 Updated Feb 1st! To mark the start of the annual CES trade show, AMD invited the press in early to sample the latest technologies coming to its portfolio in 2018...
139
by Ian Cutress on 2/1/2018