Vega
To mark the start of the annual CES trade show, AMD invited the press in early to sample the latest technologies coming to its portfolio in 2018. What was quite surprising is how much AMD exposed about their plans for 2018, detailing several product lines and launch times well in advance, with some blanks to be filled in later. The highlights include Ryzen APUs, the second generation of Ryzen built on 12nm using the 'Zen+' microarchitecture, and proliferating Vega into as many segments as possible, including a new Vega Mobile GPU range, as well as Vega coming to GlobalFoundries' 7nm process.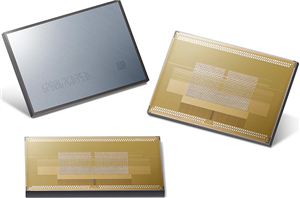 Samsung on Tuesday announced that it is increasing production volumes of its 8 GB, 8-Hi HBM2 DRAM stacks due to growing demand. In the coming months the company's 8...
34
by Anton Shilov on 7/19/2017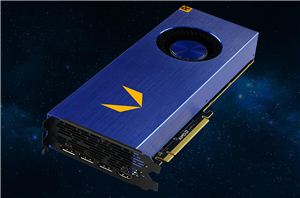 After what appears to be a very unusual false start, AMD has now formally launched their new Radeon Vega Frontier Edition card. First announced back in mid-May, the unusual...
68
by Ryan Smith on 6/27/2017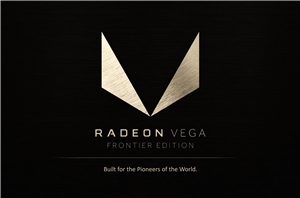 Eagerly anticipated for later this month is the launch of AMD's first wave of Radeon Vega cards, the first-run workstation/early adopter-focused Radeon Vega Frontier Edition. To date, AMD has...
59
by Ryan Smith on 6/16/2017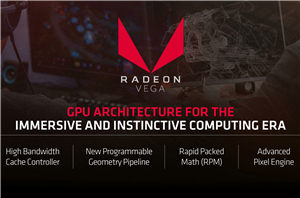 With Computex in full swing this week, AMD's press conference just wrapped up for the morning. While the bulk of the news in the conference was on AMD's CPU...
23
by Ryan Smith on 5/30/2017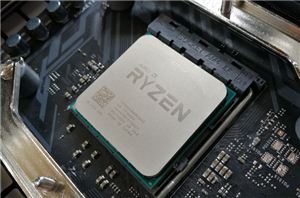 AMD is having a press conference here in Taipei for Computex 2017. We plan to get as near to the action as possible - come back at 10am Taiwan...
31
by Ian Cutress on 5/30/2017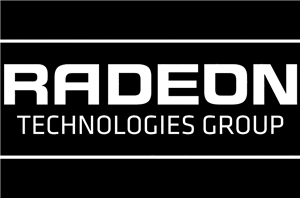 While the big GPU-related announcement out of today's AMD Financial Analyst day was the Radeon Vega Frontier Edition, as part of his presentation, AMD's CTO Mark Papermaster also offered...
21
by Ryan Smith on 5/17/2017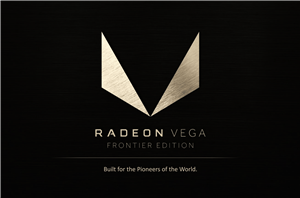 It feels like the build-up to Vega has been just shy of forever. And in a way it has been: AMD first announced the architecture back in March of...
134
by Ryan Smith on 5/17/2017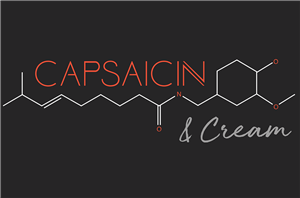 In what has become something of an annual tradition for AMD's Radeon Technologies Group, their Game Developers Conference Capsaicin & Cream event just wrapped up. Unlike the company's more...
13
by Ryan Smith on 2/28/2017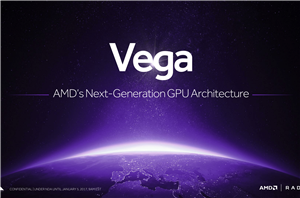 As AMD was in the process of ramping up for the Polaris launch last year, one of the unexpected but much appreciated measures they took was to released a...
154
by Ryan Smith on 1/5/2017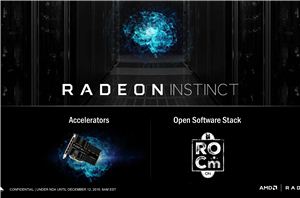 With the launch of their Polaris family of GPUs earlier this year, much of AMD's public focus in this space has been on the consumer side of matters. However...
39
by Ryan Smith on 12/12/2016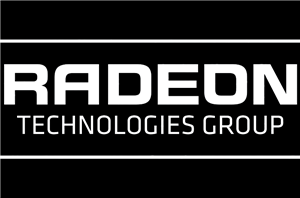 Although AMD's GDC 2016 "Capsaicin" event was primarily focused on game development – it is the Game Developers Conference, after all – AMD did spend a brief moment discussing...
54
by Ryan Smith on 3/15/2016